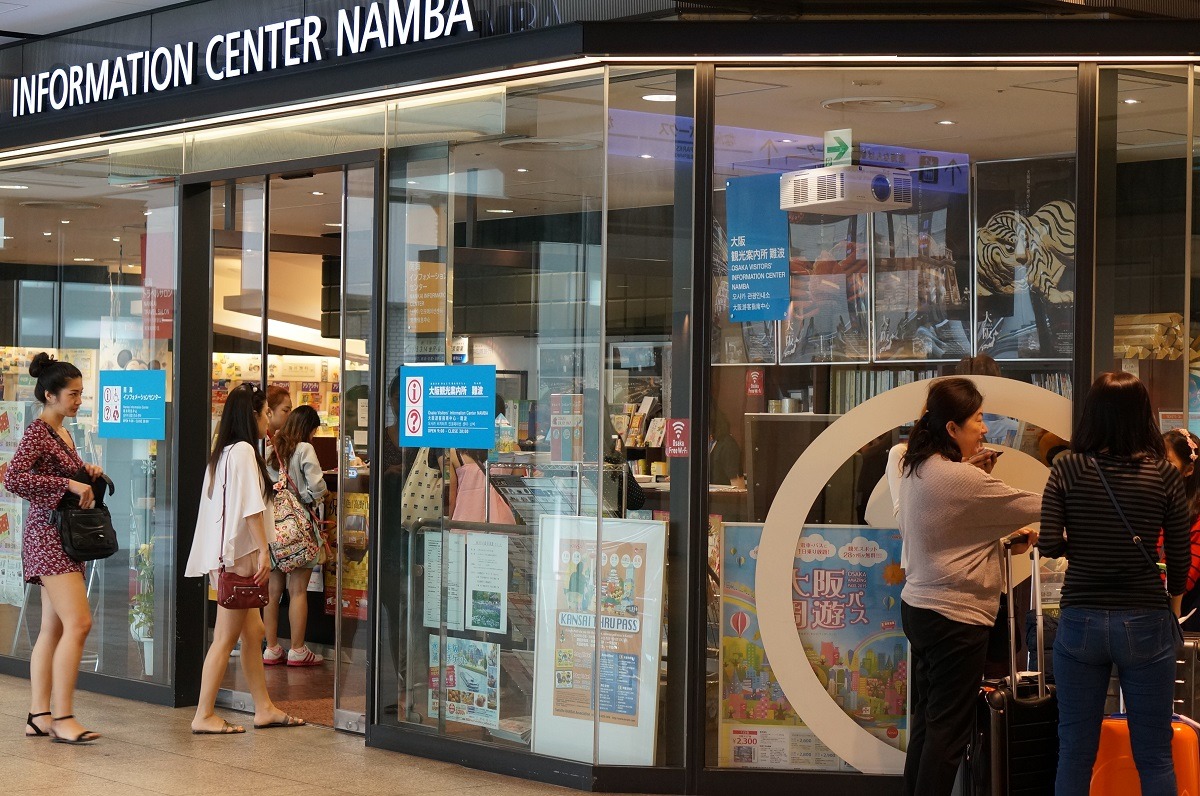 Osaka City welcomes visitors at one of their Tourist Informations. These Centers are located one each at Osaka's 3 large train stations - Umeda/Osaka Station ,Namba and Shin-Osaka. There you will find a wide range of maps and pamphlets about all attractions and facilities in Osaka City and there will also be members of staff fluent in foreign languages to answer all your questions and to provide assistance with your adventures in Osaka.In addition, however, there is a wealth of information available online. All you need to do is access one of the two free Wi-Fi connections available to visitors in the Osaka area: Osaka Free Wi-Fi and Osaka Free Wi-Fi Lite. Of course you can access these Wi-Fi connections from your laptop, tablet or smartphone. The former connection offers you unlimited internet access while the latter allows you to use the internet 8 times a day for 30 minutes each (or for one hour in total). For more information on Osaka Free Wi-Fi, please see the Wifi and Rally.
Additional online sources from the Osaka Convention & Tourism Bureau
In addition to "OSAKA-INFO", there are a number of other excellent online sources: Café de Osaka - Now!Now! is the official Facebook Page of the Osaka convention & Tourism Bureau. It contains regularly-updated detailed information on Osaka's recommended sights and spots clustered into the themes of Art, Entertainment, Sport, Culture, Shopping and Dining.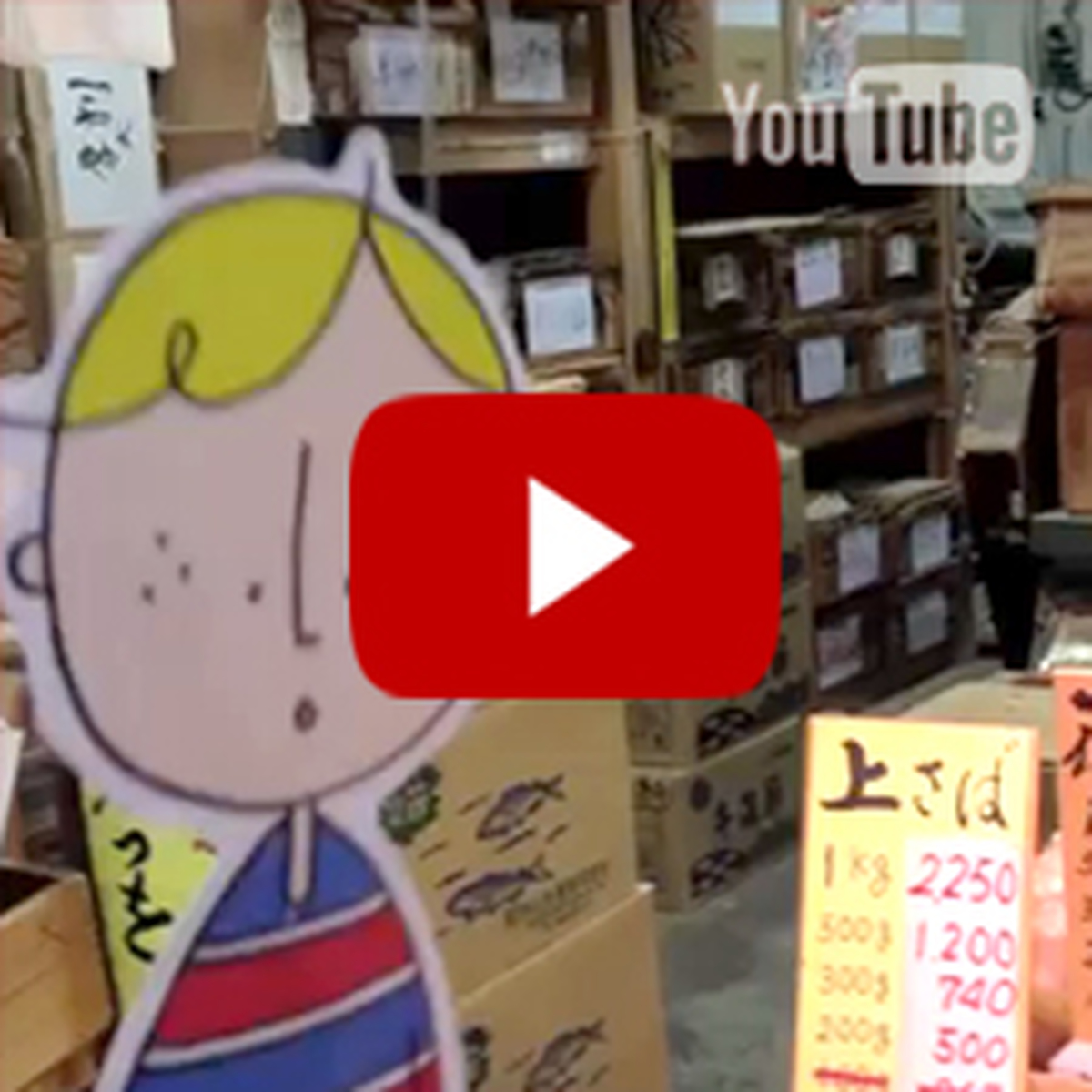 You can also join Café de Osaka's local foreign resident, Osaka Bob, as he roams the streets of Osaka with his friends in Osaka Bob's Osaka in 60 seconds, introducing and discovering its charm from the point of view of a foreigner. With his handy video camera, Osaka Bob takes you right into the city's hidden bars and restaurants to give you a sneak peak into the beating heart of Osaka. Ever wanted to know the secret of making the perfect soup stock? Or the finer points of drinking Japan's famed nihonshu? Kick back and enjoy Bob's entertaining video series so you can get the inside scoop.
Back