In the lead up to the Expo 2025
Osaka, Kansai, Japan
Osaka is more exciting than ever!
Osaka is Japan's second largest financial hub.
The city offers delicious, affordable food, lively entertainment, magnificent nature, and a rich history.
For the first time in 55 years, the World Expo will return to Osaka in 2025.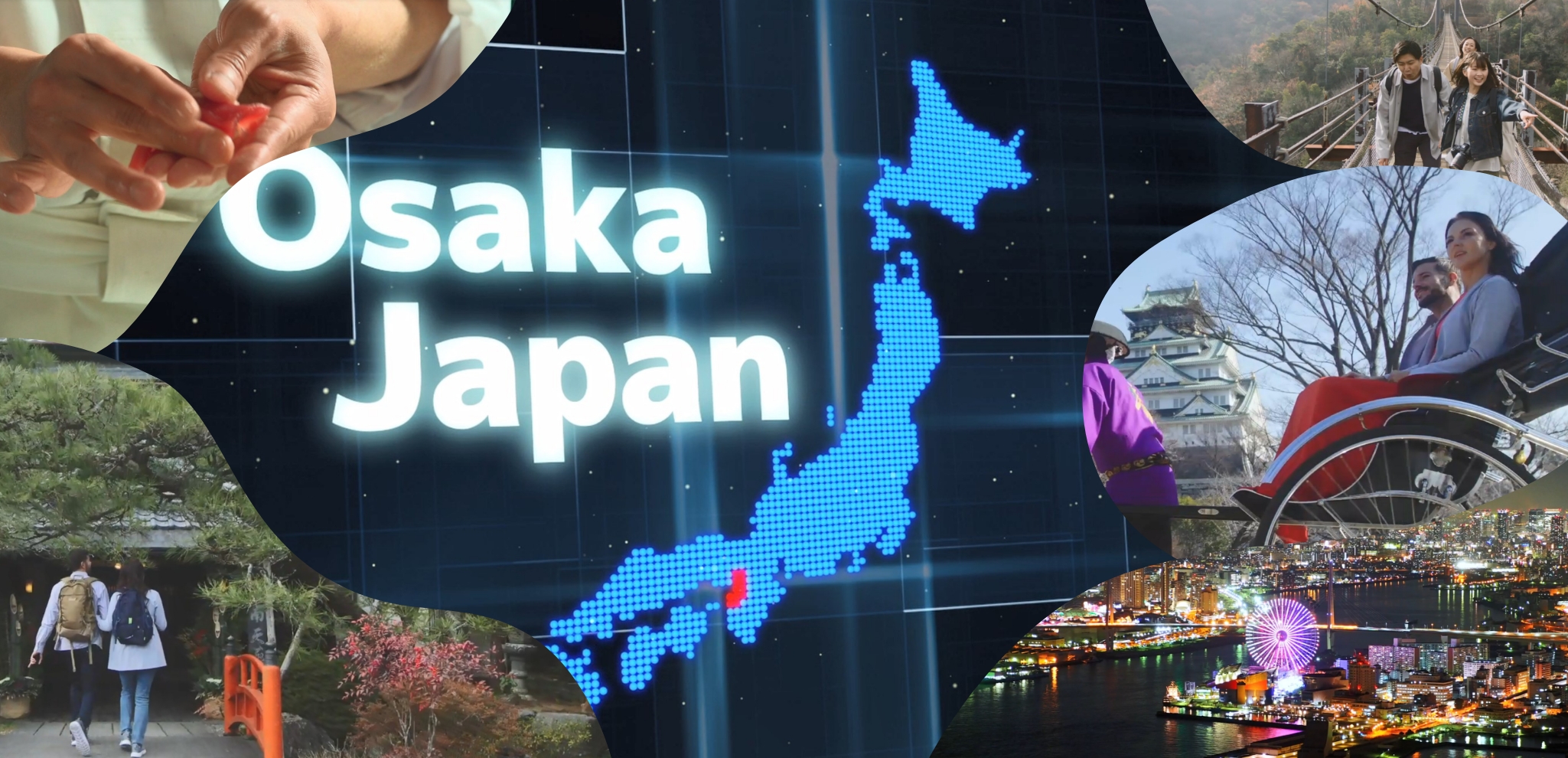 Myaku-Myaku is here to give us a brief introduction on diferent parts of Osaka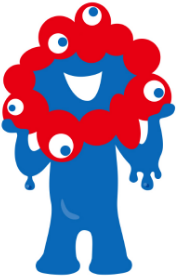 Surprise in Osaka
—Father's Birthday—
What surprises await a dad and his family when they visit Osaka for his birthday?
Surprise in Osaka
—10th Anniversary Trip—
A couple celebrating their tenth wedding anniversary. Which of them has a surprise in store?
The World Expo in 2025
will be held in Osaka.
Based on the theme "Designing Future Society for Our Lives, countries from across the world will be exhibiting their pavilions, with the latest technologies and innovative ideas from various fields on display.
Preparations are already underway on the artificial Yumeshima Island, which will be the venue for the Expo, and the progress can be seen from Sakishima Cosmo Tower Observatory.
provided by Japan Association for the 2025 World Exposition

EXPO2025

Information on events in Osaka Prefecture to promote Expo 2025. Check them out when you visit Osaka!

Let's go together! Expo 2025
Osaka, a city where new businesses are born.
In addition to being one of Japan's leading tourist destinations, Osaka is also a thriving center for a variety of industries, a legacy of its history and spirit as Japan's 'commercial capital,' coupled with its convenient transportation and logistics networks. What is more, Osaka is one of the most attractive cities in the world as a place to do business.

Global Financial City Osaka
Osaka, a city full of attractions
Business, food, culture, history, nature, entertainment... We introduce Osaka's various attractions through videos and other media.

Information about Osaka Prefecture

Use our multilingual restaurant search website to find the restaurant of your choice.

TASTE OSAKA