Narai-juku
Narai-juku is the longest post town in Japan running about 1km north and south along the Nakasendo. You can enjoy the atmosphere as if you had traveled back in time to the Edo period.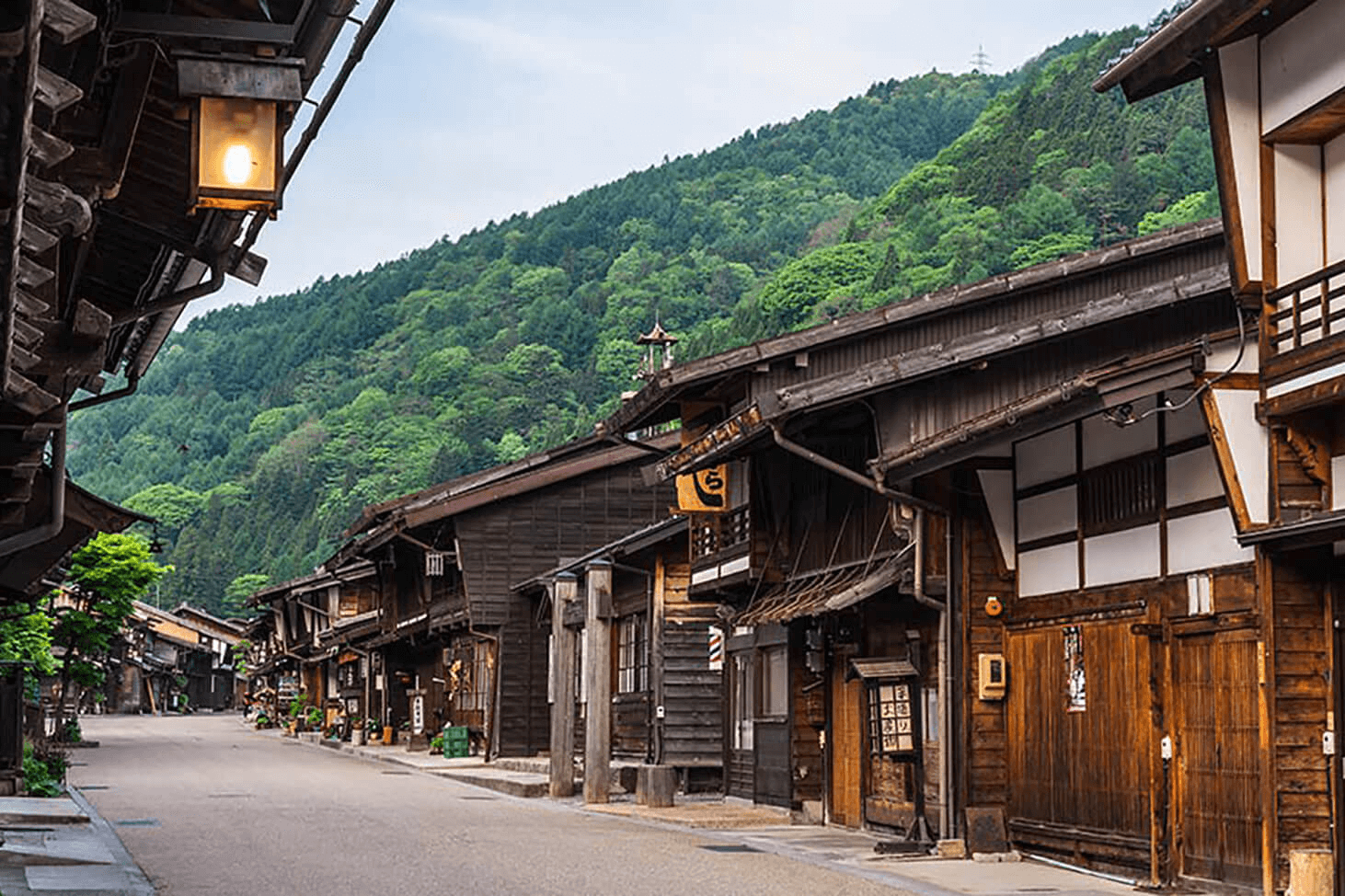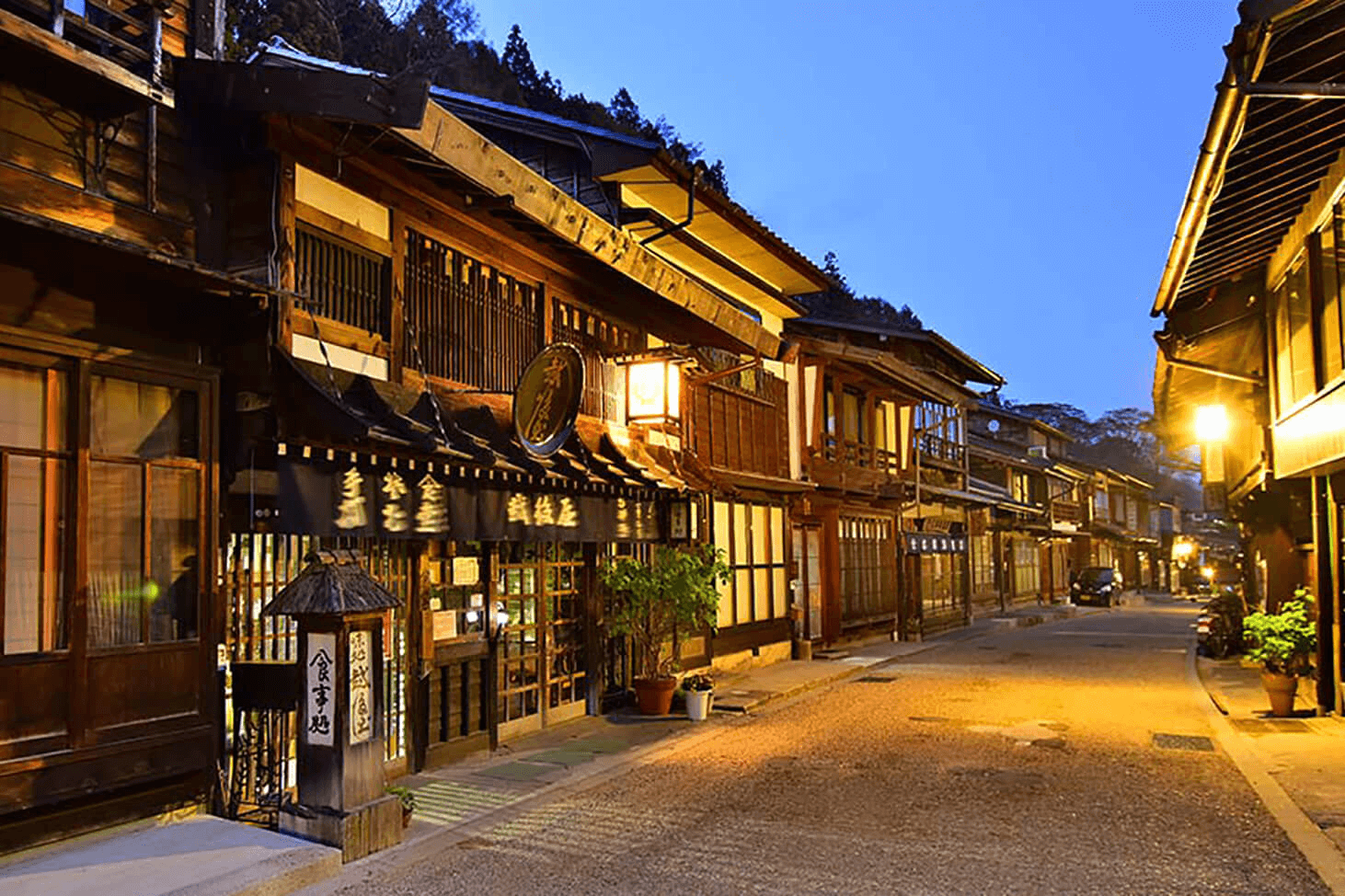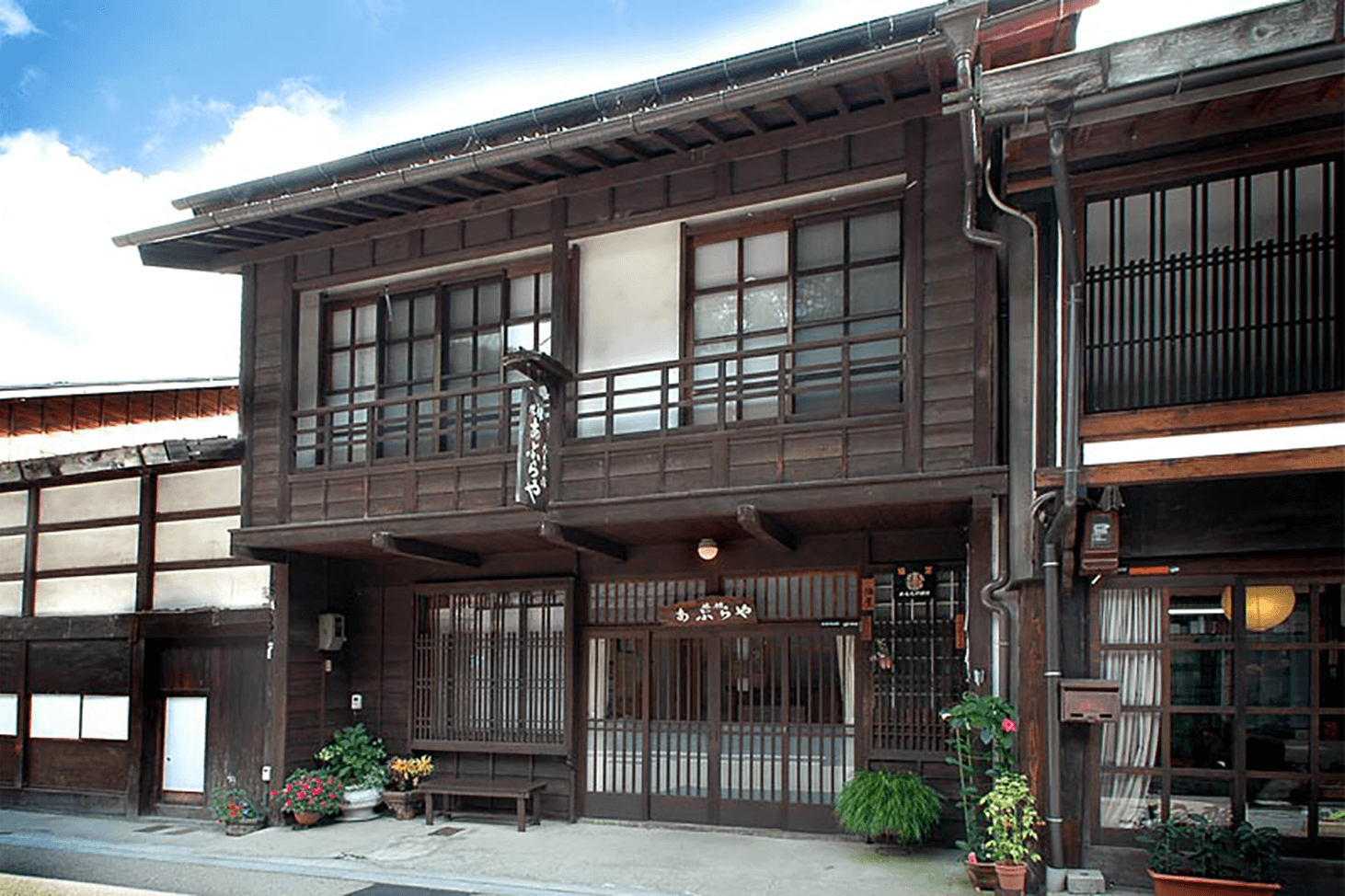 Nakamura Residence
The frontage is narrow, the depth is deep, and the 2nd floor is a unique structure of Narai-juku called Dashibari-zukuri in which the second floor is projected from the first floor. The building housed the factory of a former lacquer comb wholesaler and gave birth to the townscape's conservation movement.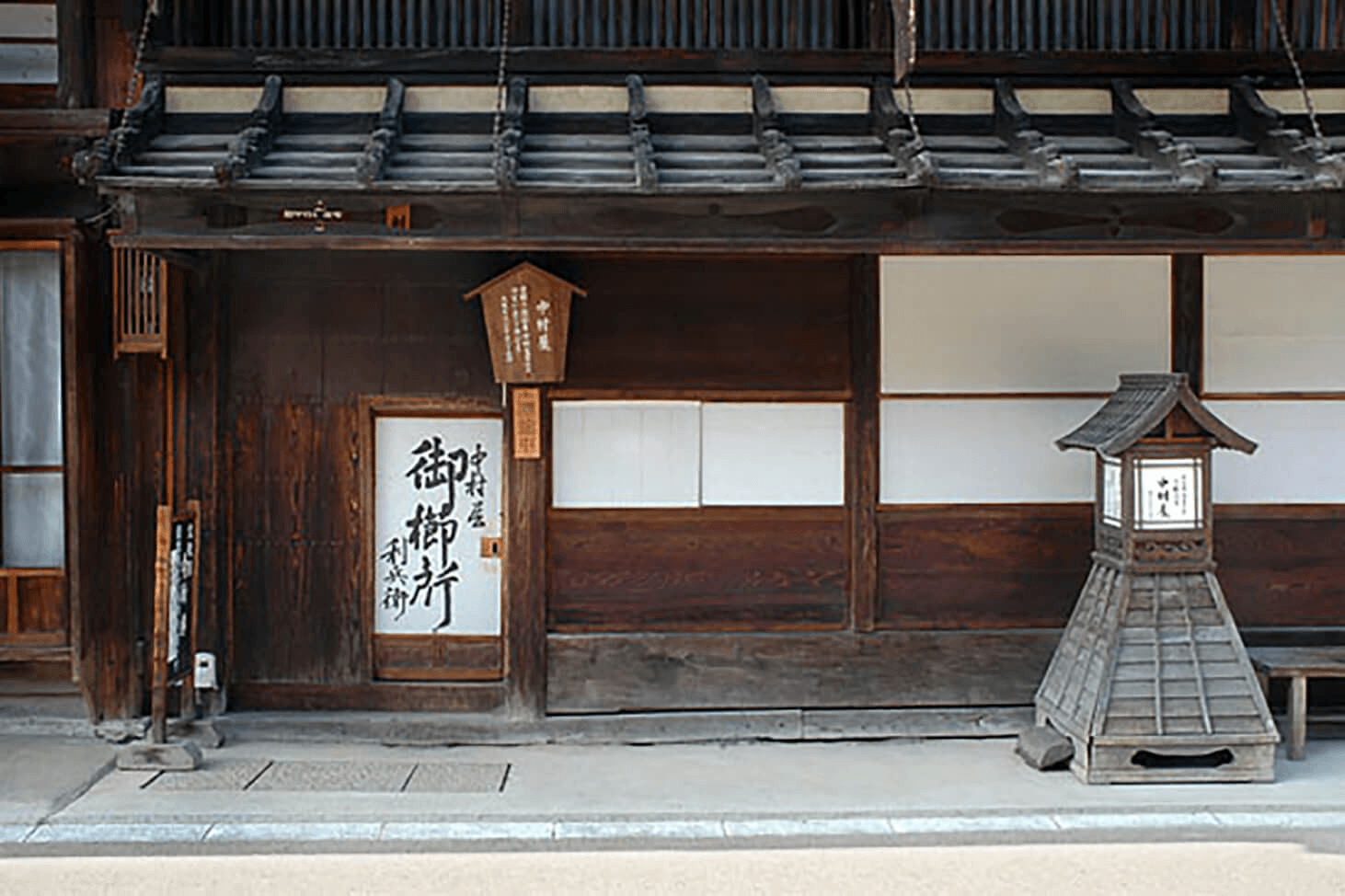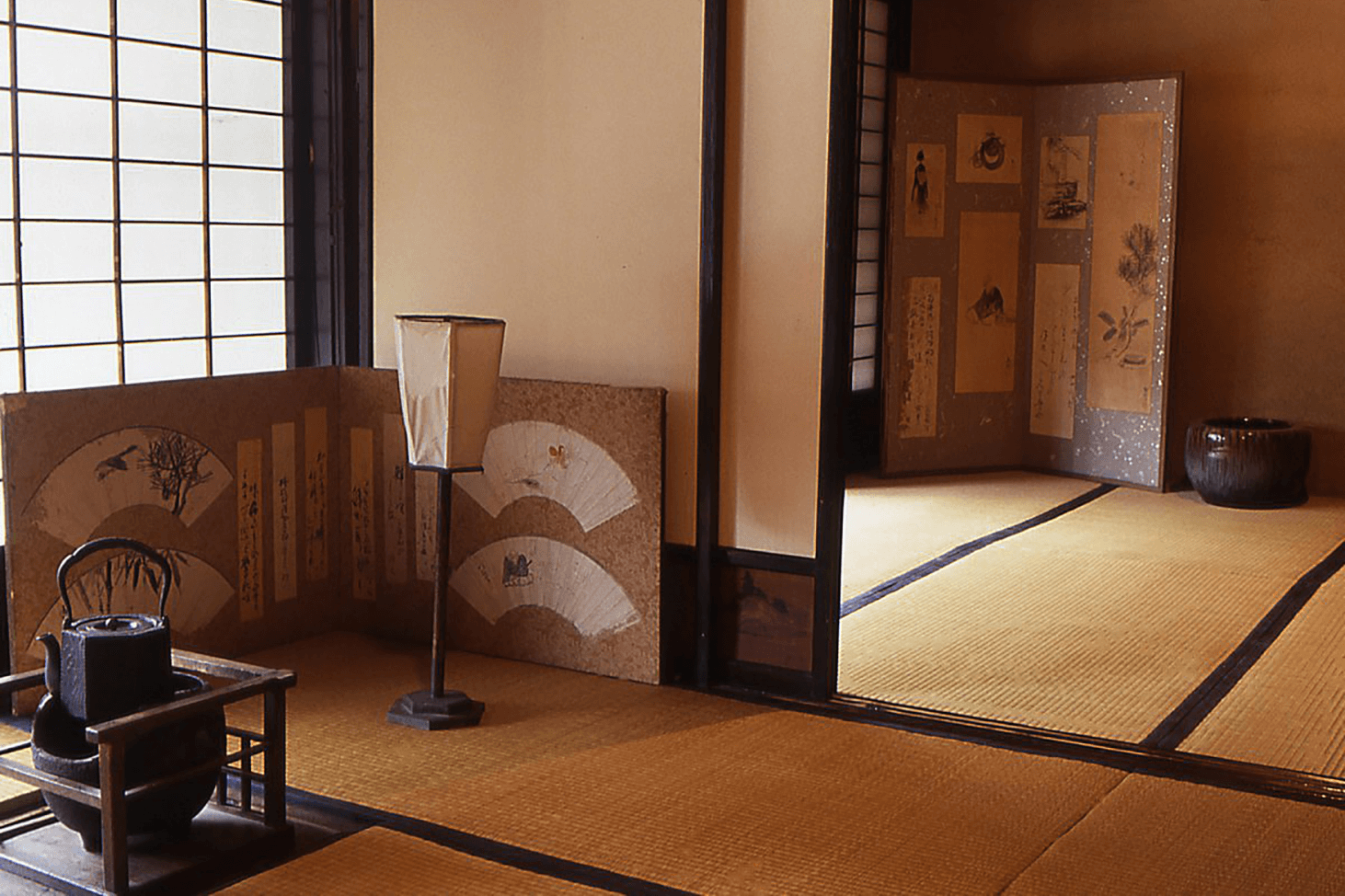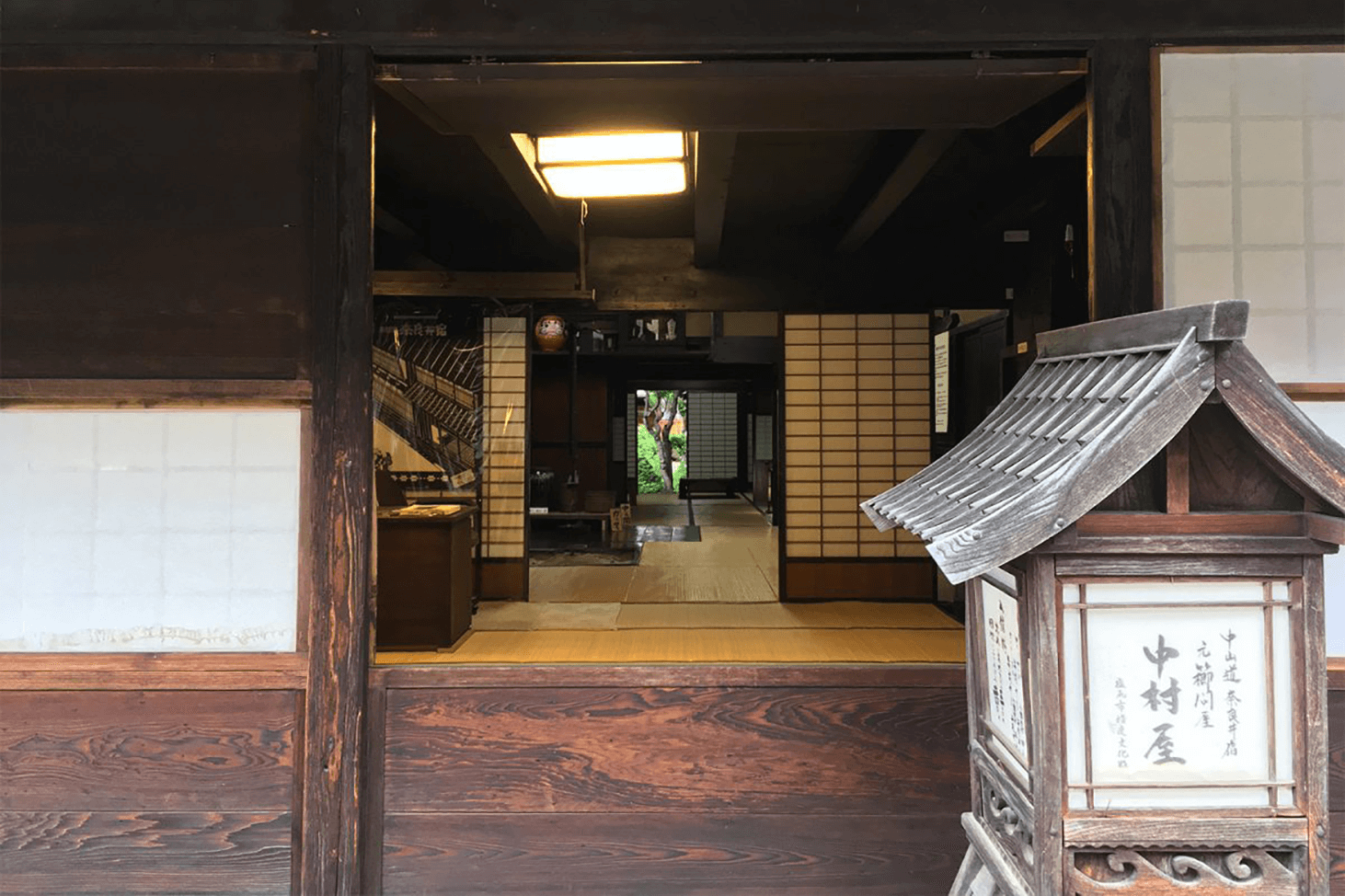 Kamitoiya Museum
It has been a wholesaler for about 270 years from the Keicho era (1602) to the Meiji Restoration, and exhibits more than 400 artifacts such as ancient documents, pottery, and lacquer ware, and is designated as a National Important Cultural Property.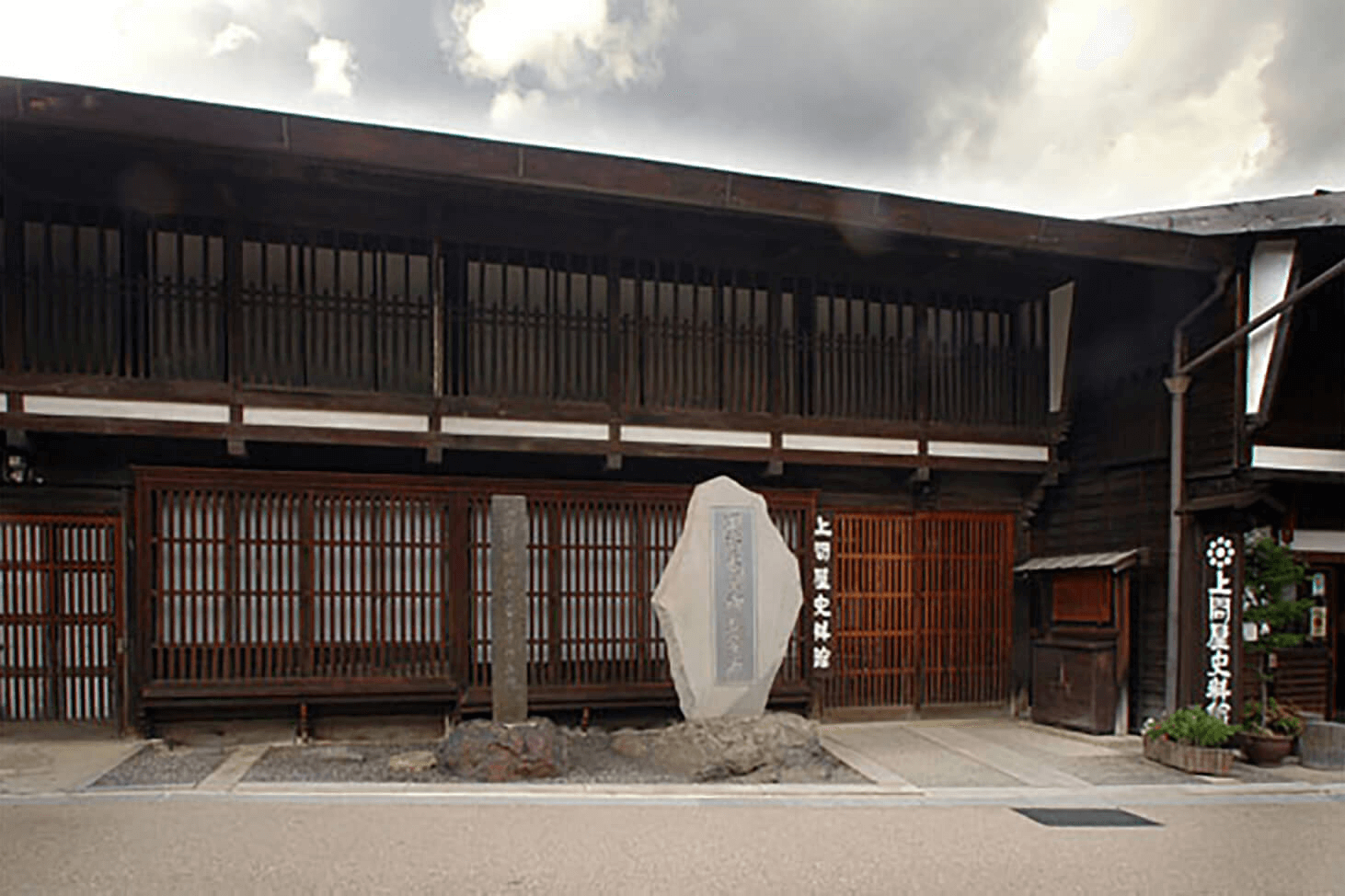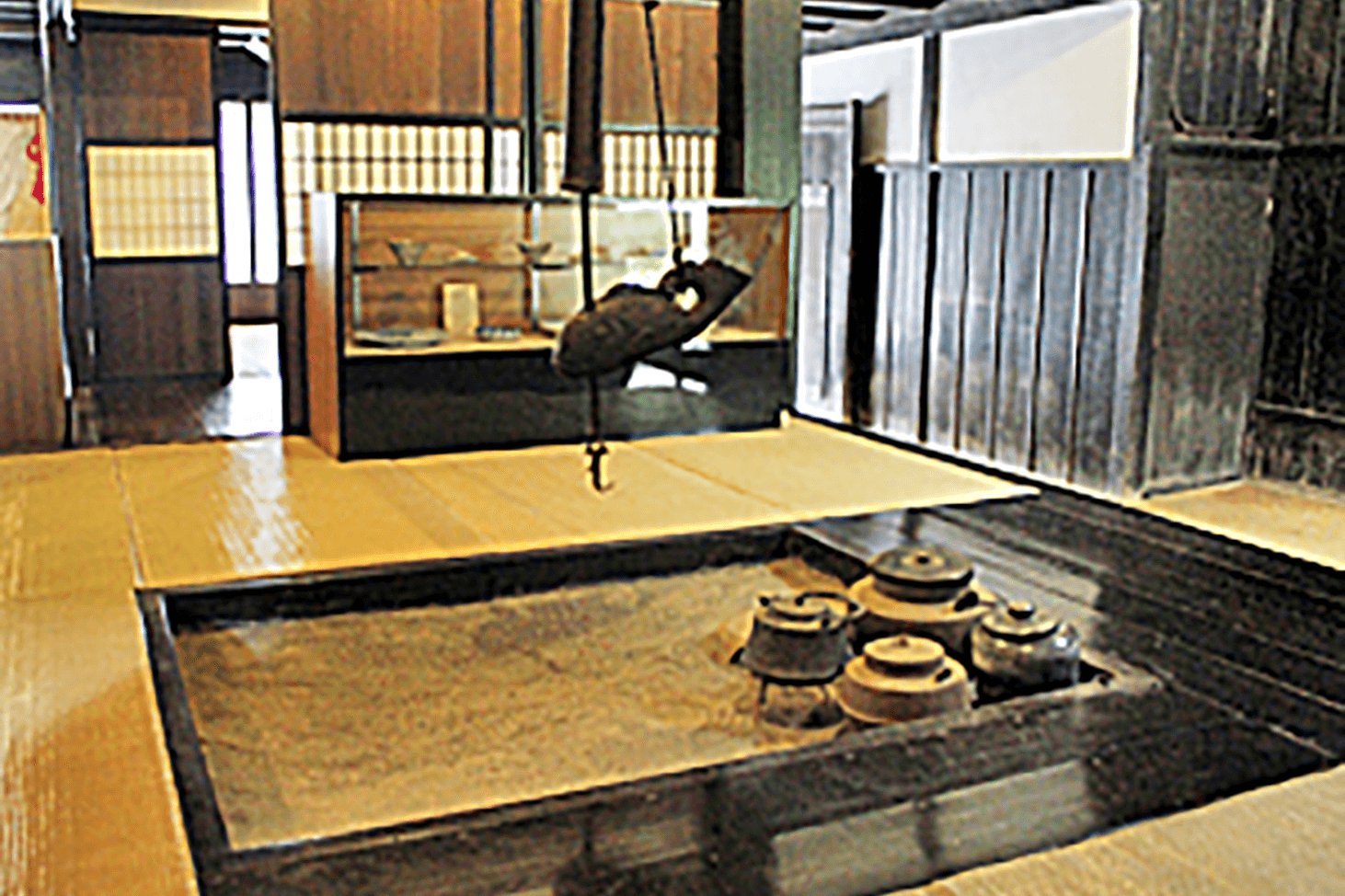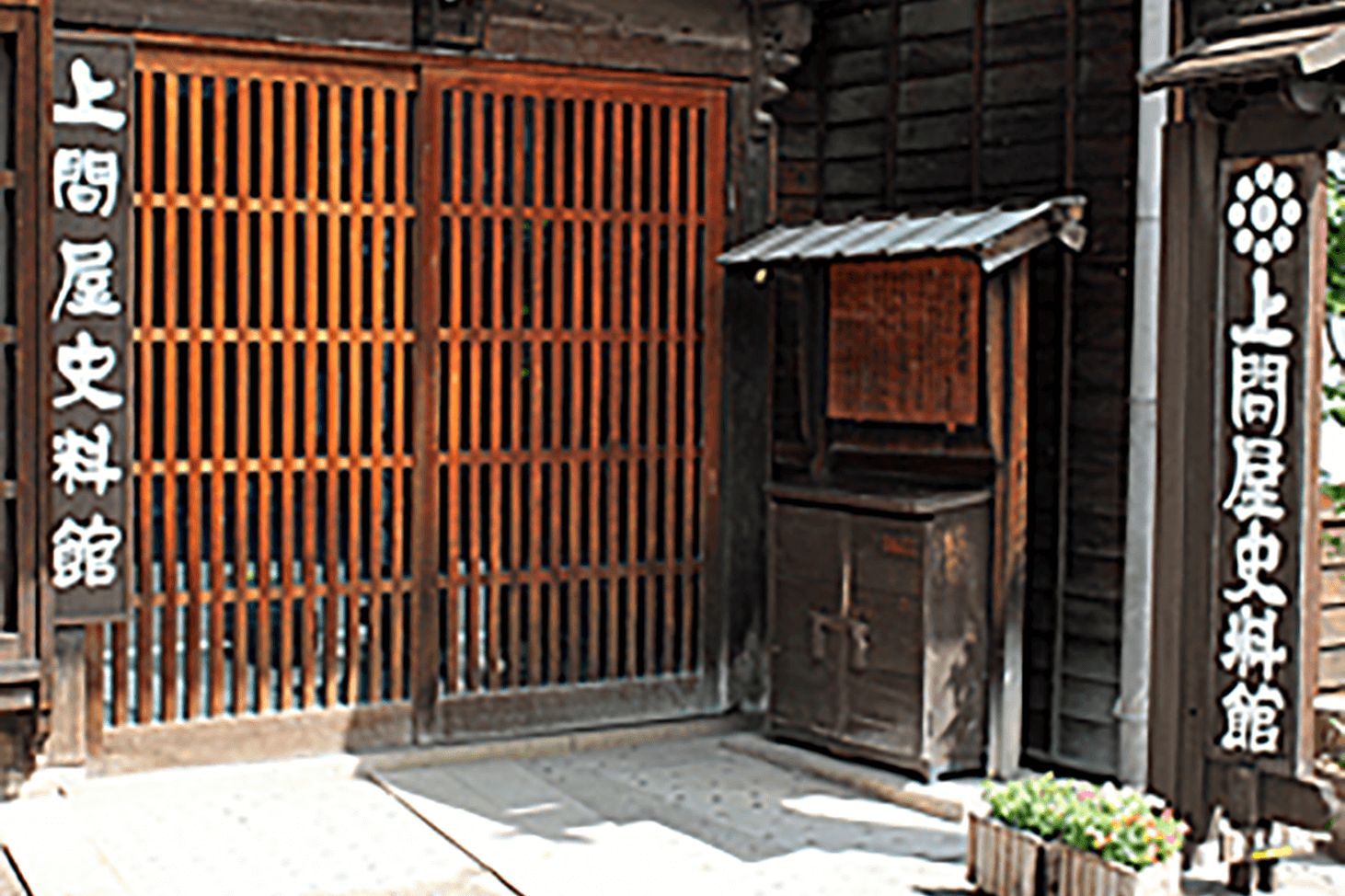 Tokkuriya Folk Museum
While enjoying the atmosphere of the post station, how about sampling Gohei mochi (sesame, walnuts, Japanese zanthoxyli fructus miso) and soba noodles?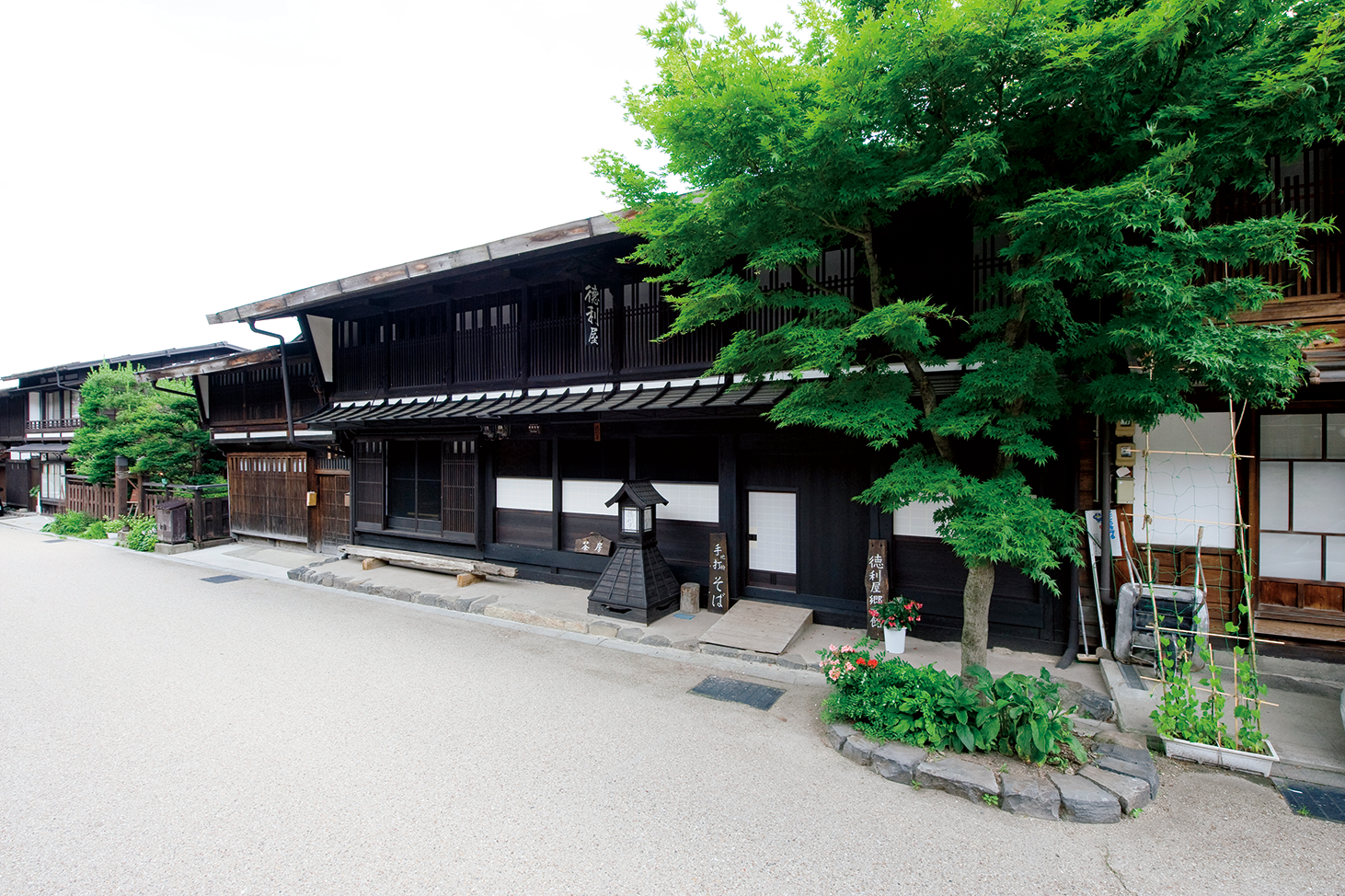 BYAKU-Narai-
Experience the myriad stories of the history of buildings and the space that has supported many activities for a long time.