Access to Ishikawa Prefecture
JR Osaka Station
Limited Express Thunderbird About140minutes
JR Kaga Onsen Station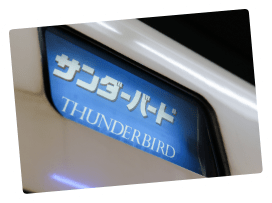 Kano Sake Brewery
Kano Sake Brewery has a long history of sake brewing. The timeless flow of watching over the culture, as well as the brewing process, is the core belief of this famous brewery.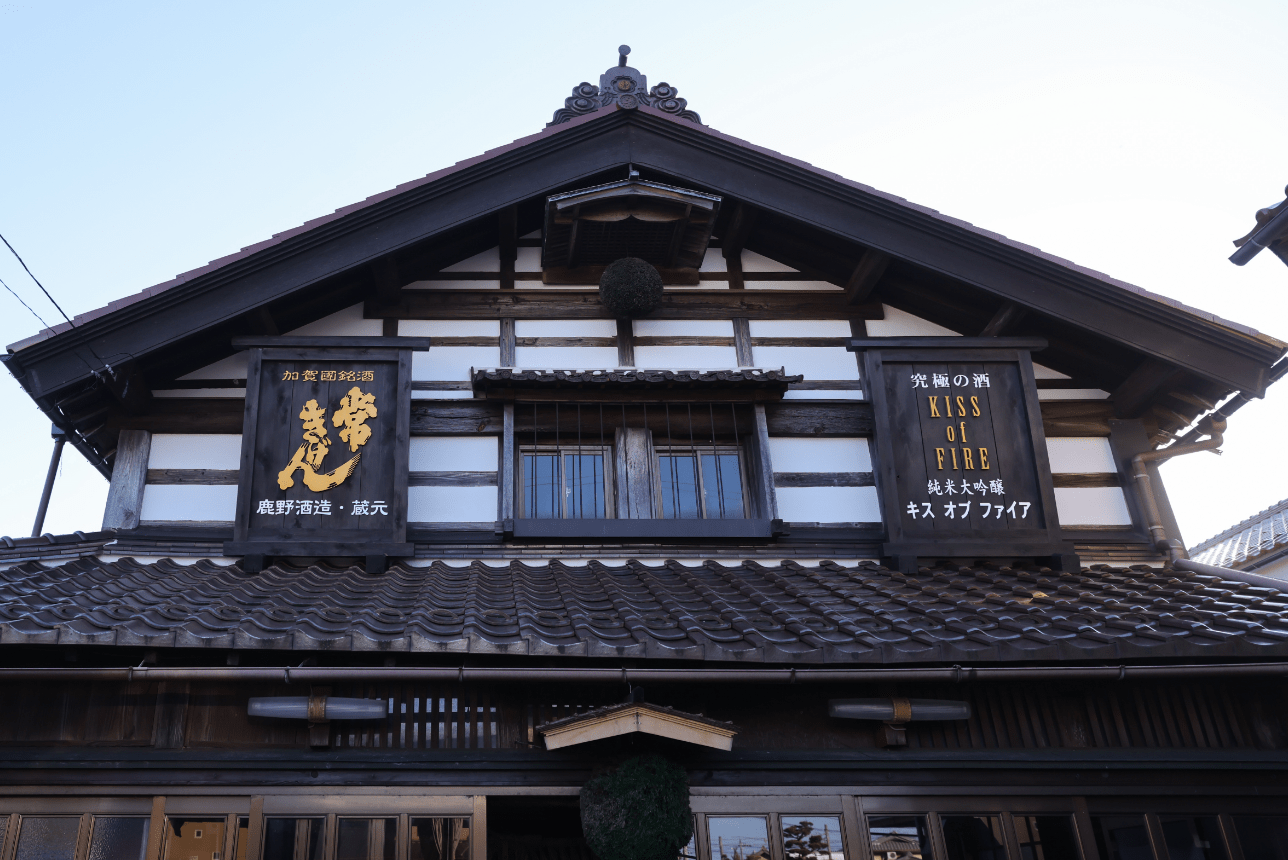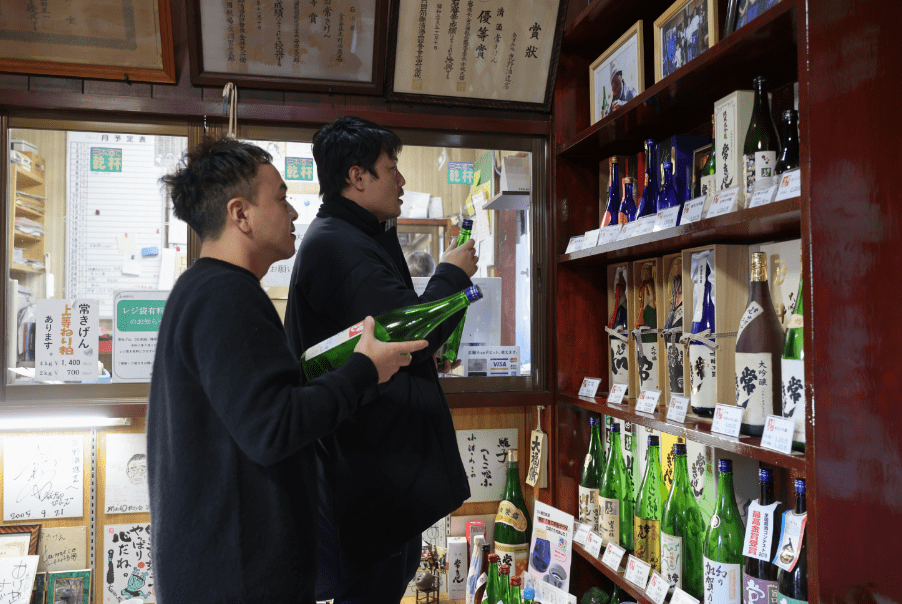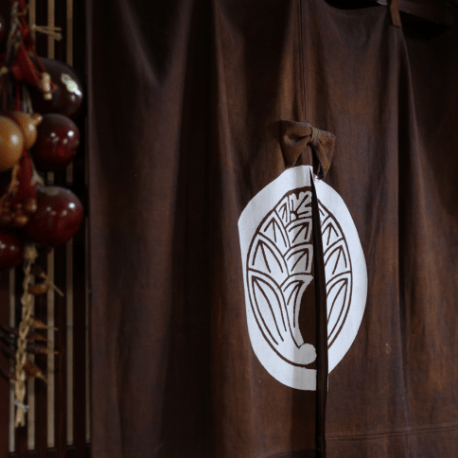 Geiko Training Building "Hanayakata"
Geiko Training Building with Bengara grille is located in the center of Katayamazu Onsen town. Currently, several types of experiences such as tofu making and dyeing using the spring water are available for visitors.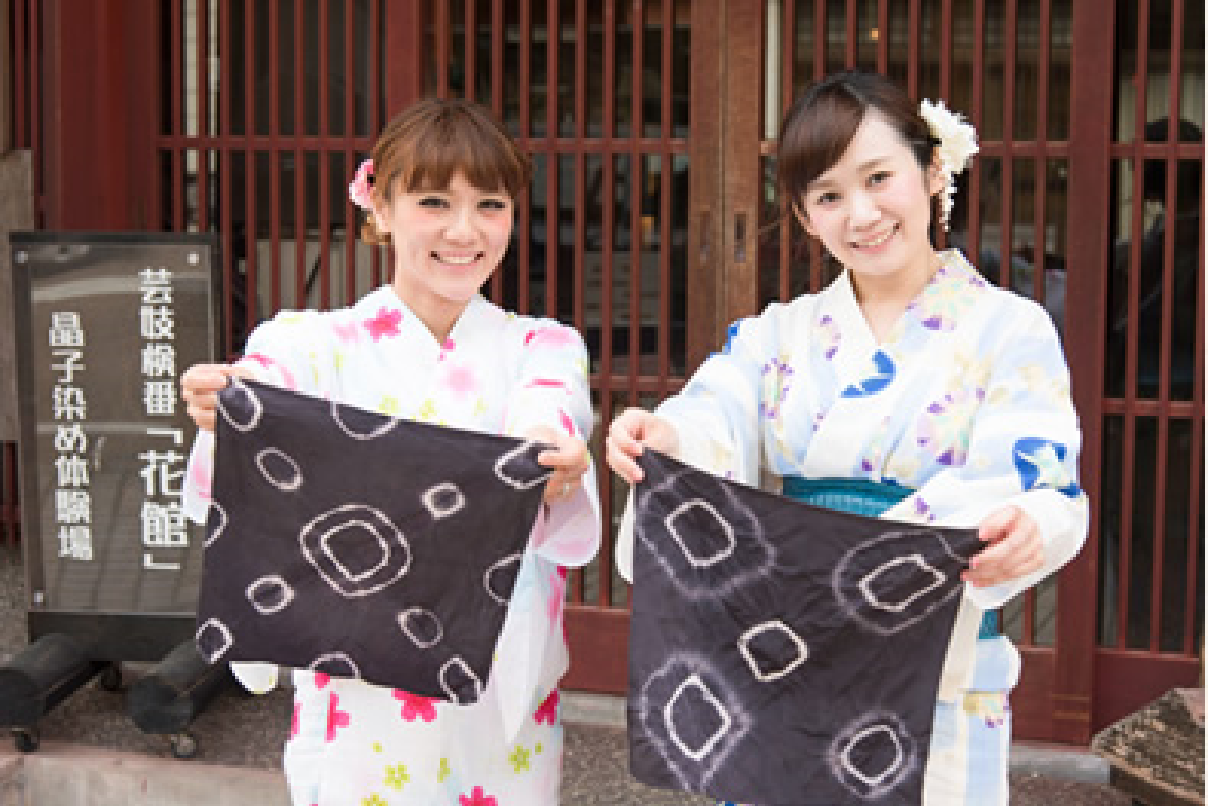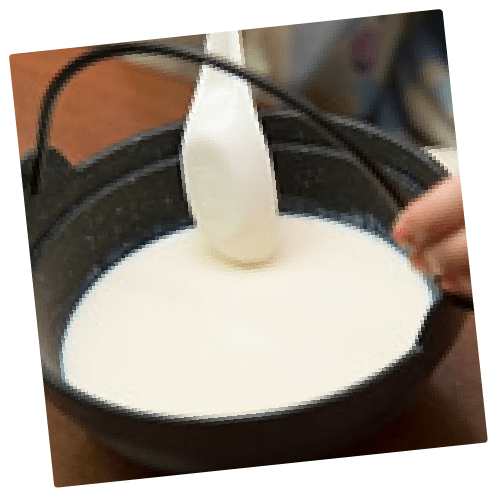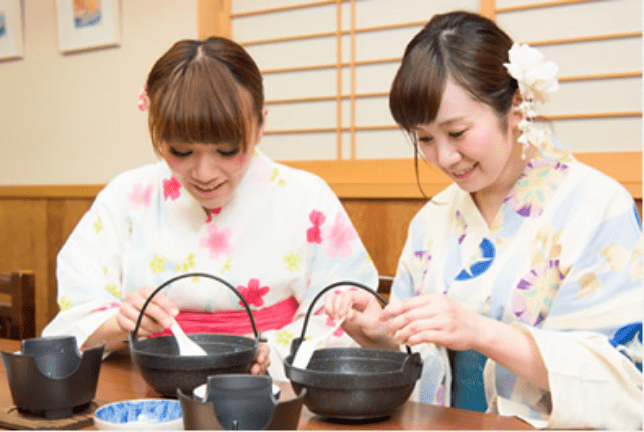 La Vive
Italian dishes with an abundance of local vegetables and seafood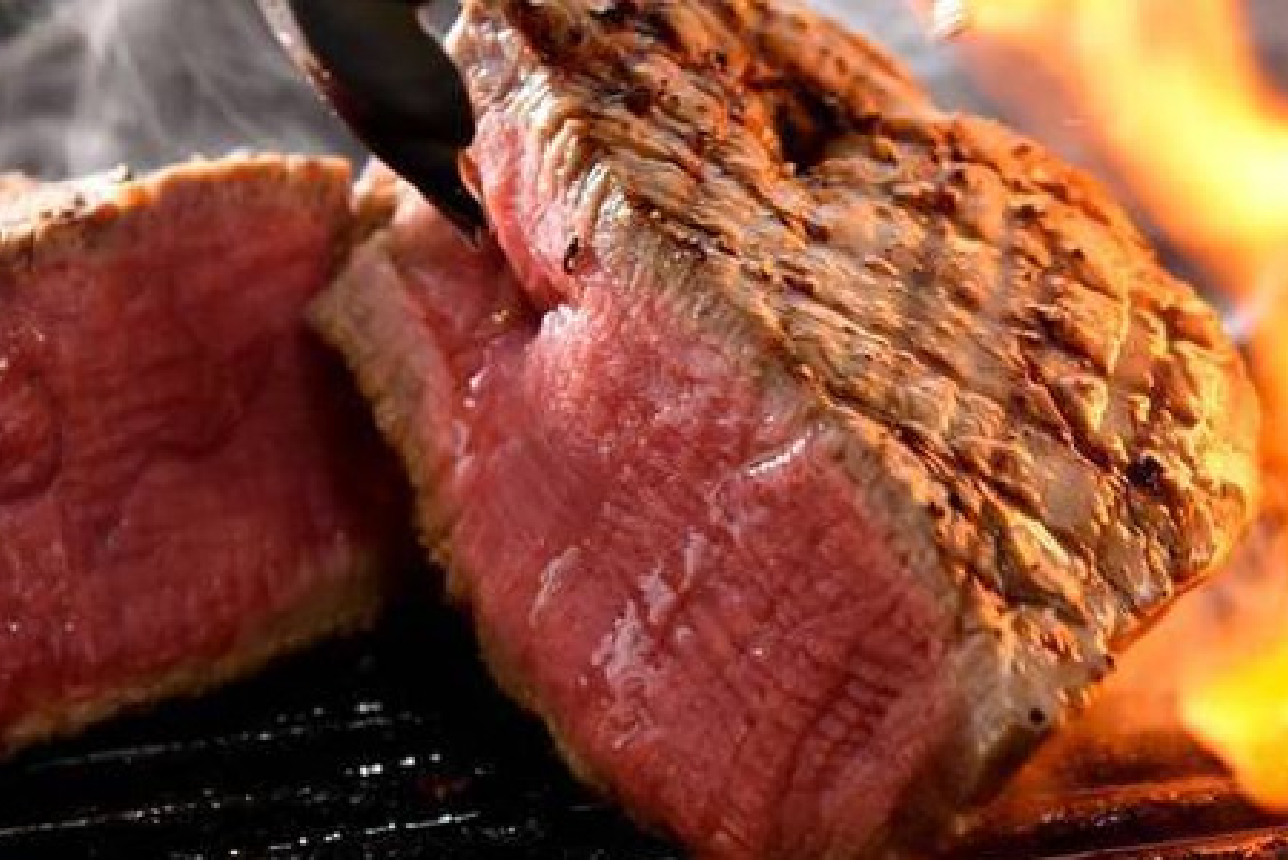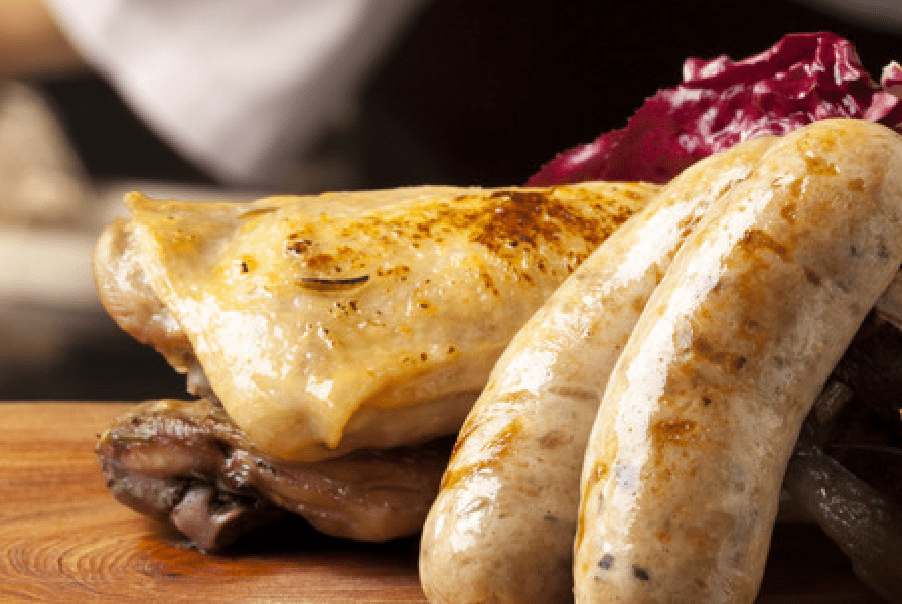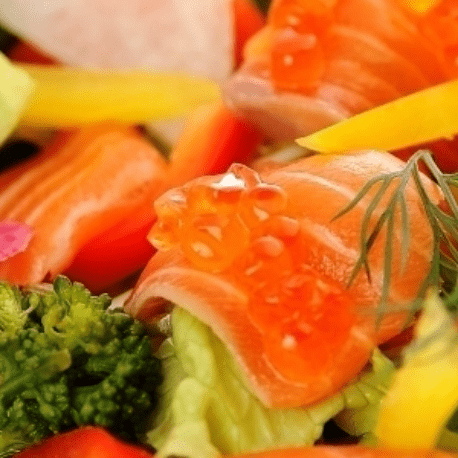 Handmade soba Kusunokian
Exquisite soba that is offered with confidence in all flavors, thicknesses and elasticity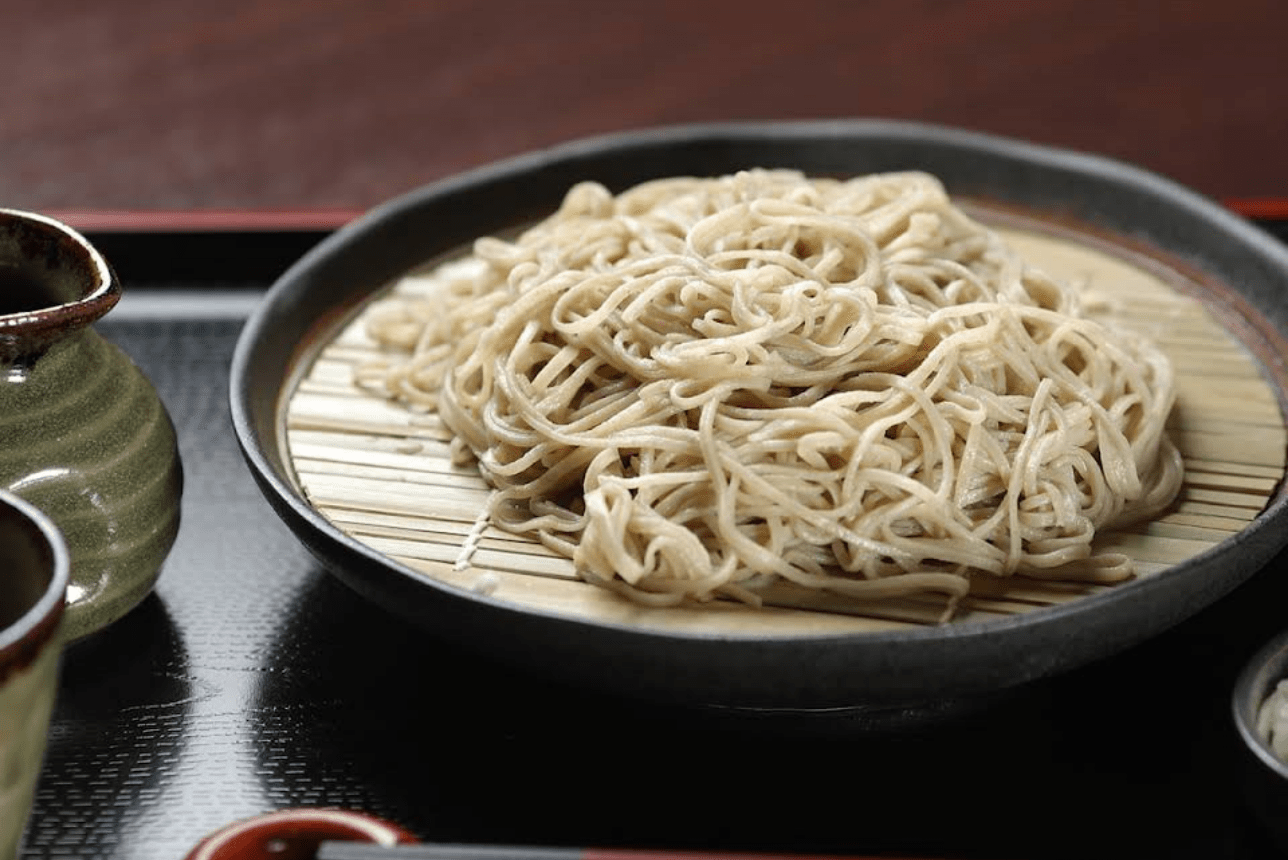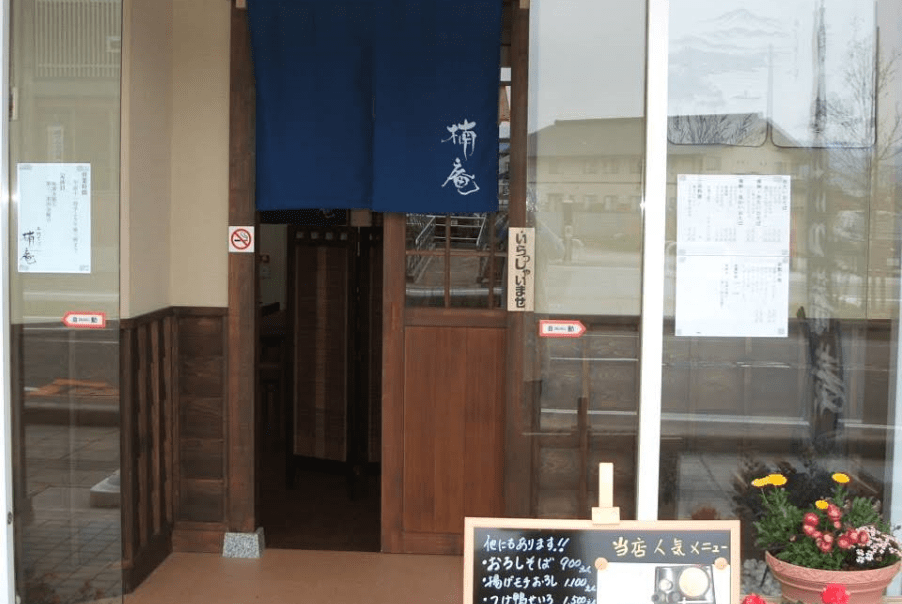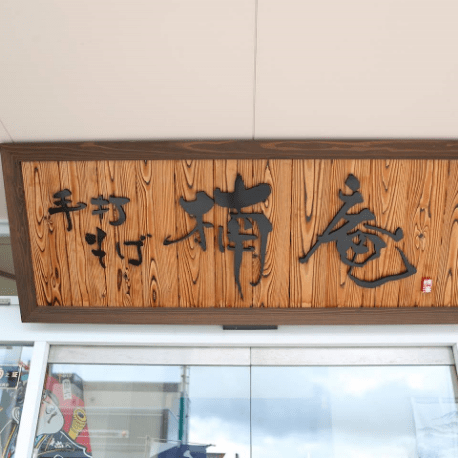 Summer Fireworks Festival Fireworks Cruise
View the dynamic fireworks display as you slowly sail on the lake.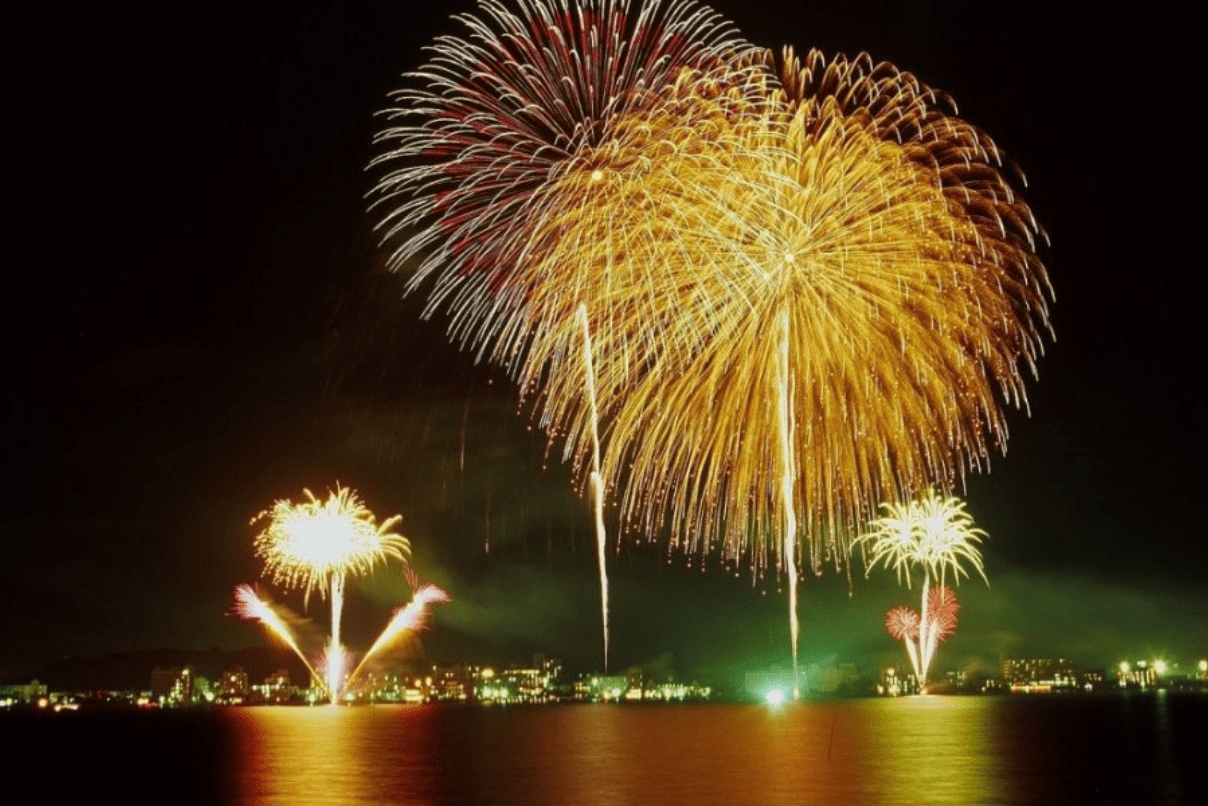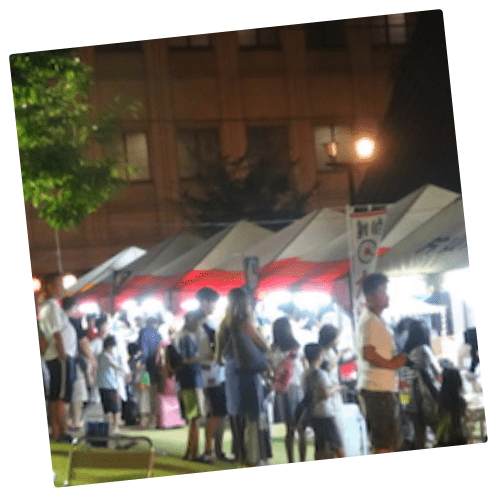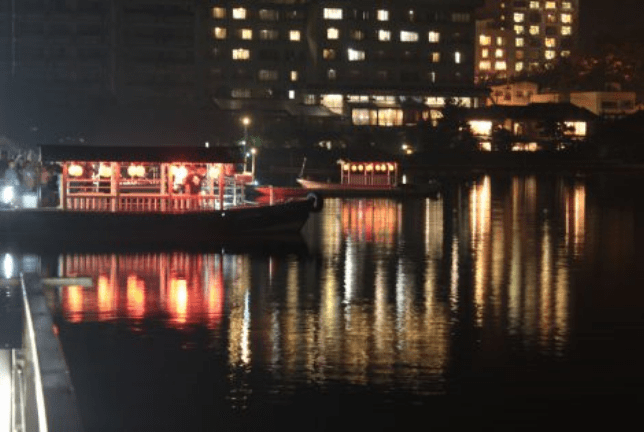 Lakeside Inn Morimoto
Immerse yourself in a nostalgic atmosphere by the lake and heal your body and soul.