Hirugami Onsen Morning Market
This is a morning market where producers sell seasonal vegetables and processed goods. Various souvenirs can also be purchased here.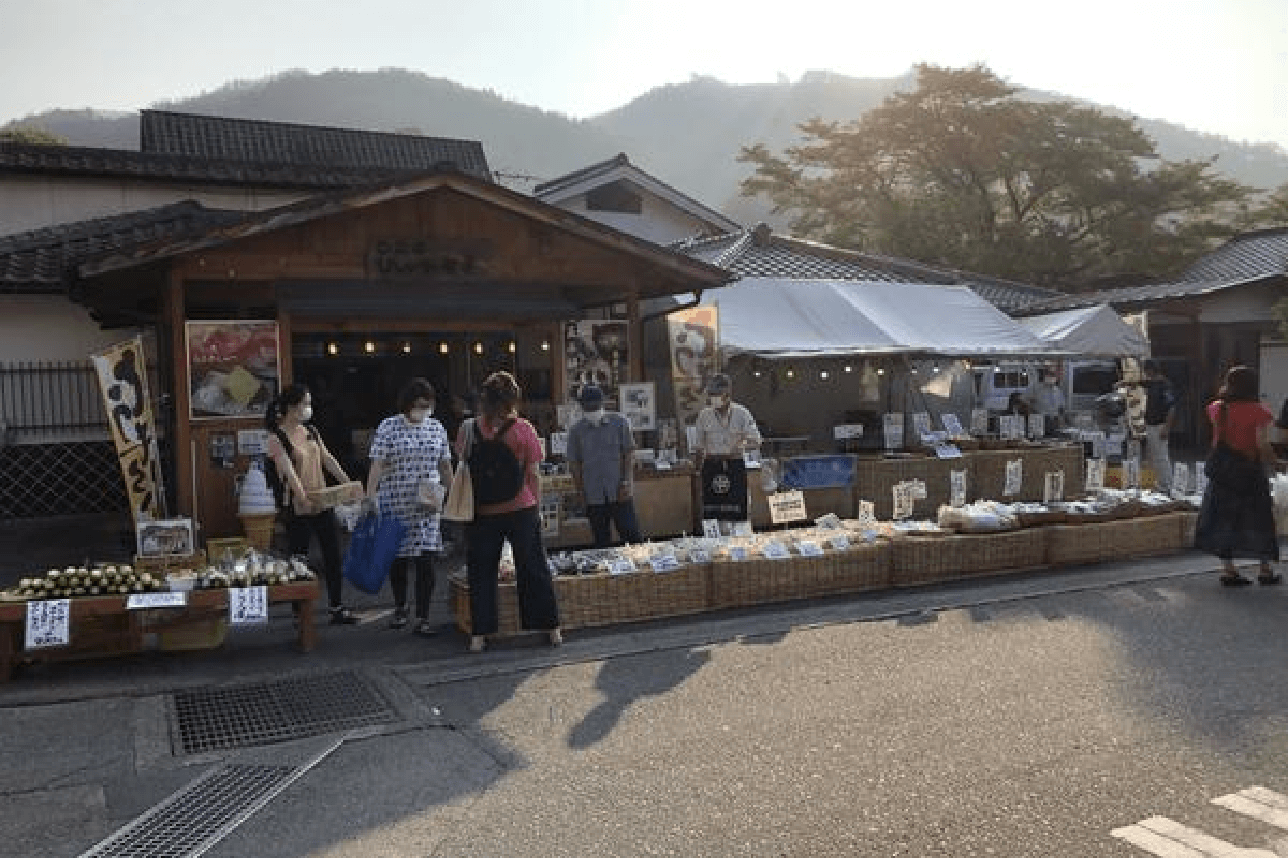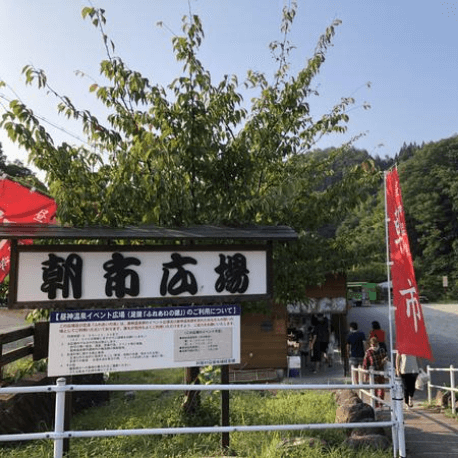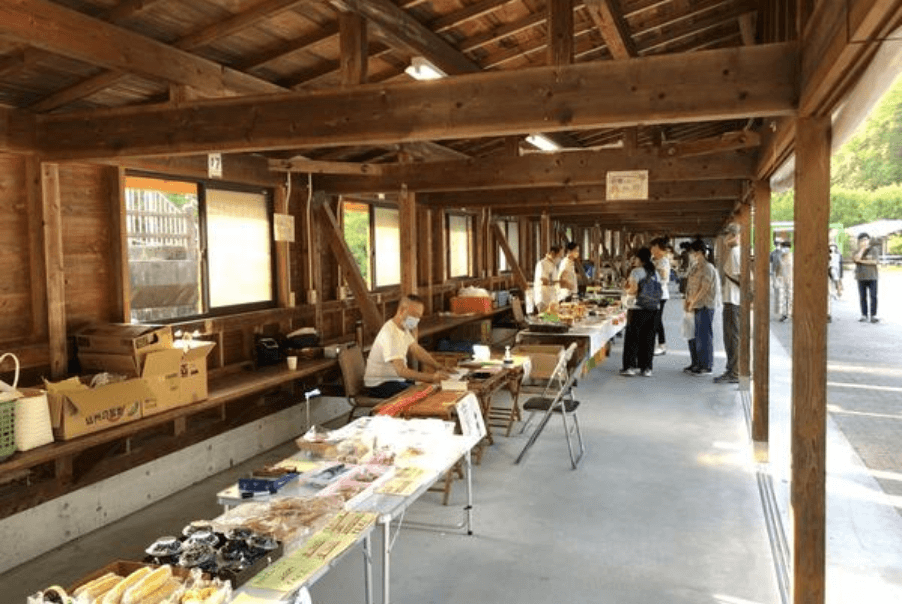 Stay in the Tenryukyo area
You can enjoy the scenery resembling an ink painting.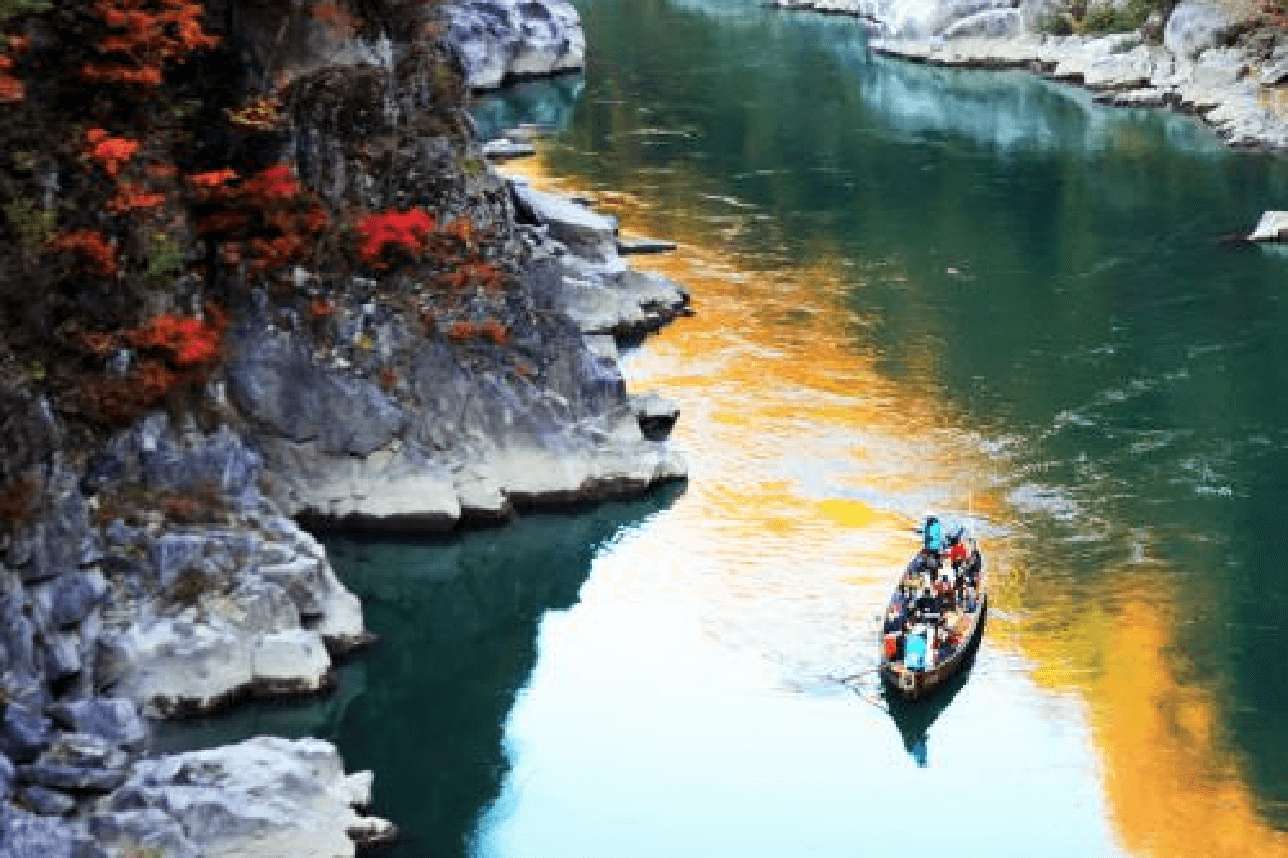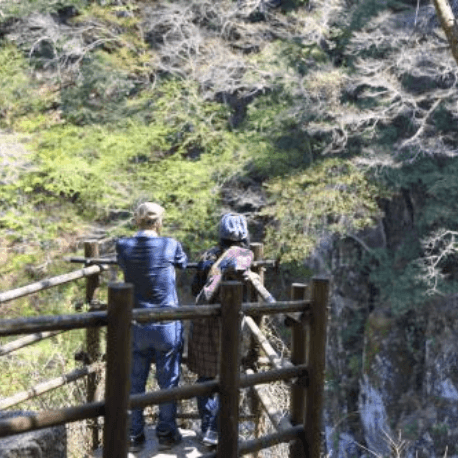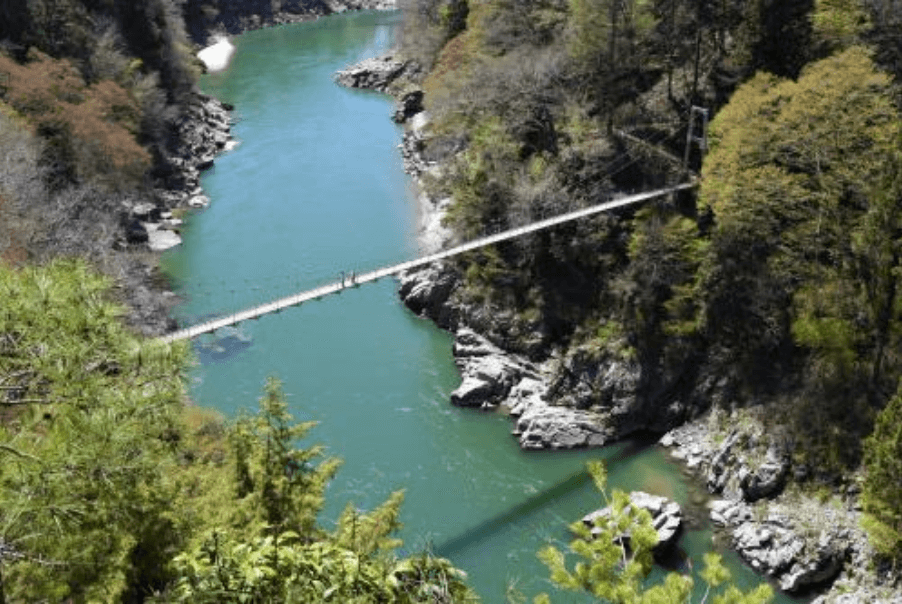 At Tenryukyo
Spots to enjoy♪
Sorasanpo Tenryukyo

You can take a walk on the promenade under the Tenryukyo Ohashi driveway, where you can get a panoramic view of the Tenryu River and the railway.

Spot information

Tenryukyo line down

Enjoy the Tenryukyo, which can only be seen by boat.

Spot information

Touemon, teahouse with footbath

A set of sauce katsudon and Shinshu soba are the specialties here.

Spot information
Senjojiki curl
The magnificent and beautiful curl is a prime Instagram spot for photography.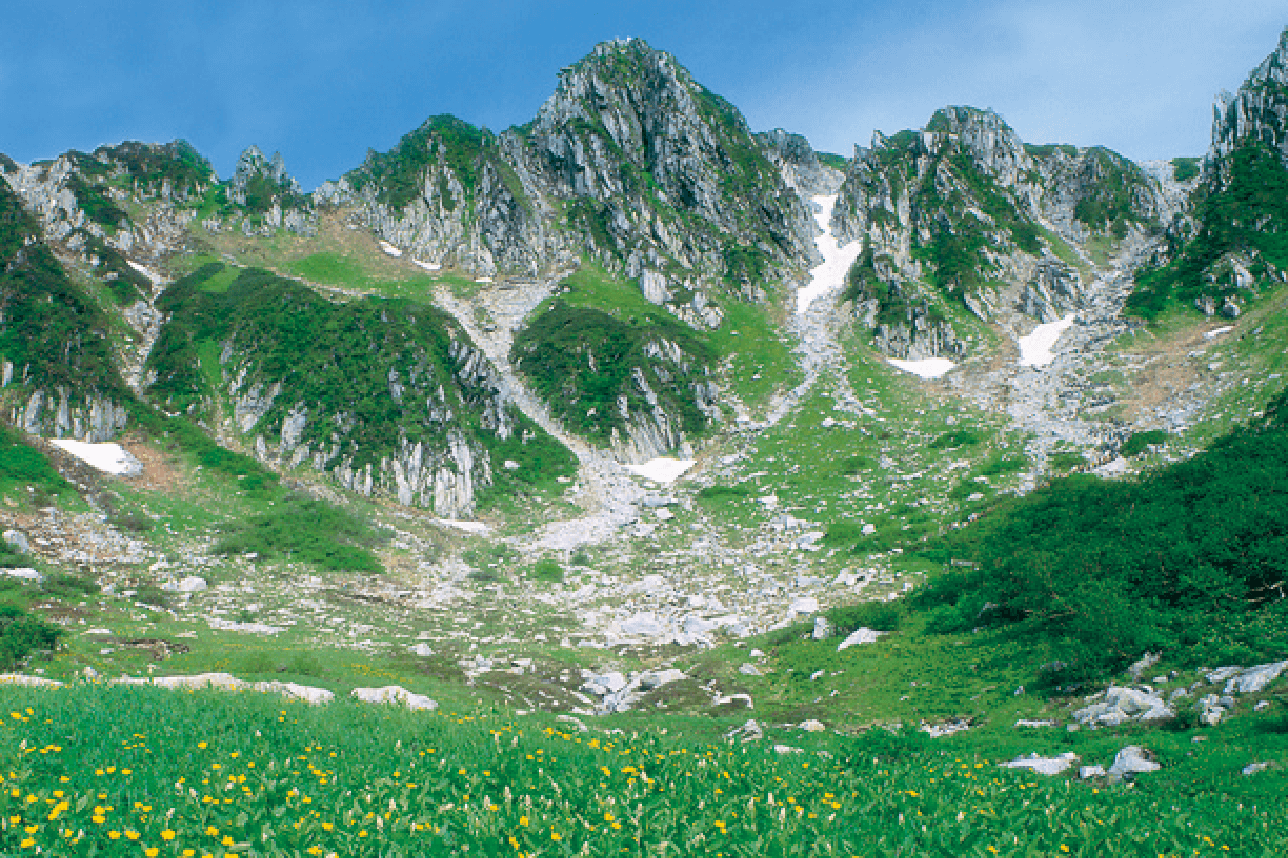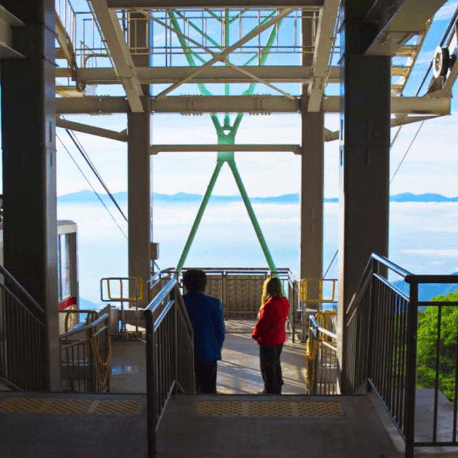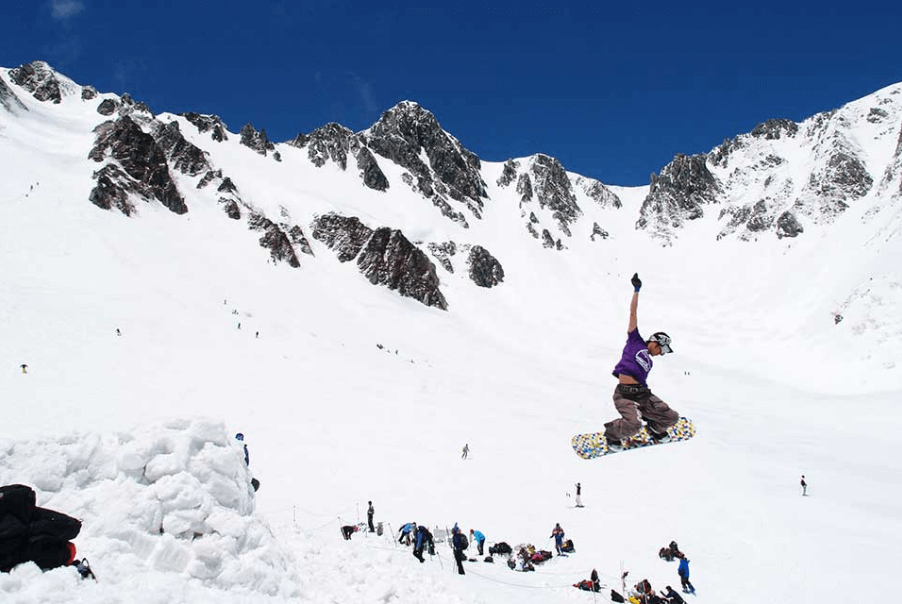 2612 Cafe
From original blended bean coffee and sauce katsudon to hot dogs.