Venus line
To the spectacular drive where flowers bloom again.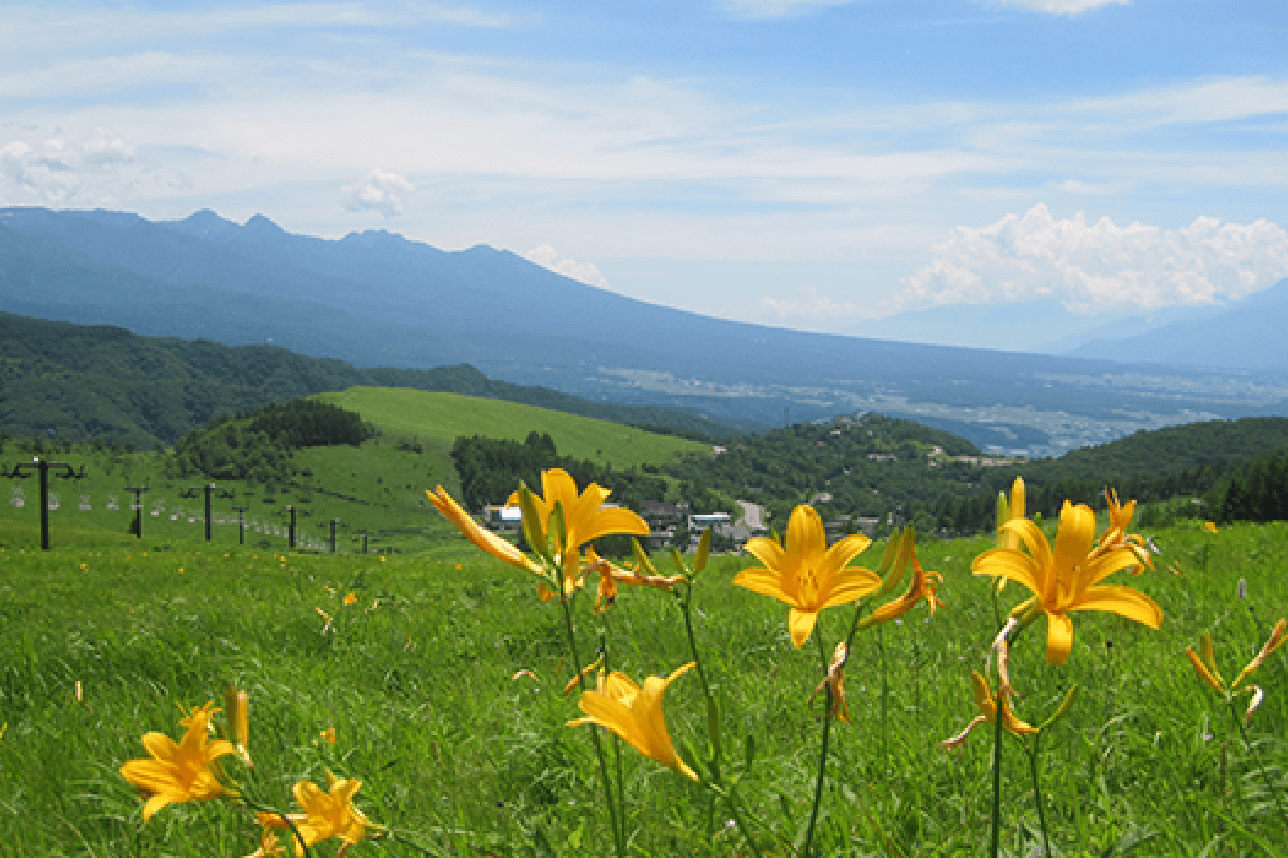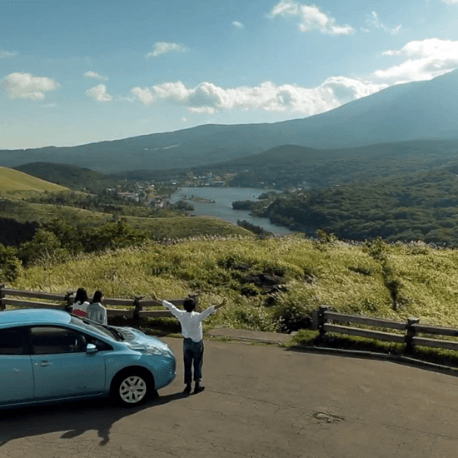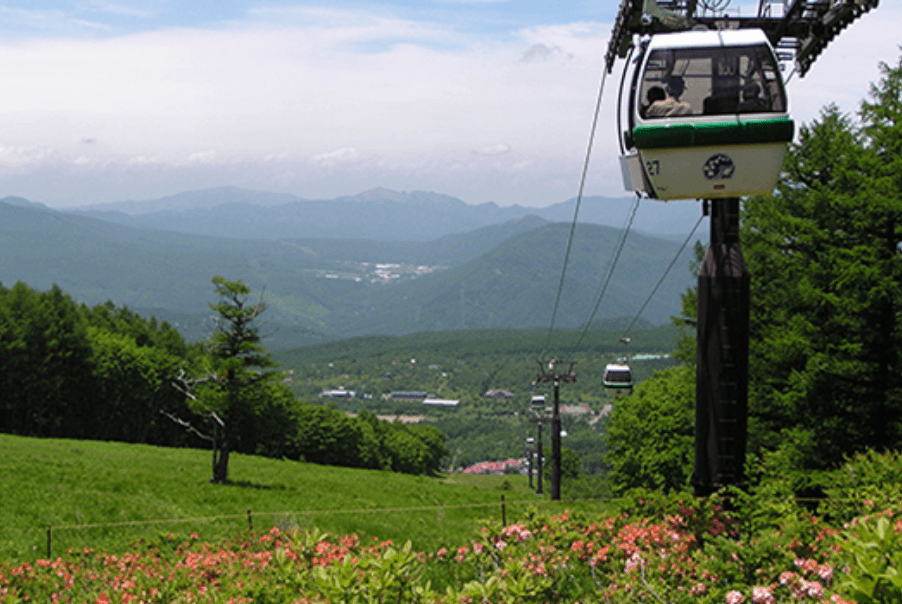 At Venus Line
Spots to enjoy♪
Kirigamine area

You can take a walk in Yashima Marsh, Kurumayama Plateau, and Lake Shirakaba. * Take a walk as appropriate

Spot information

Megami-no-Sora Terrace 1830

Enjoy the spectacular view from Mt. Tateshina. From the terrace, you can overlook Lake Megami below and to the mountains that stretch far away.

Spot information
Manns Wine Komoro Winery
As a pioneer of the Chikuma River Wine Valley, they have set "Japanese wine making with Japanese grapes" and are making world-class varietals. You can also visit the winery to sample and take home bottles.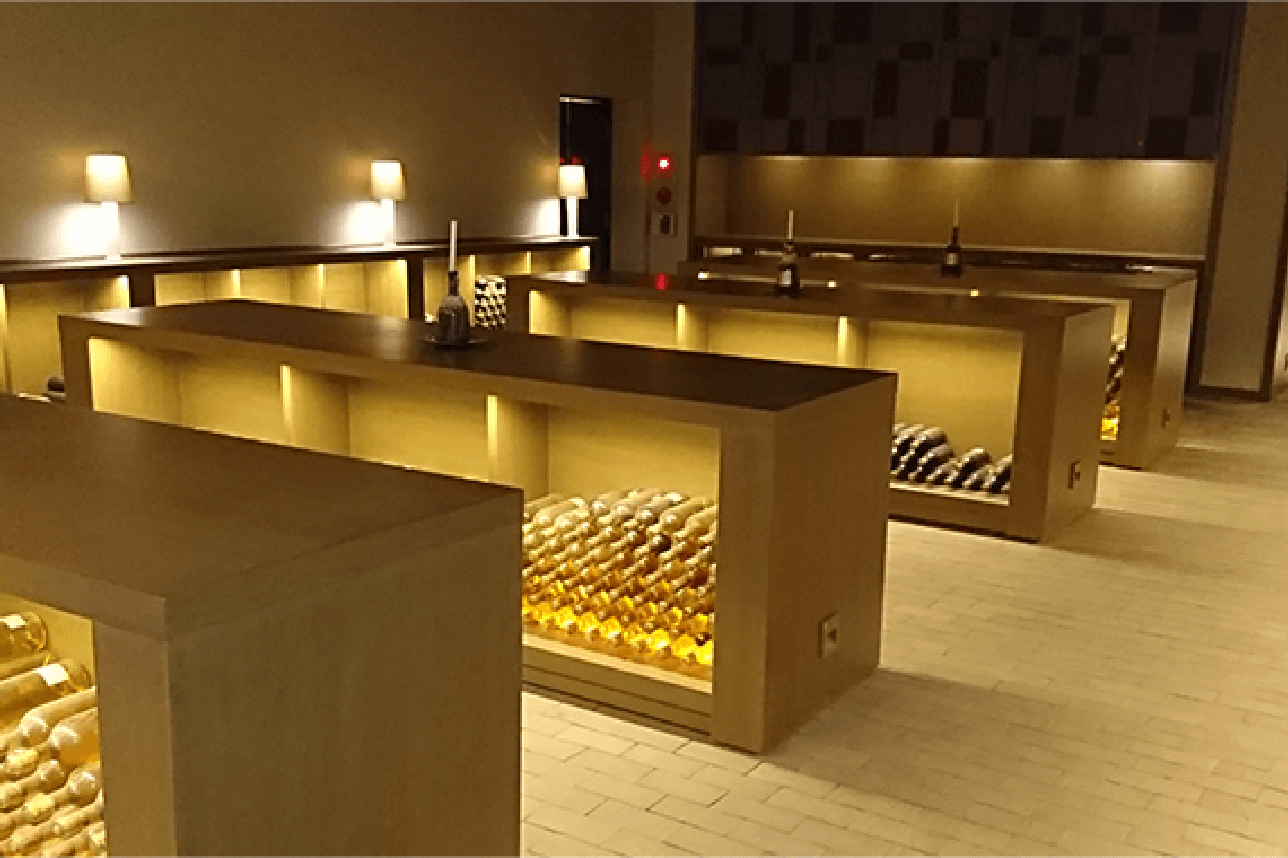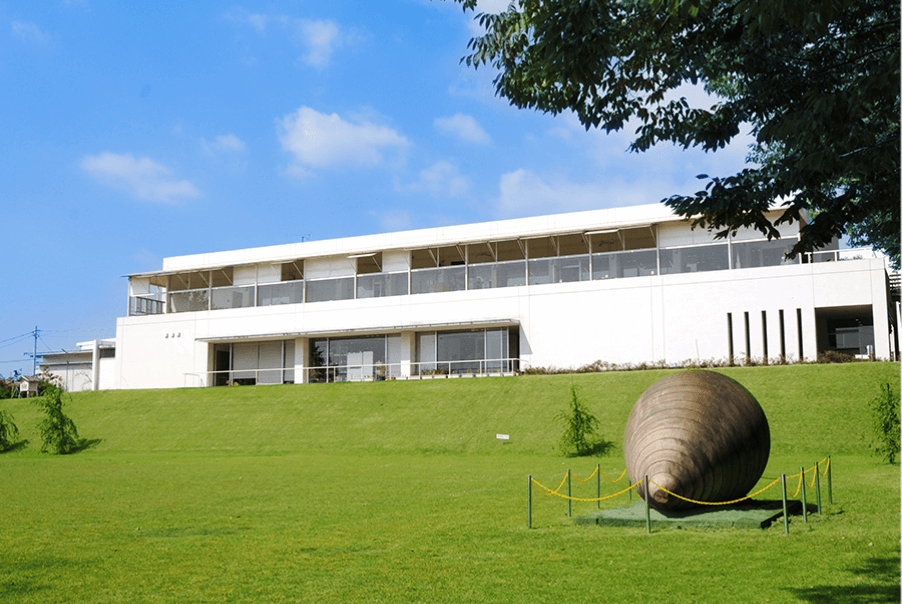 Nunobiki Kannon
Kannon-do is situated on a precipitous cliff. It is the legendary stage of "Being pulled to the Zenkoji temple by a cow." The palace is an Important Cultural Property.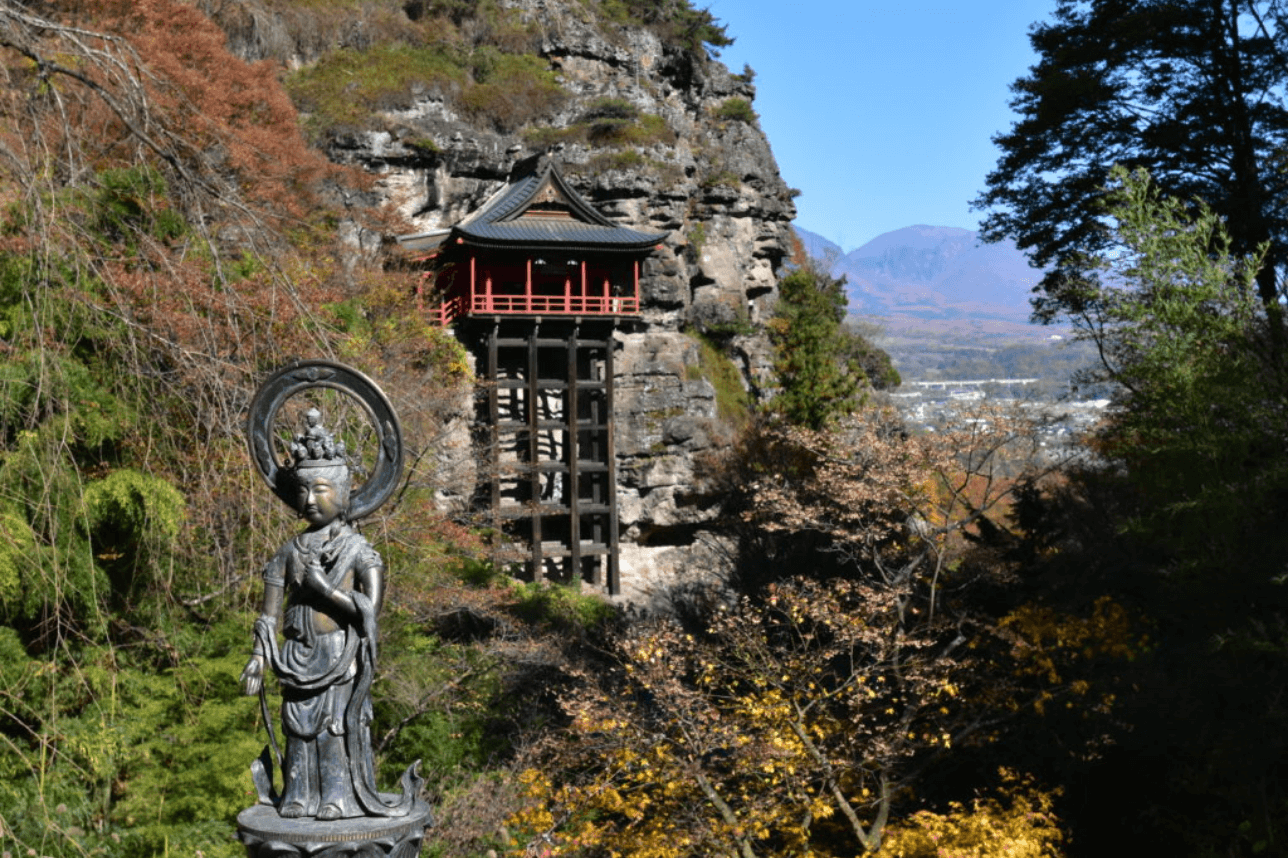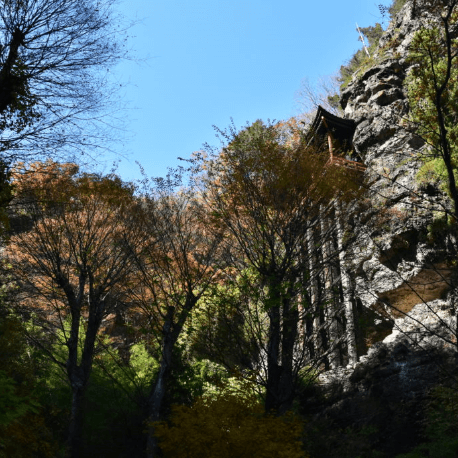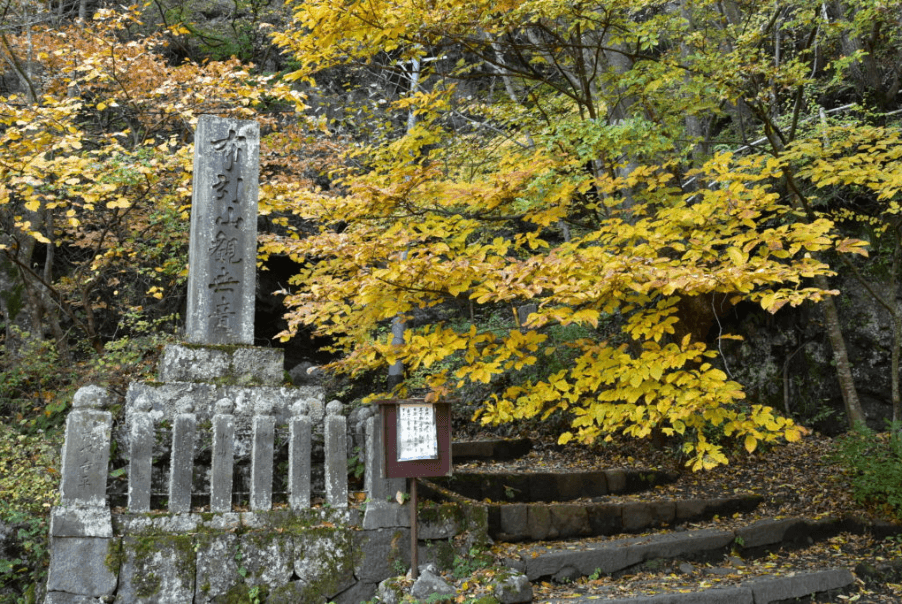 Karuizawa Mampei Hotel
A classic hotel that represents Japan, where nature, history, and the spirit of hospitality harmonize beautifully. You can enjoy a profound atmosphere.