Access to Toyama Prefecture
JR Osaka Station
Limited Express Thunderbird About160minutes
JR Kanazawa Station
Bullet Train About35minutes
JR Toyama Station
Toyama Chiho Railroad About75minutes
Tateyama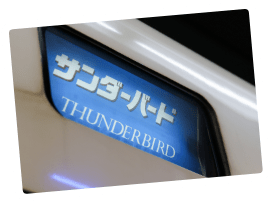 Cable Car: Tateyama Station Bijodaira
Observe the cedar and beech trees that appear as 'rock like' pillars, while riding a cable car along the steep hill.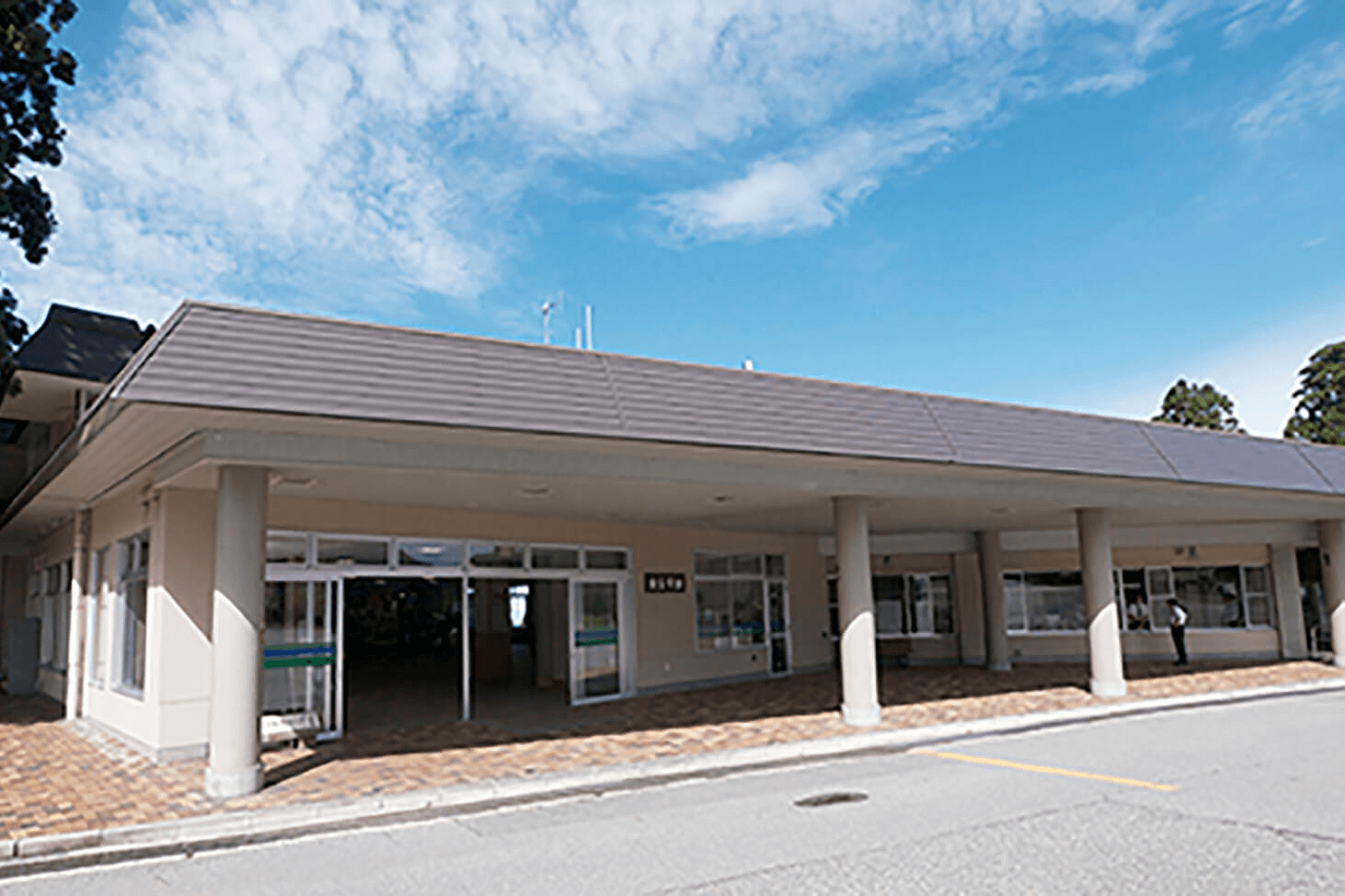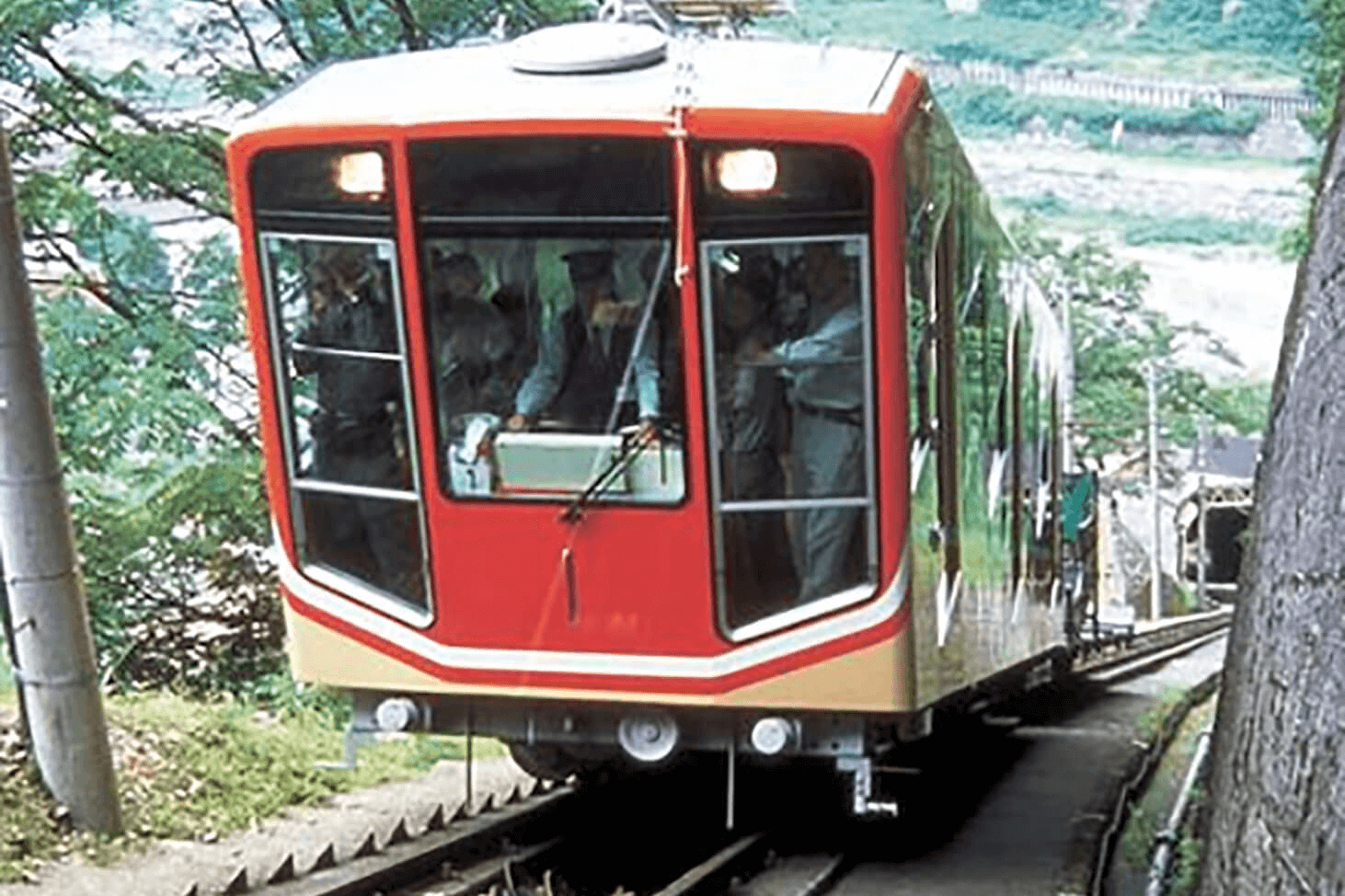 Kogen Bus: Bijodaira to Murodo ※Snowy Otani Walk (mid April to the mid June)
Enjoy the varying scenery of nature during this leisurely bus trip.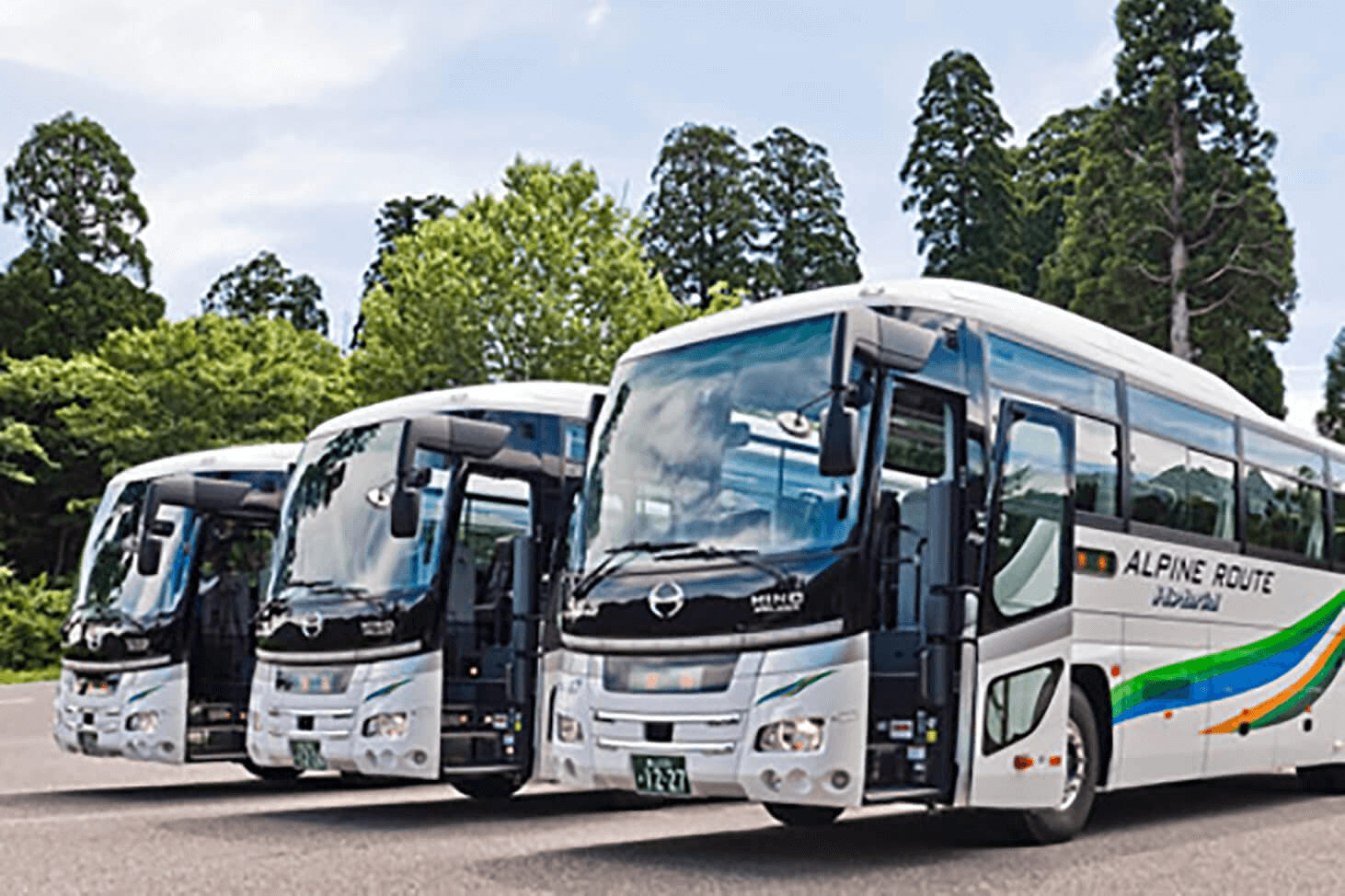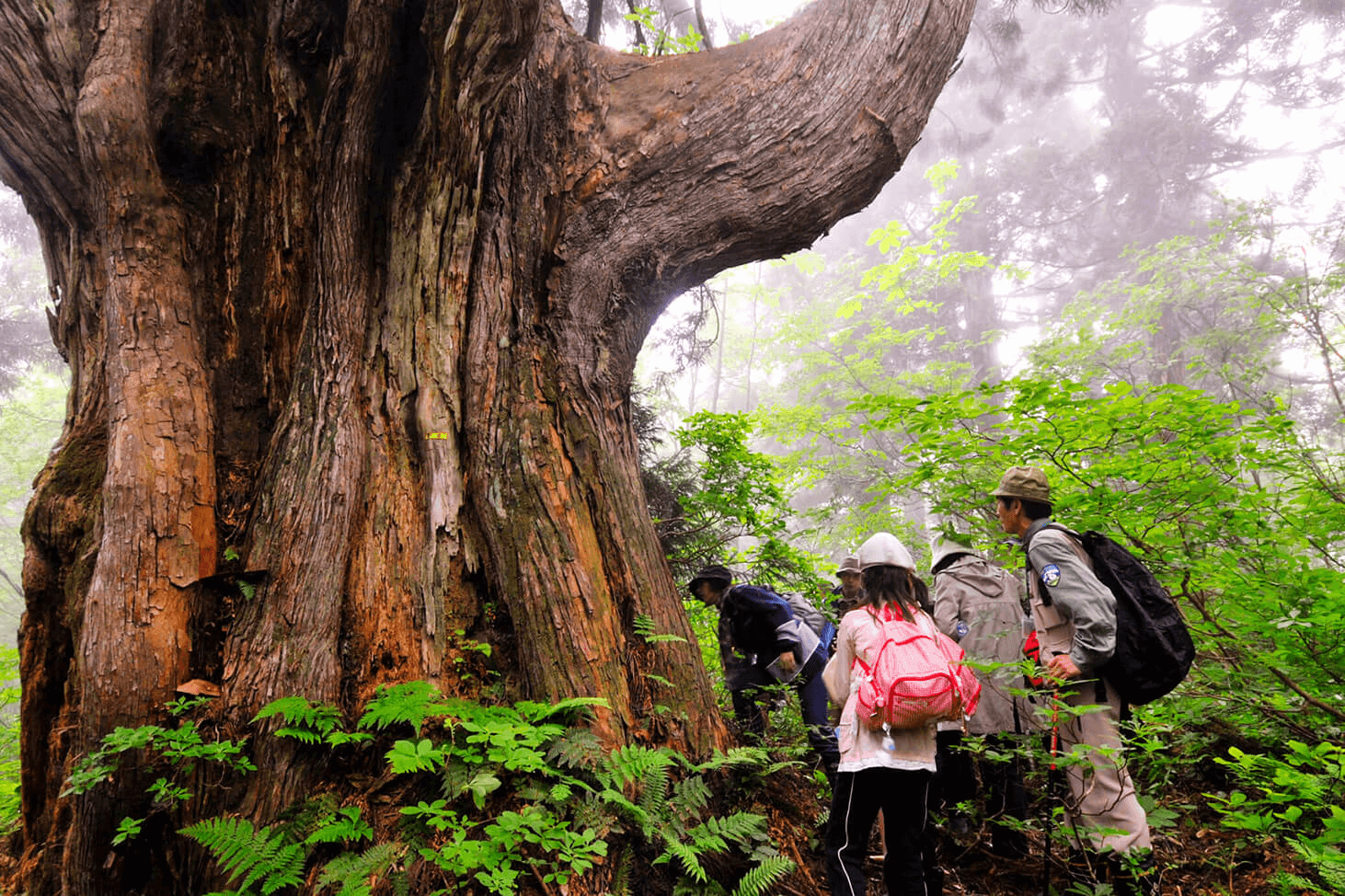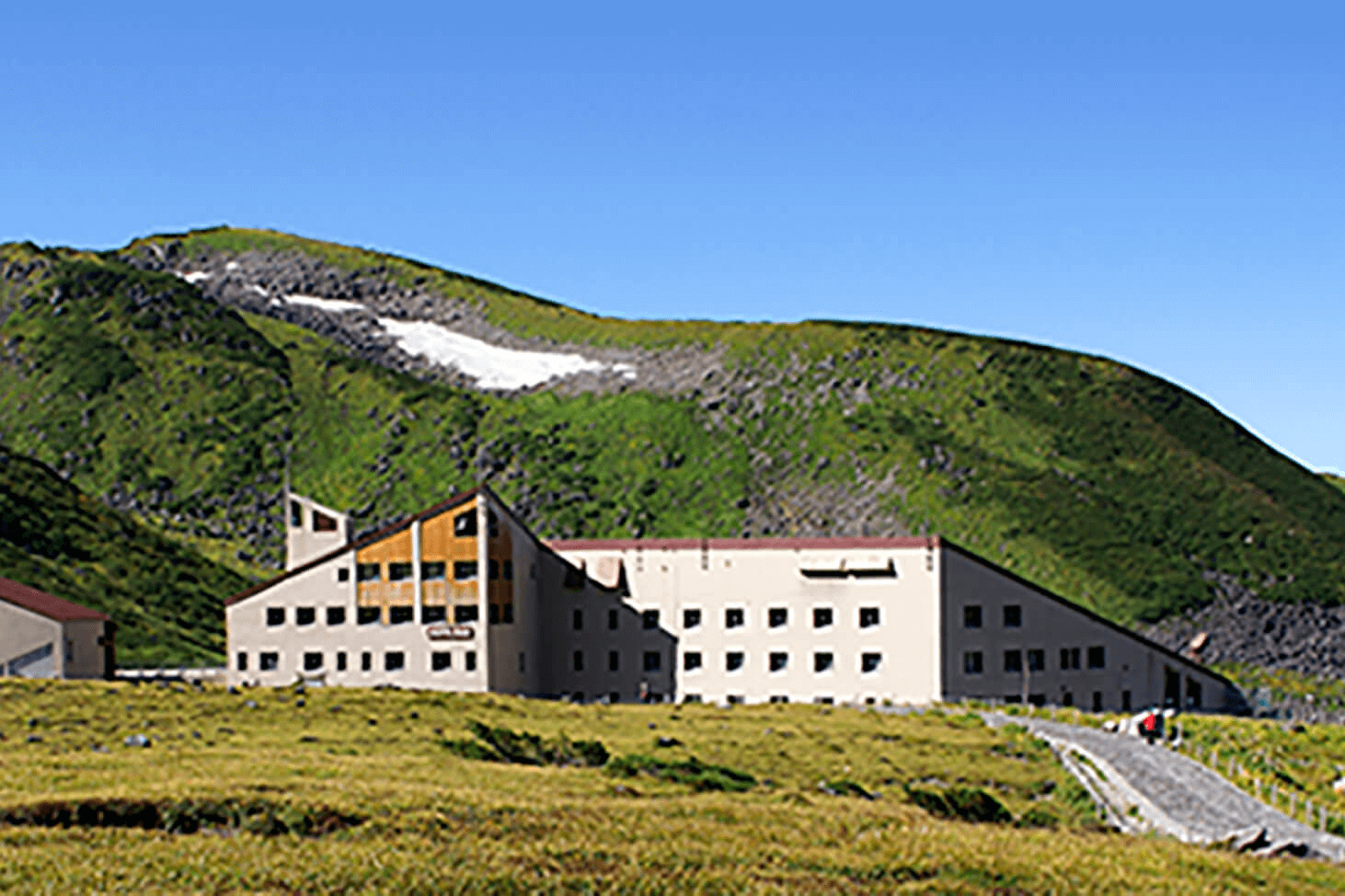 Murodo trekking
Behold the spiritual lakes and alpine flower fields on the undulating promenade.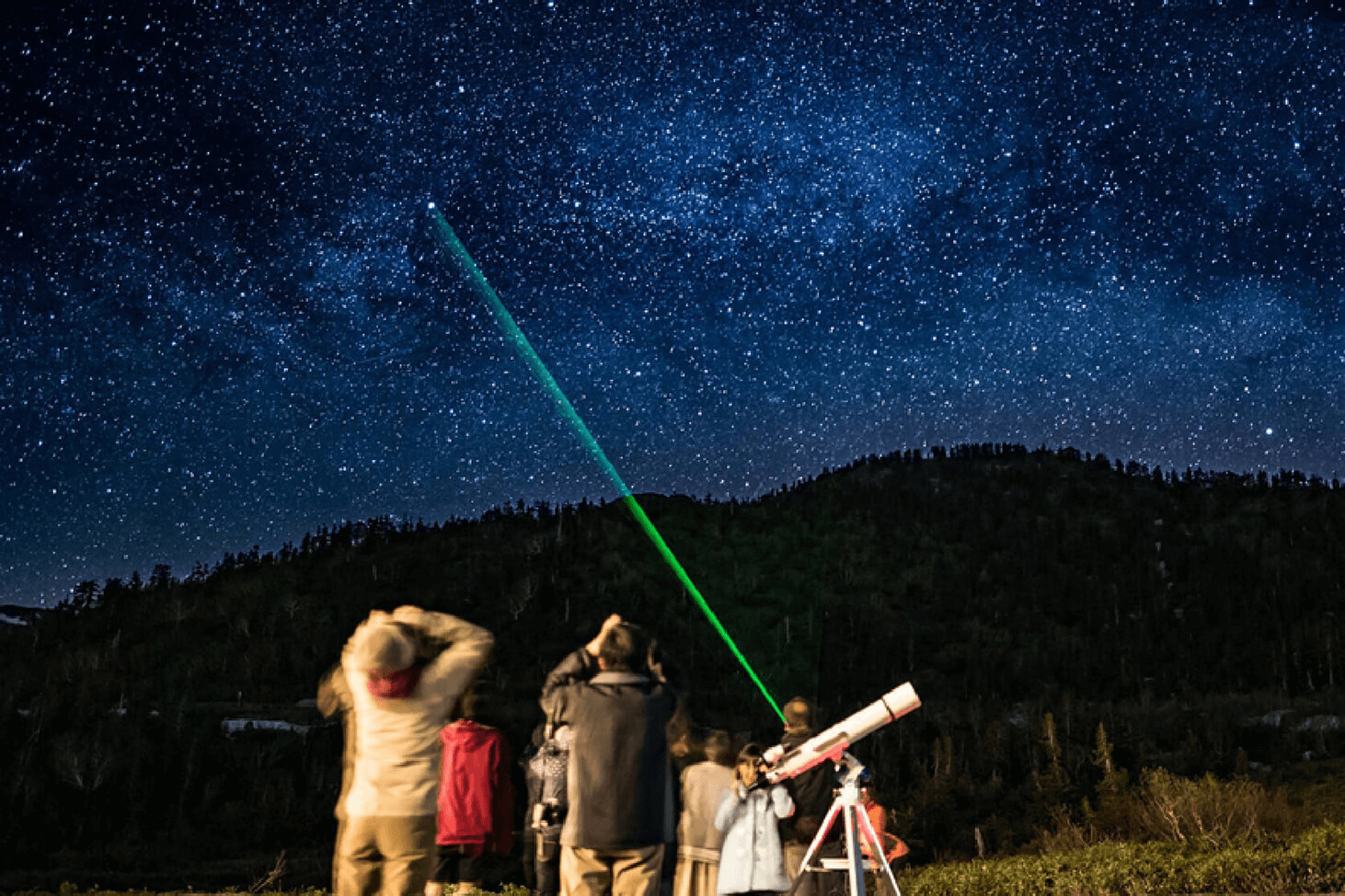 Restaurant Tateyama
Take a break and enjoy a meal unique to the local area at the on-site restaurant.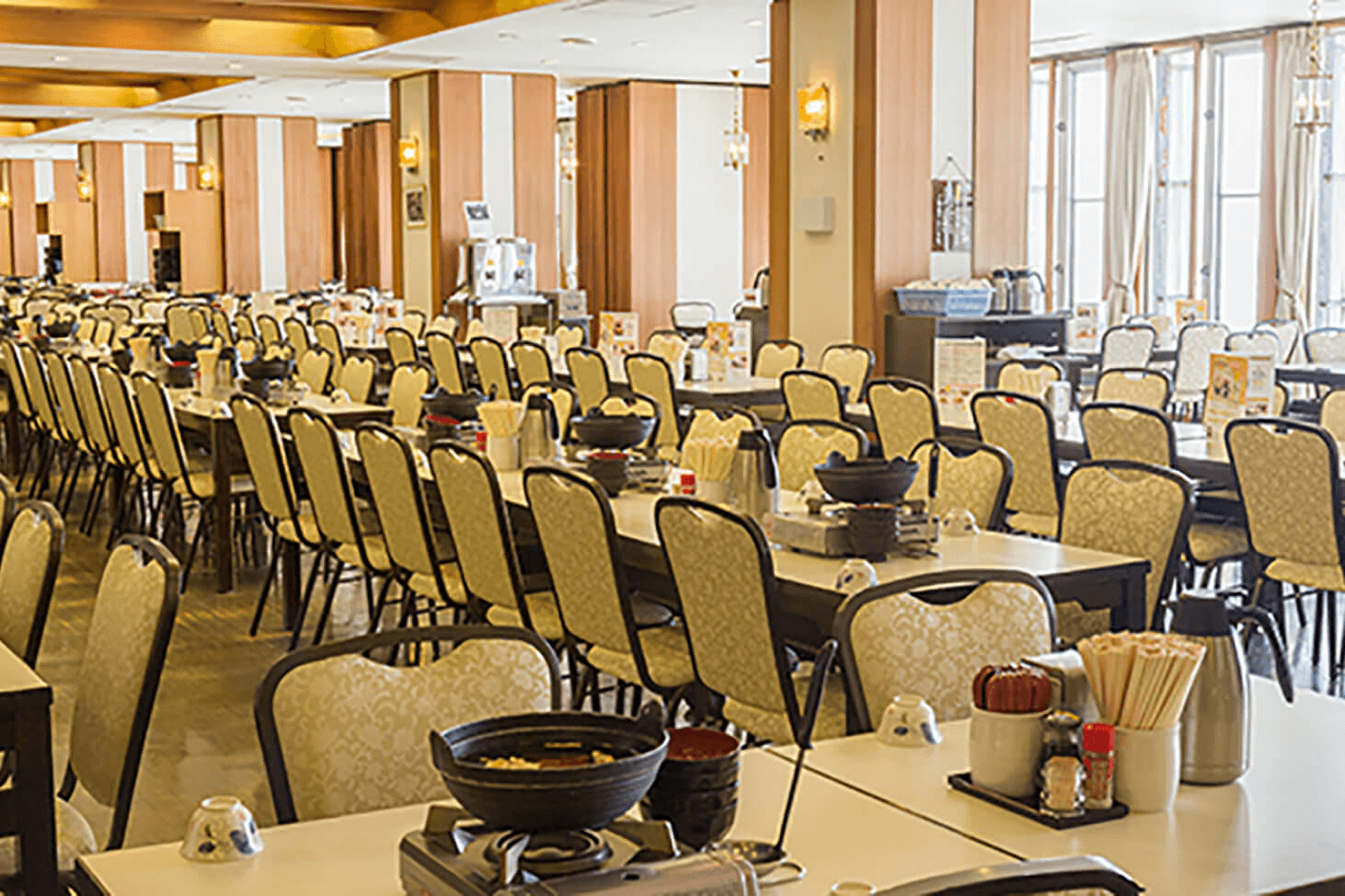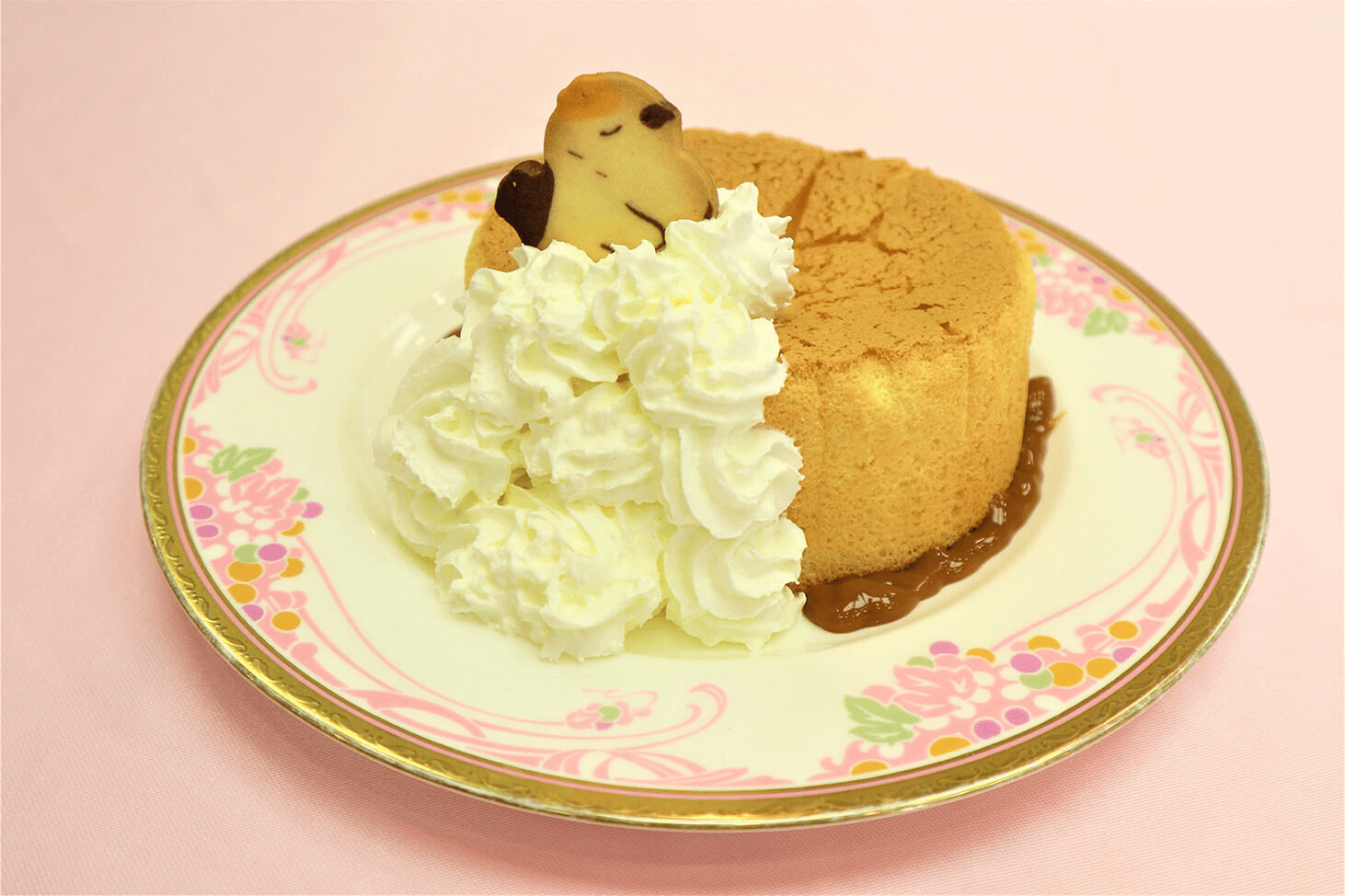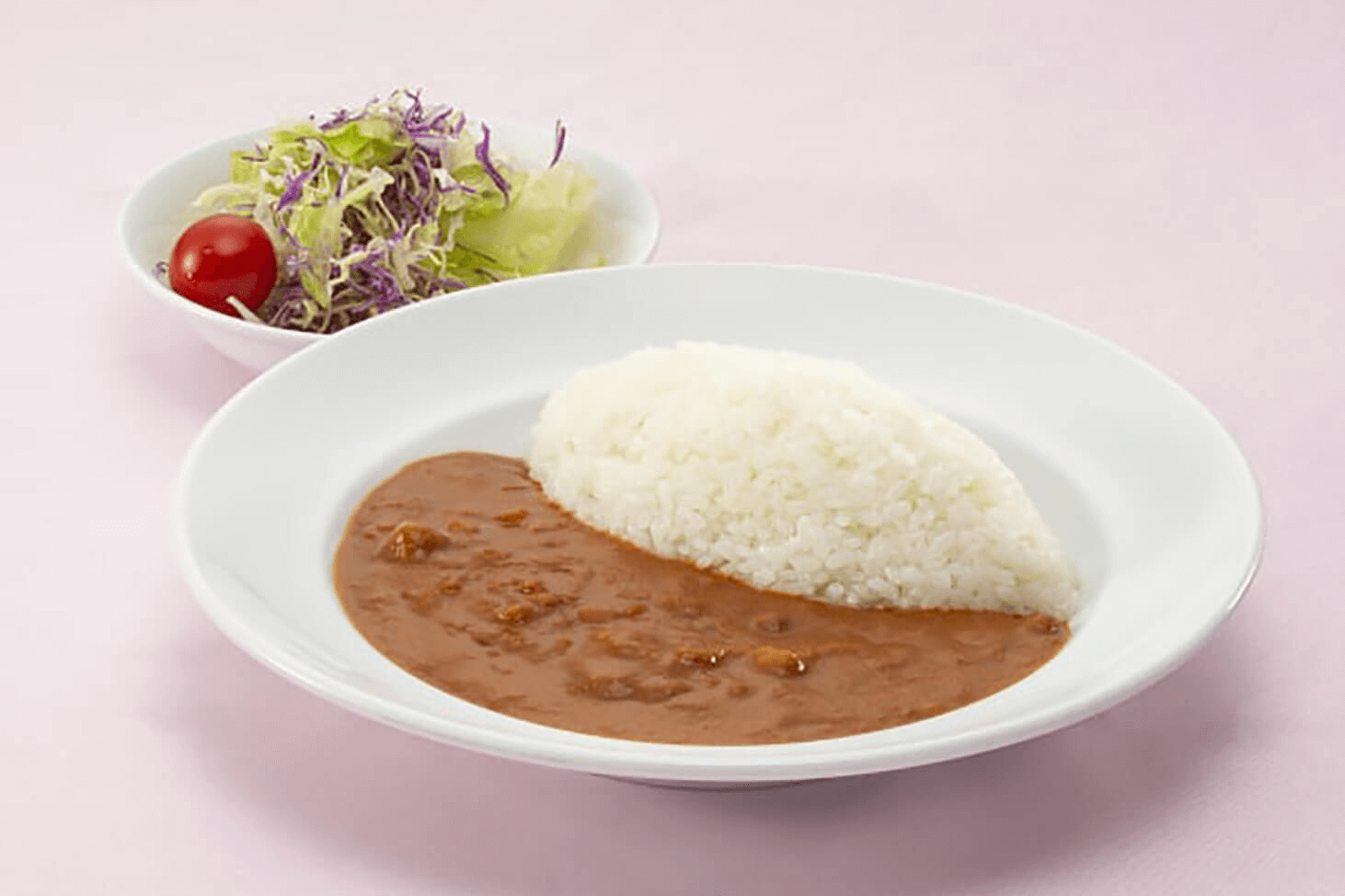 Hotel Tateyama
An overwhelming experience of another world that you can only meet here.