Tateyama Tunnel Trolley Bus: Murodo → Daikanbo
Take the trolleybus departing from the railway station at the highest altitude in Japan. Enjoy the magnificent view of the Ushirotateyama mountain range and Lake Kurobe from Daikanbo.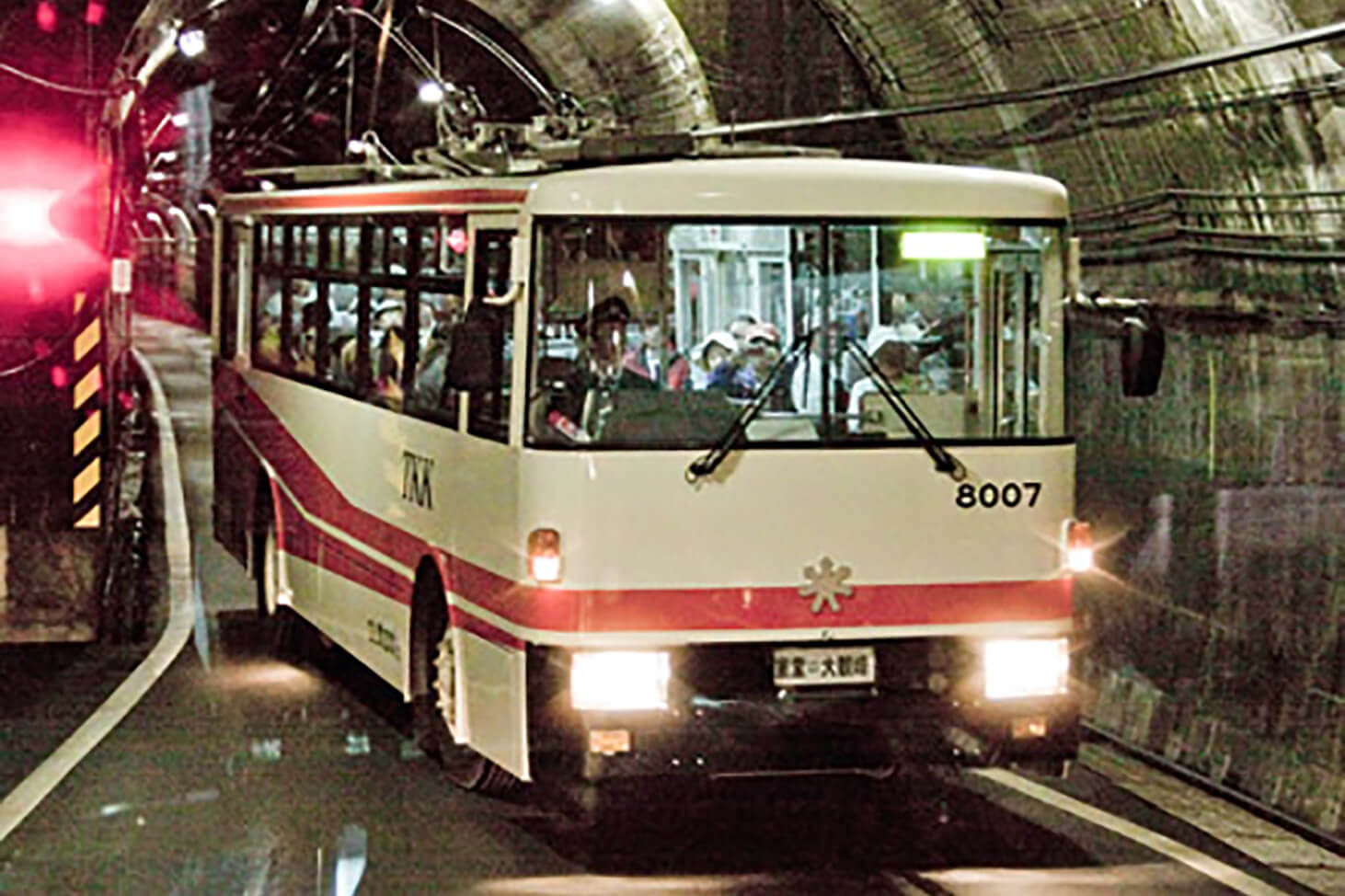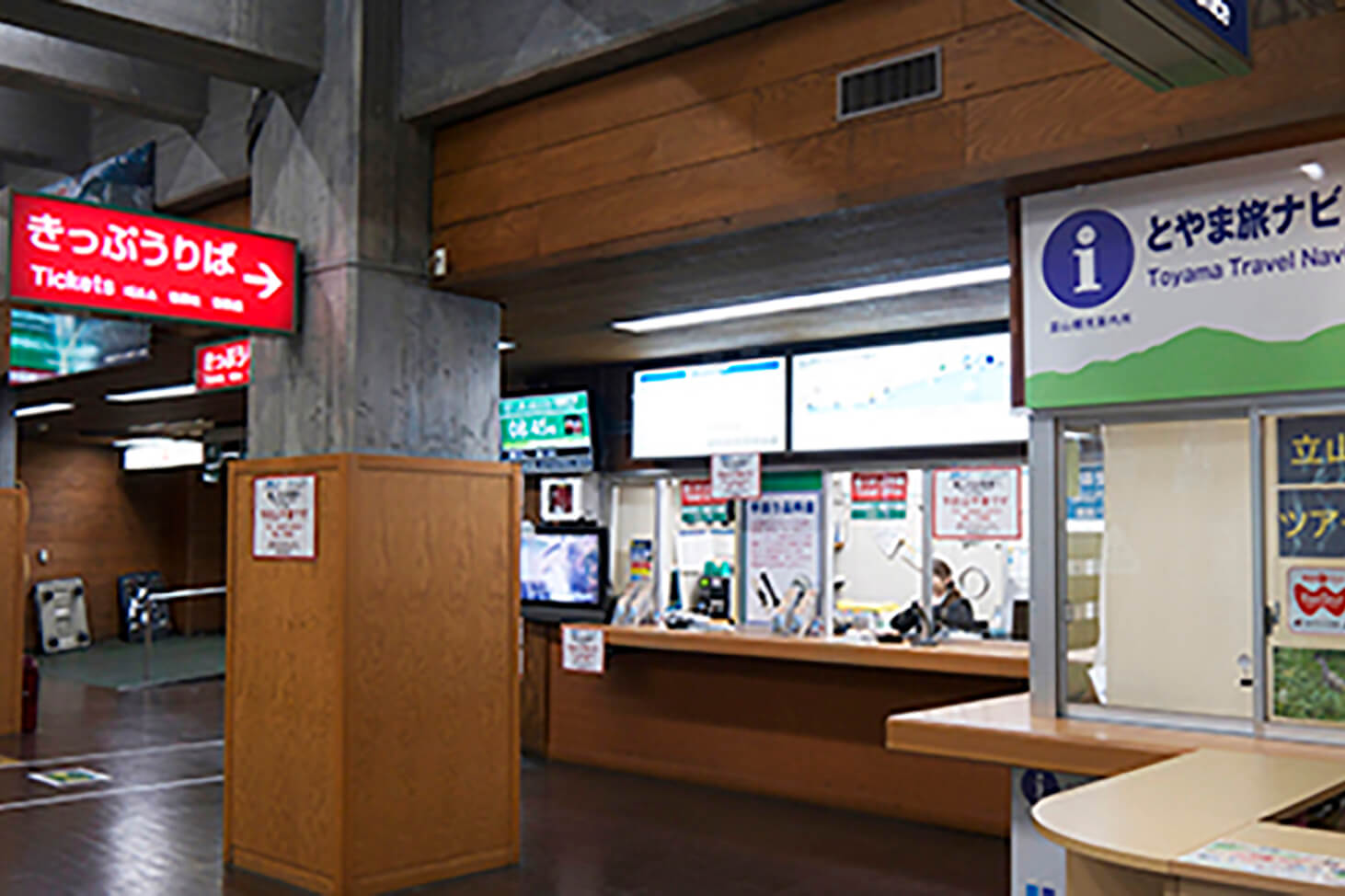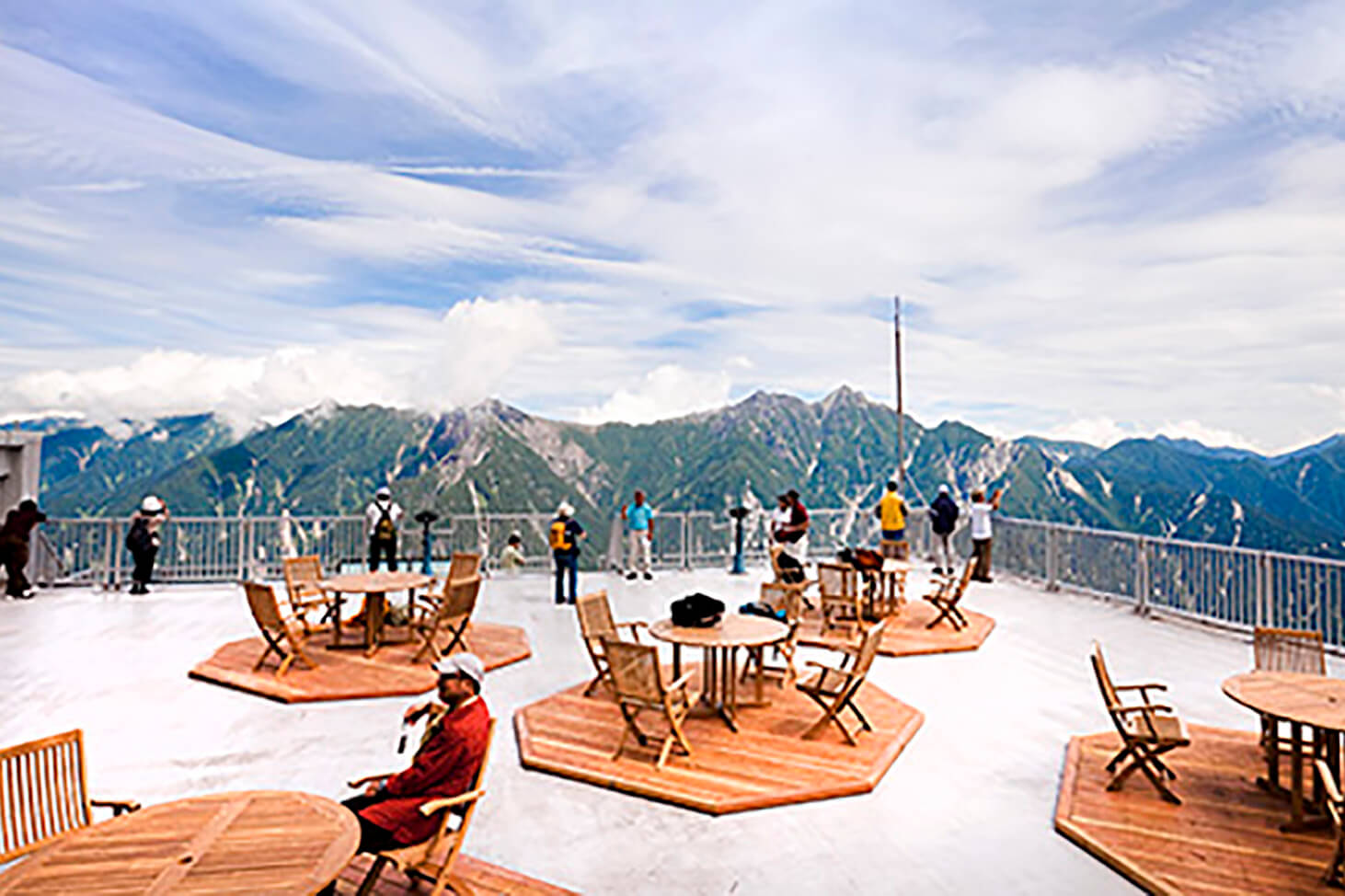 Tateyama Ropeway: Daikanbo (Aerial walk with a superb view) → Kurobedaira
The view of Lake Kurobe and the green forest from the Tateyama Ropeway, which has no pillars, is superb.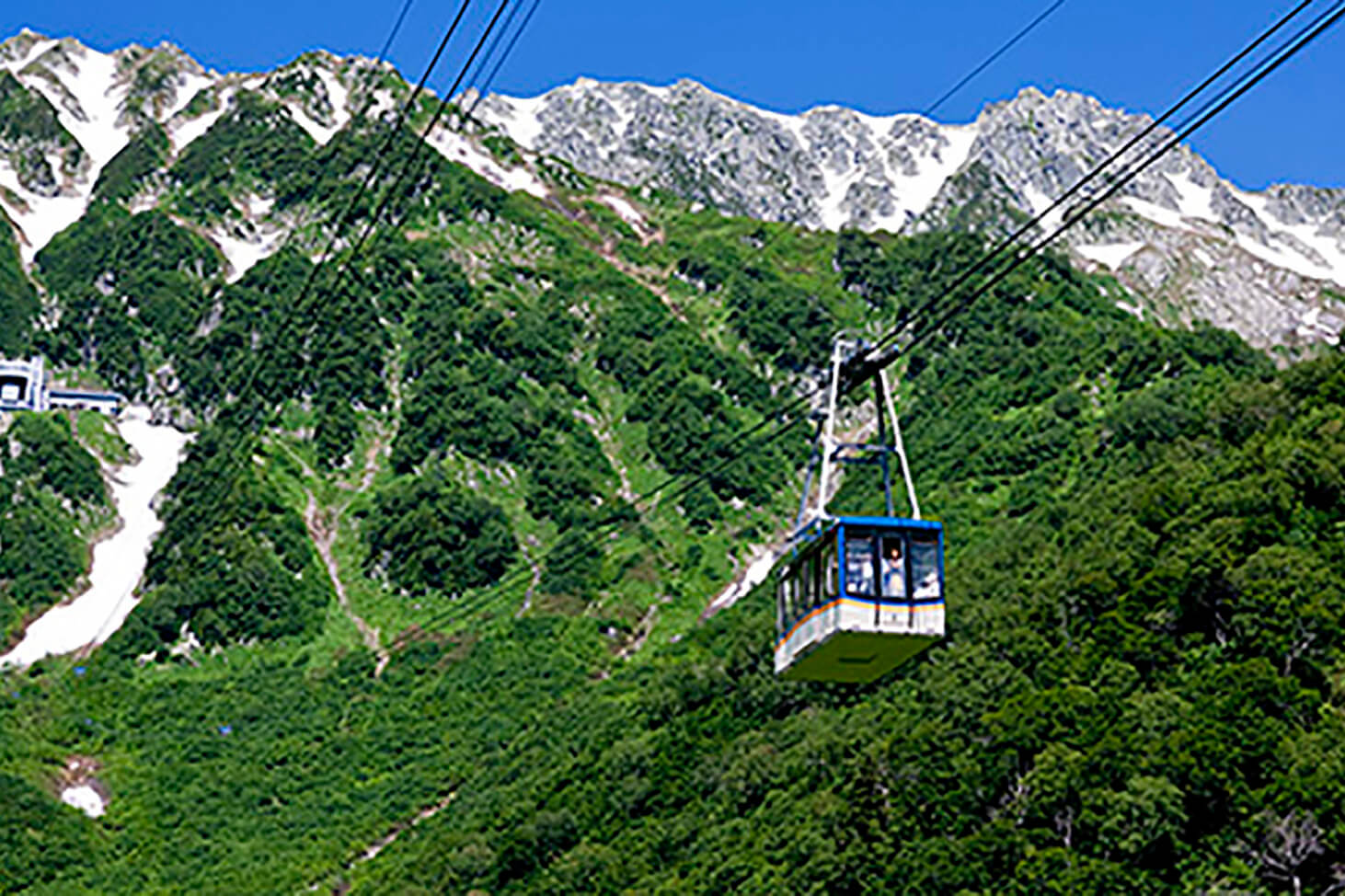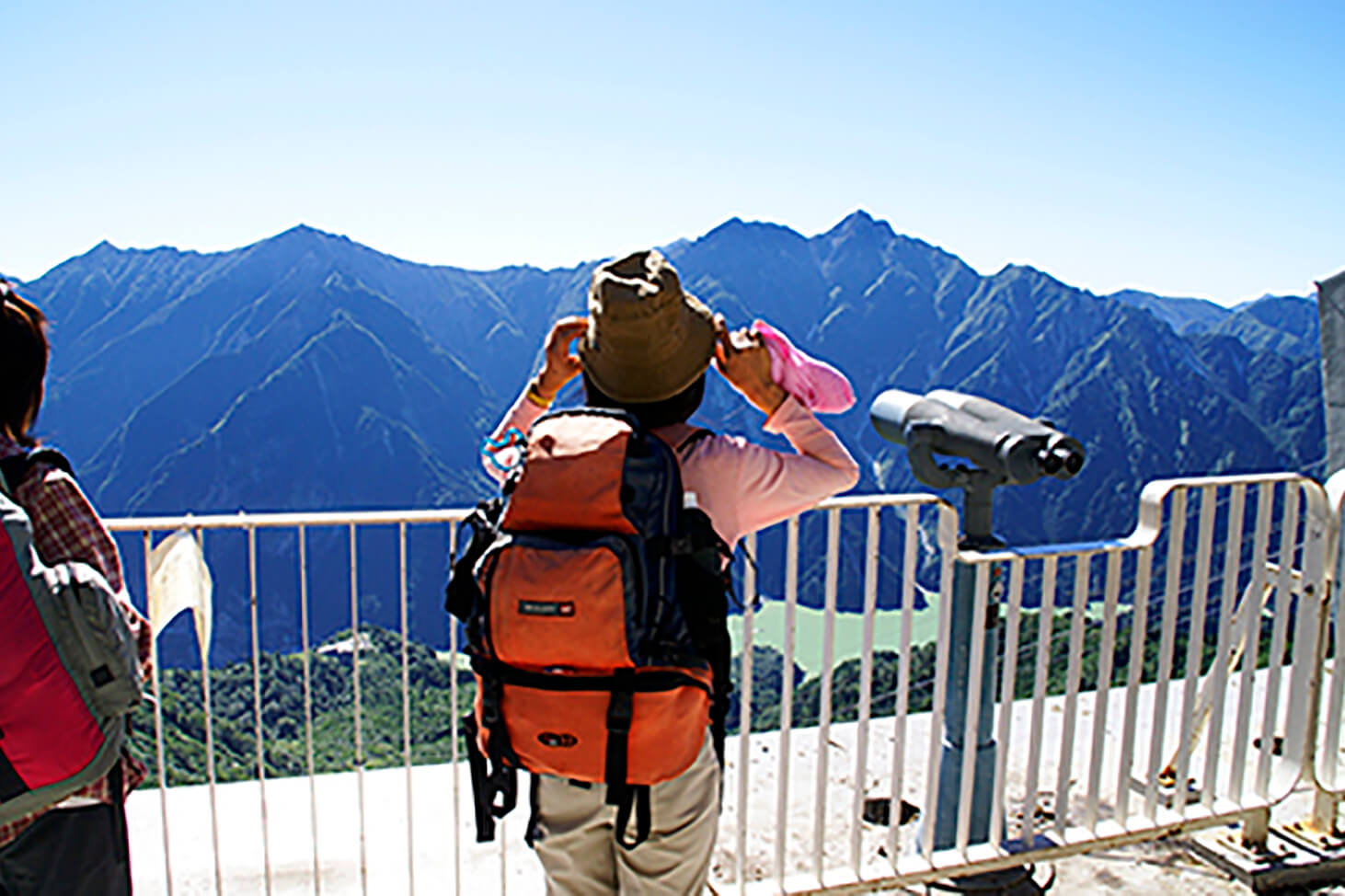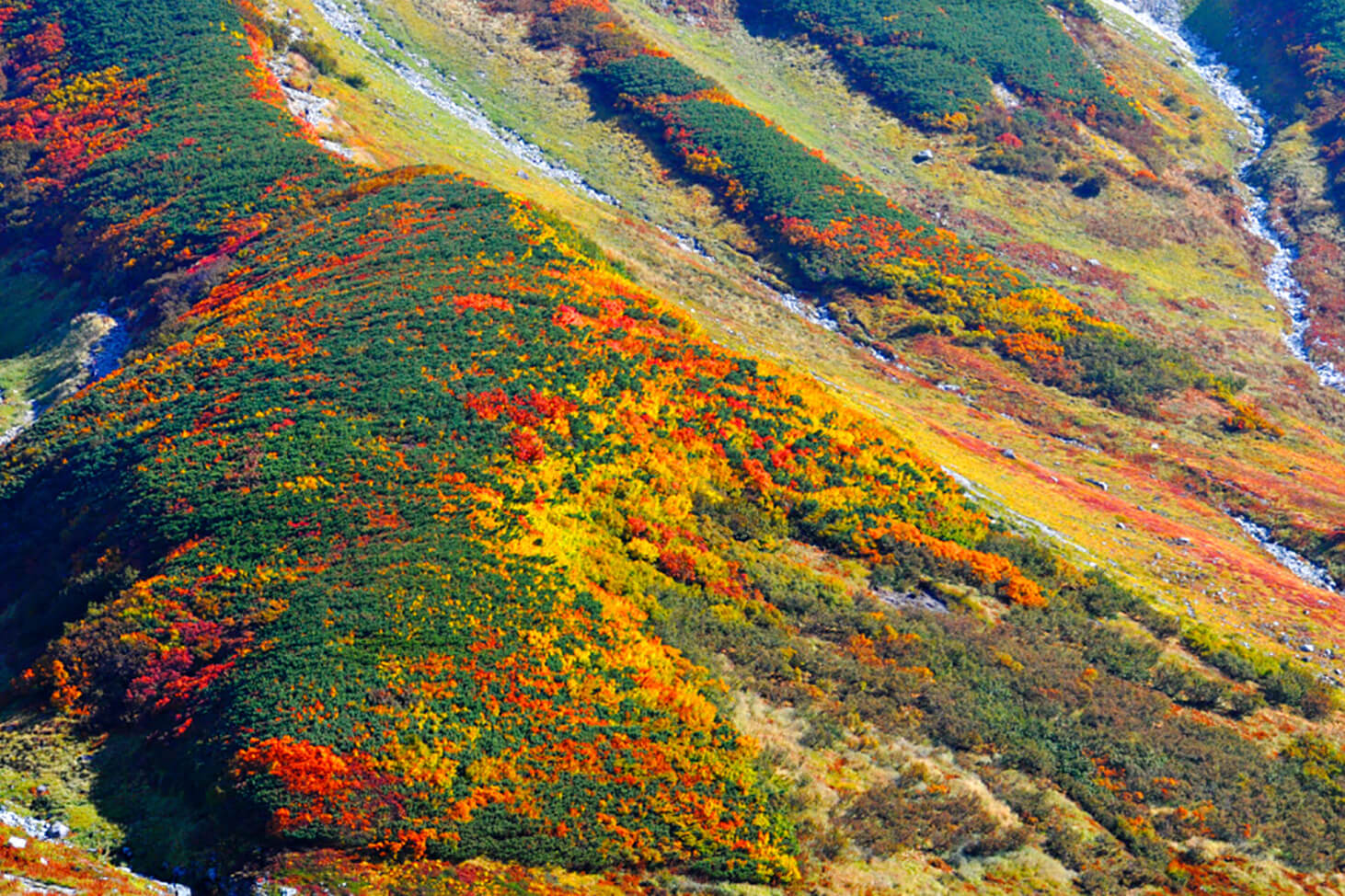 Kurobe Cable Car: Kurobedaira → Lake Kurobe
You can feel the history of Tateyama from the cable car that has been continually running the same vehicle for about 50 years.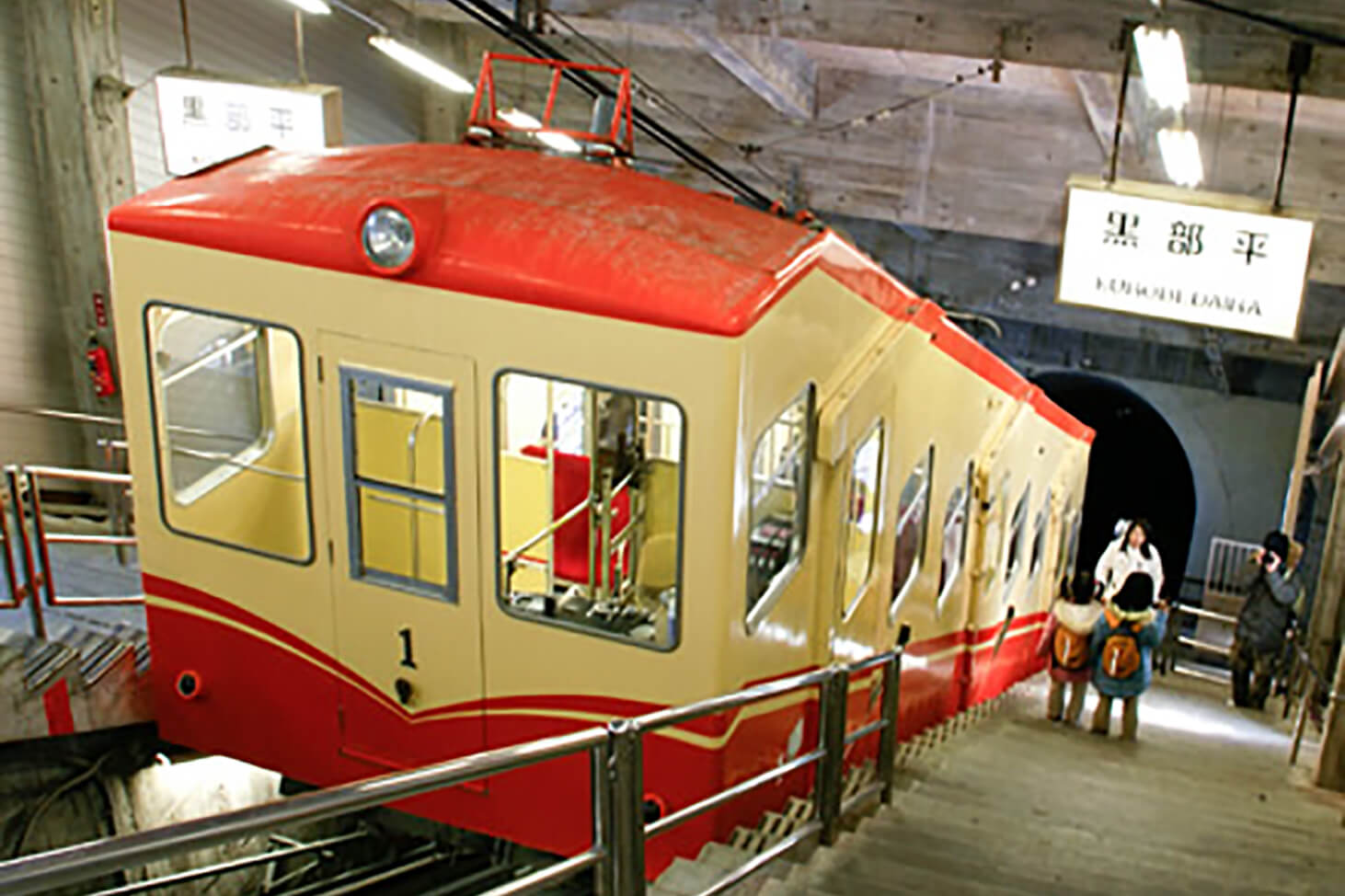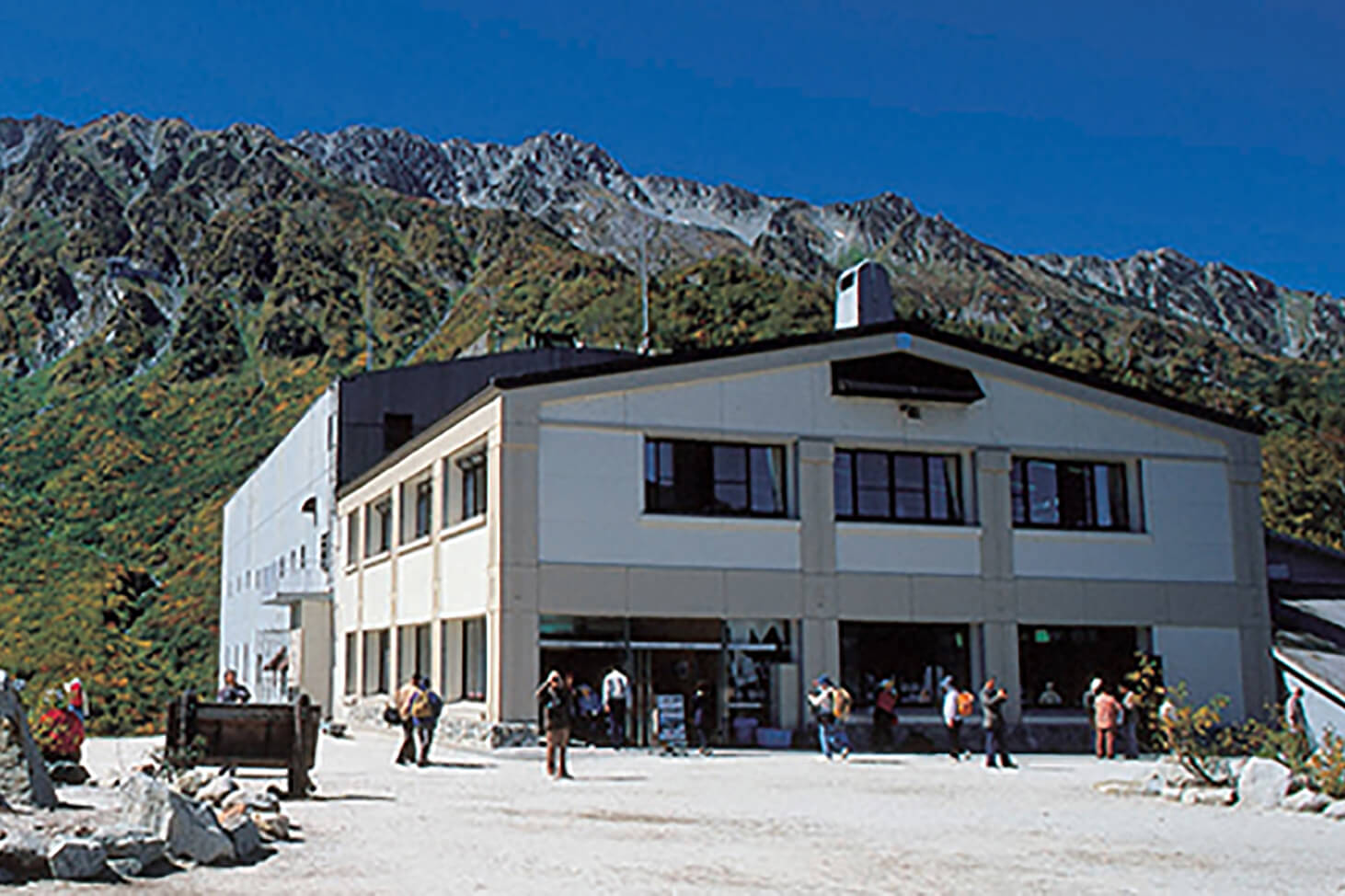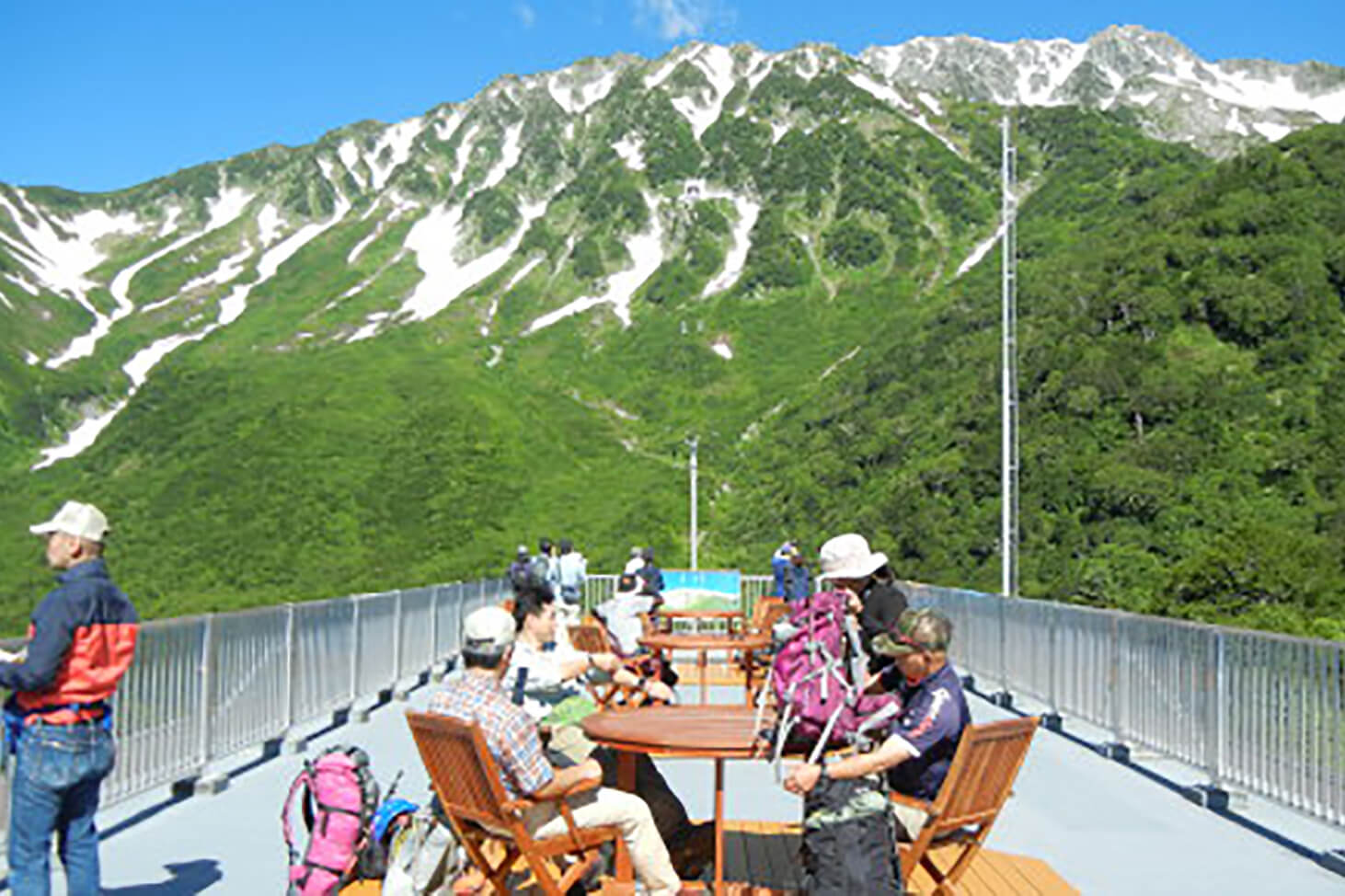 Venture on Kurobe Dam (Japan's largest dam with a height of 186m) and the Embankment Walk
The sightseeing water discharge that can be seen at one of the largest dams in Japan is a masterpiece. There is no doubt that it will be a memorable trip.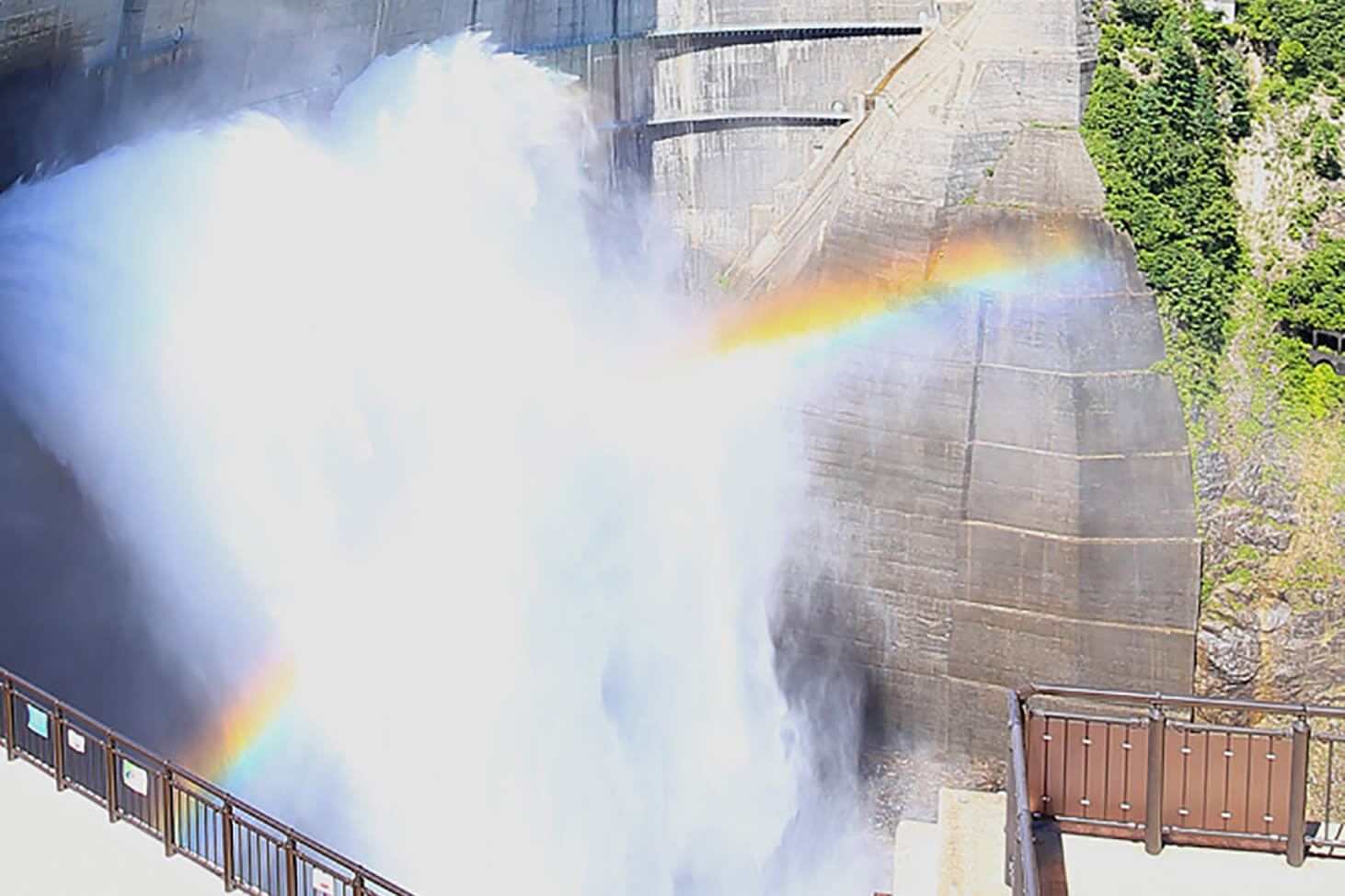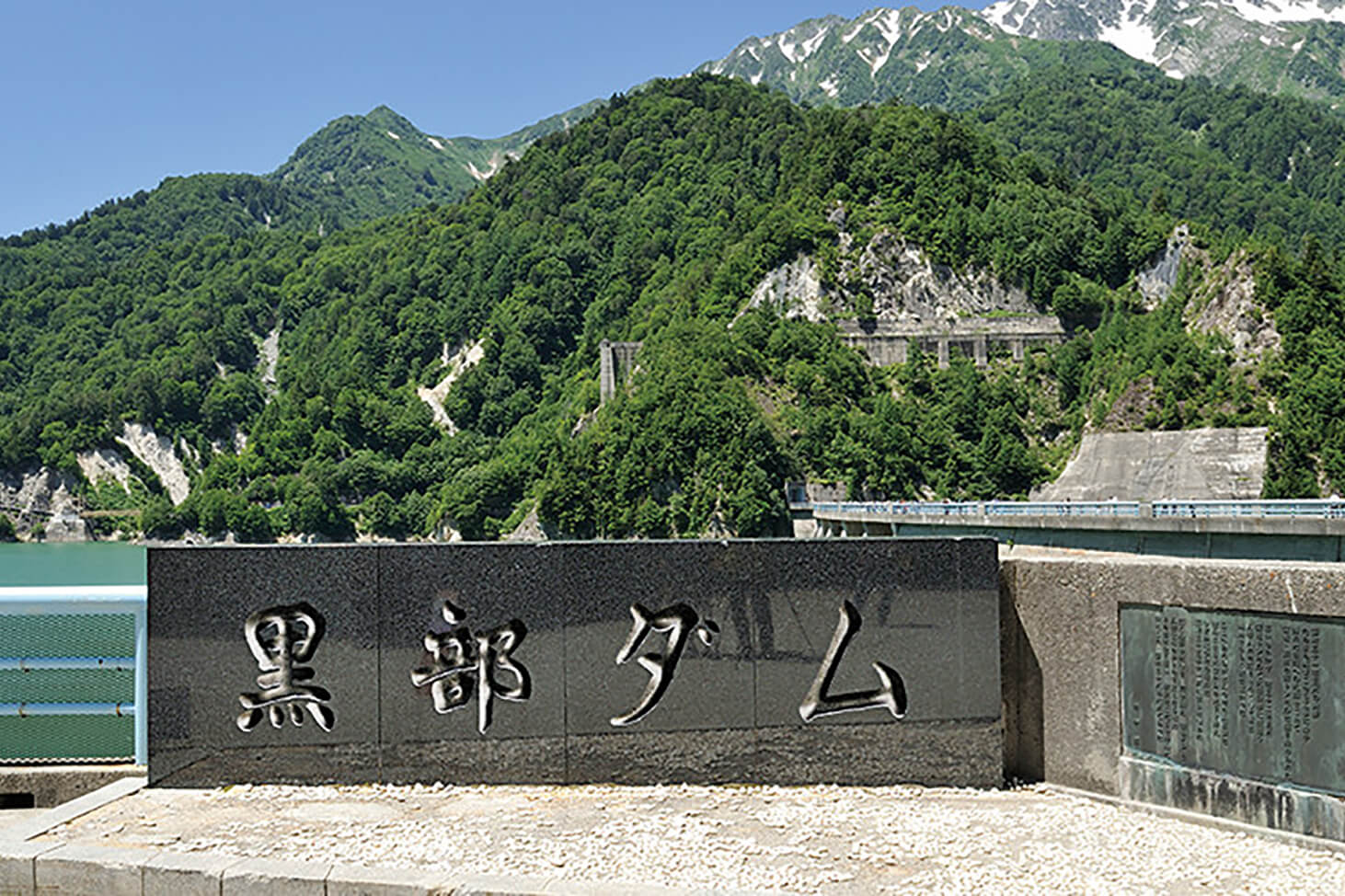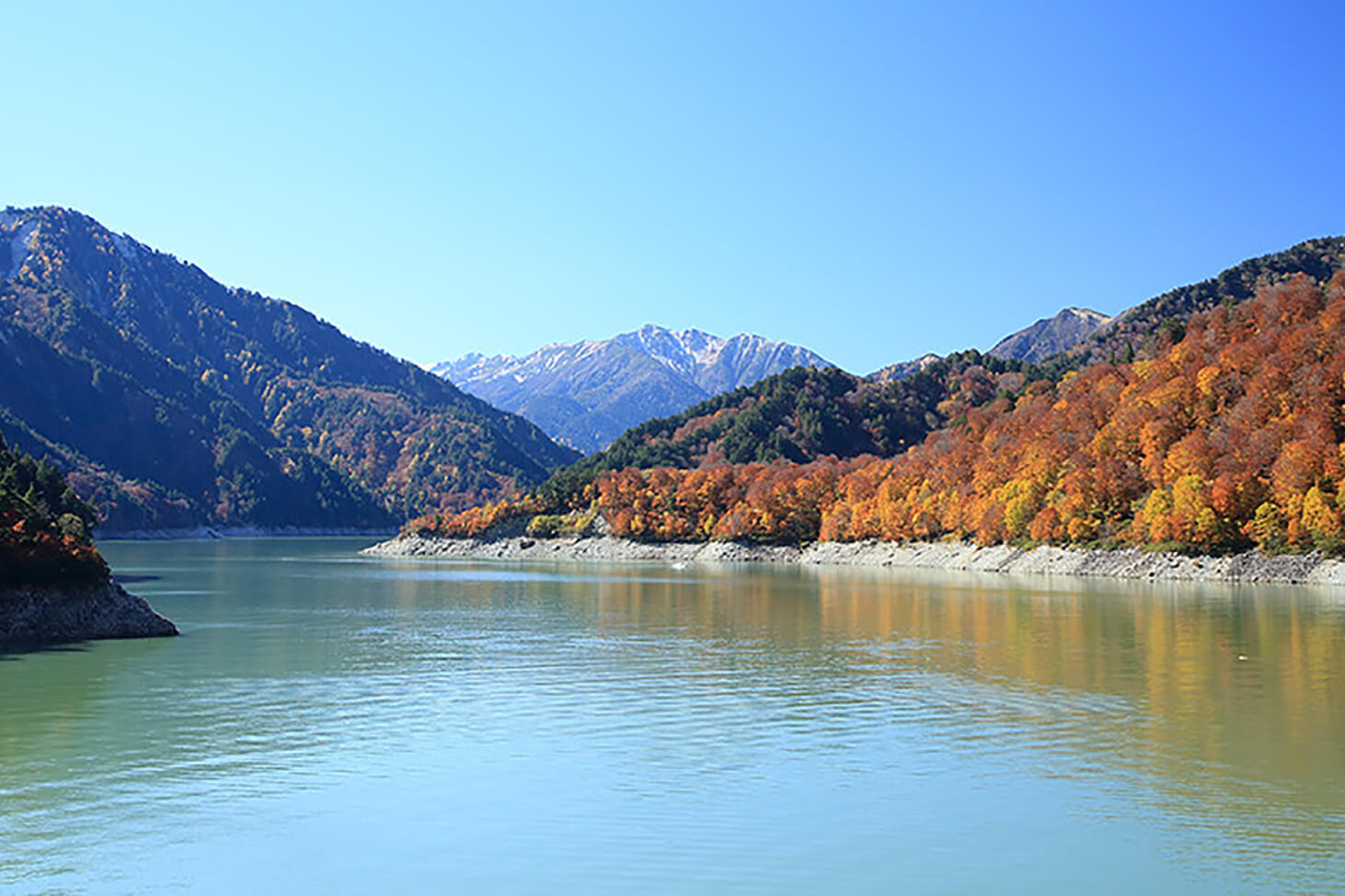 Kanden Tunnel Electric Bus: Kurobe Dam → Ougizawa Station
An electric bus that succeeded the trolleybus, which ended operation in 2018, connects Ougizawa Station to Lake Kurobe.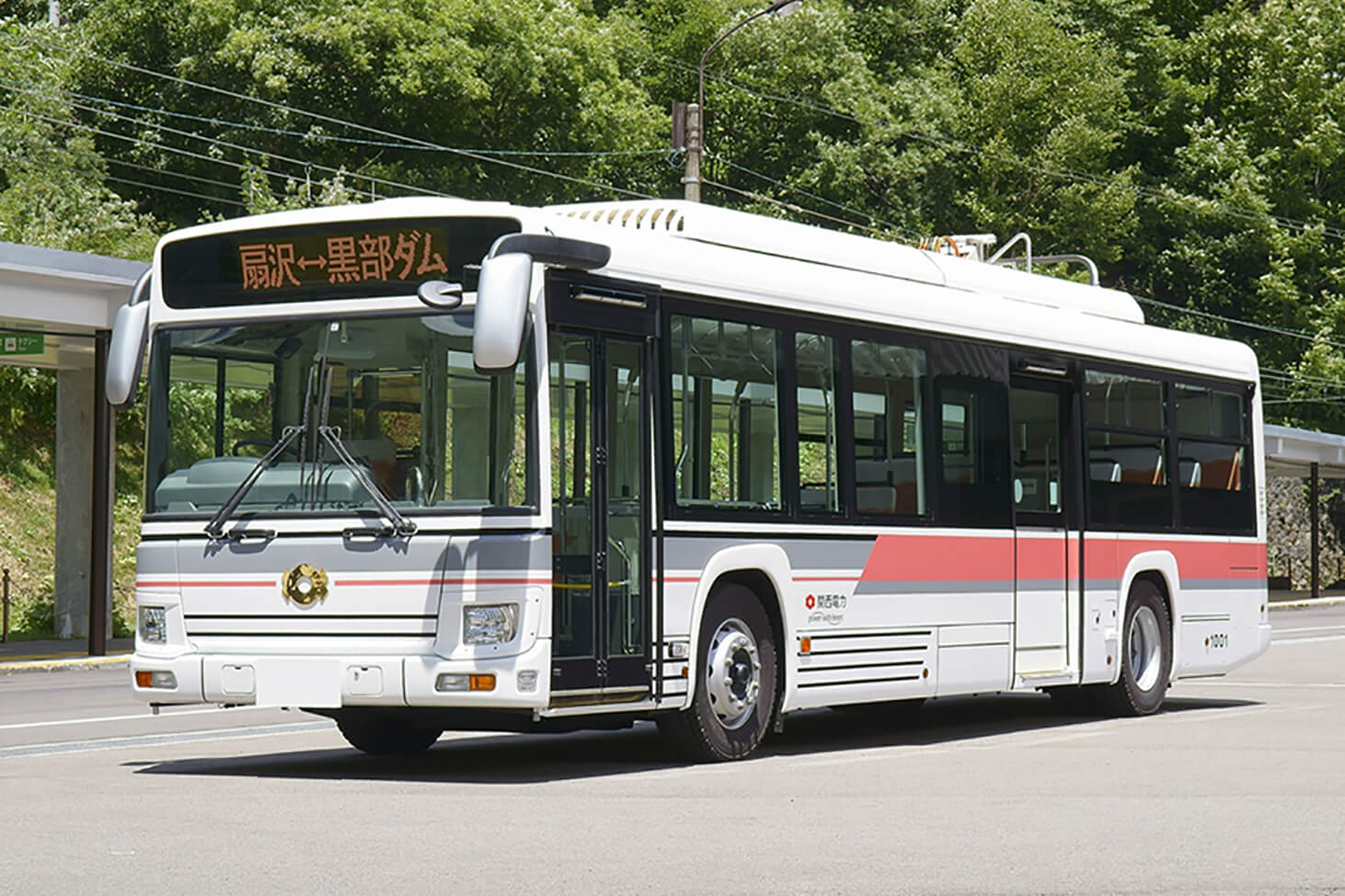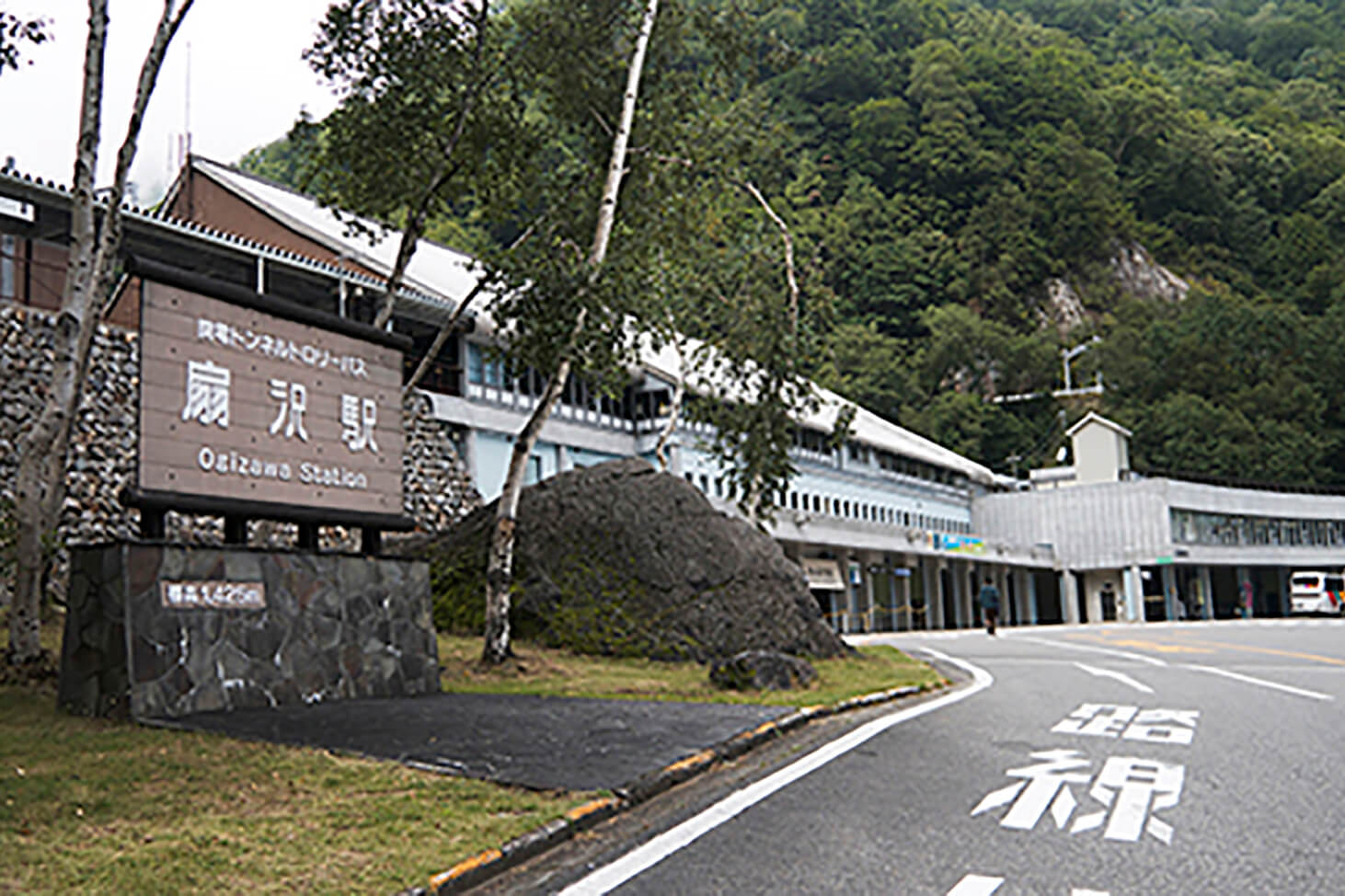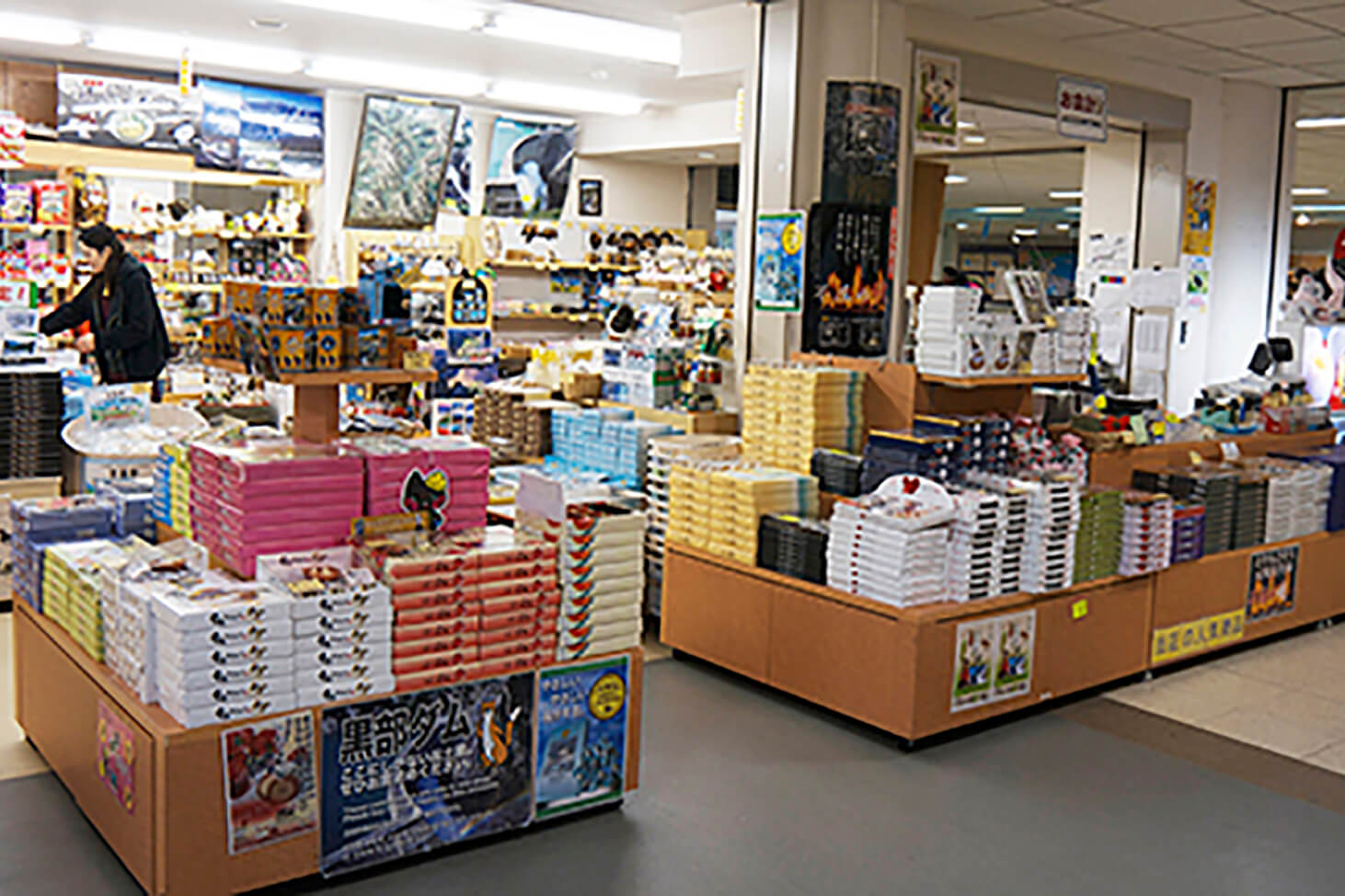 Soba restaurant Motoya
The handmade soba noodles made with buckwheat flour in the spacious store are exquisite.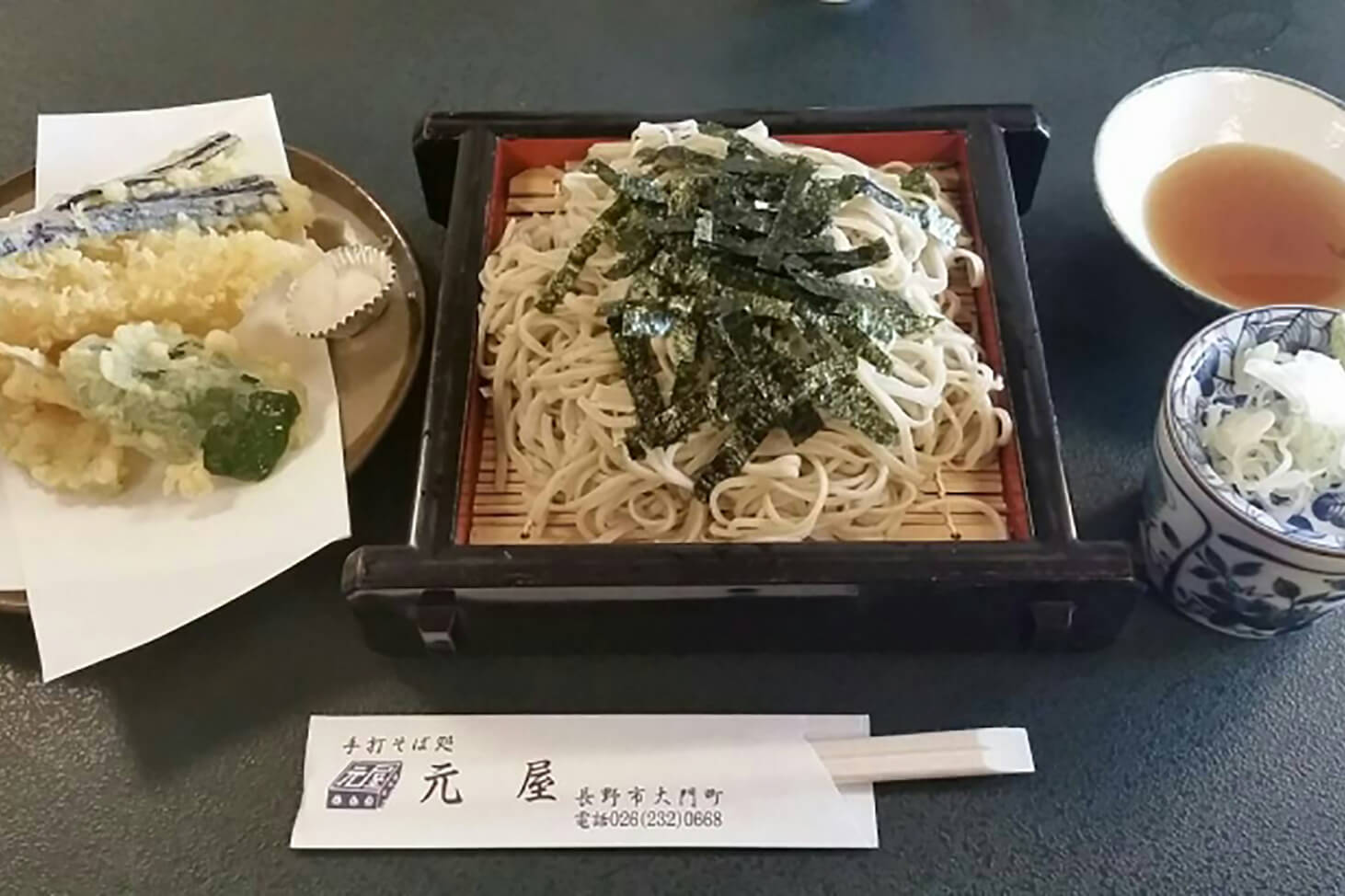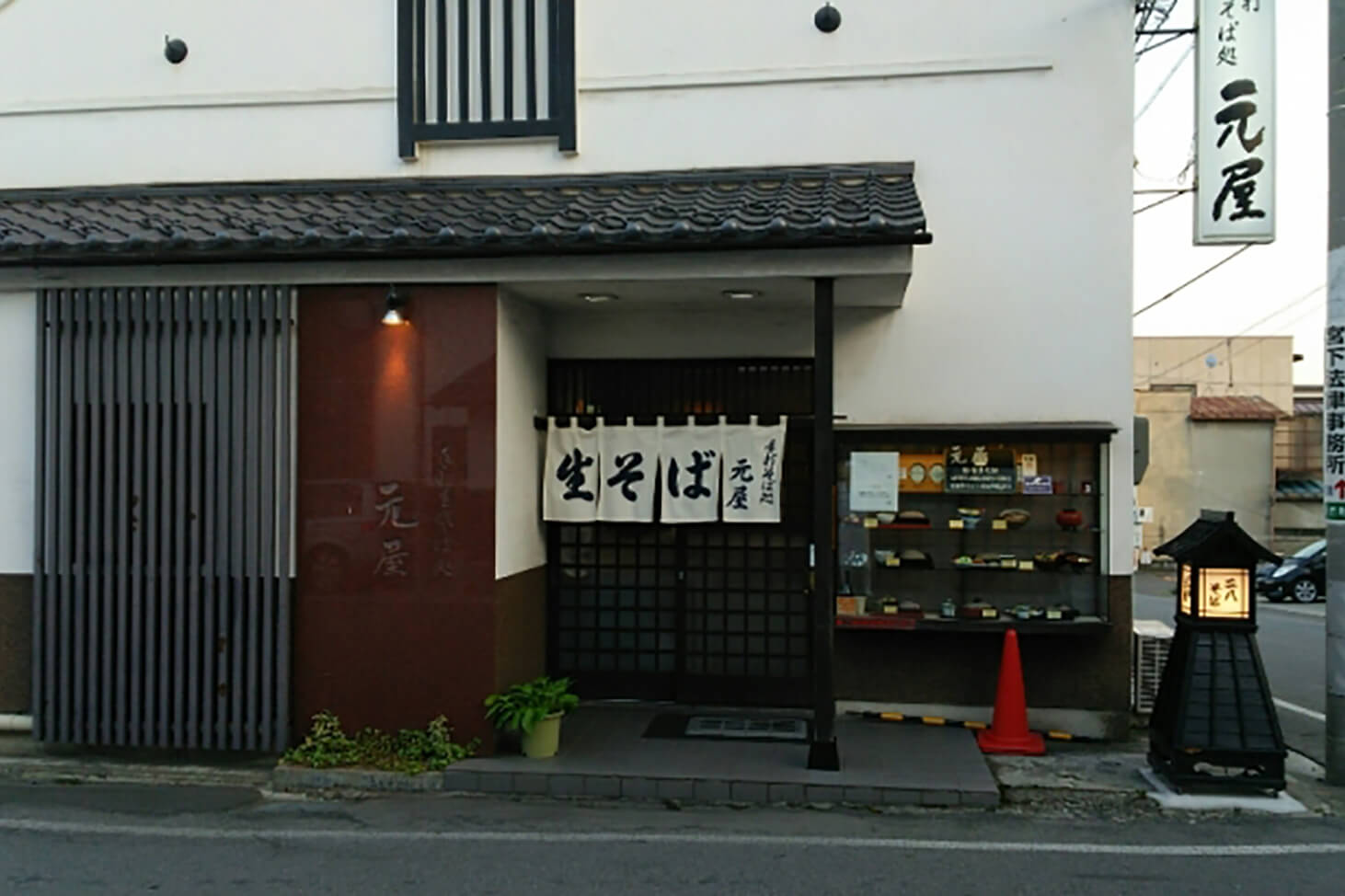 Zenkoji / Monzencho
Zenkoji is the heart of the people, with more than 7 million worshipers visiting each year.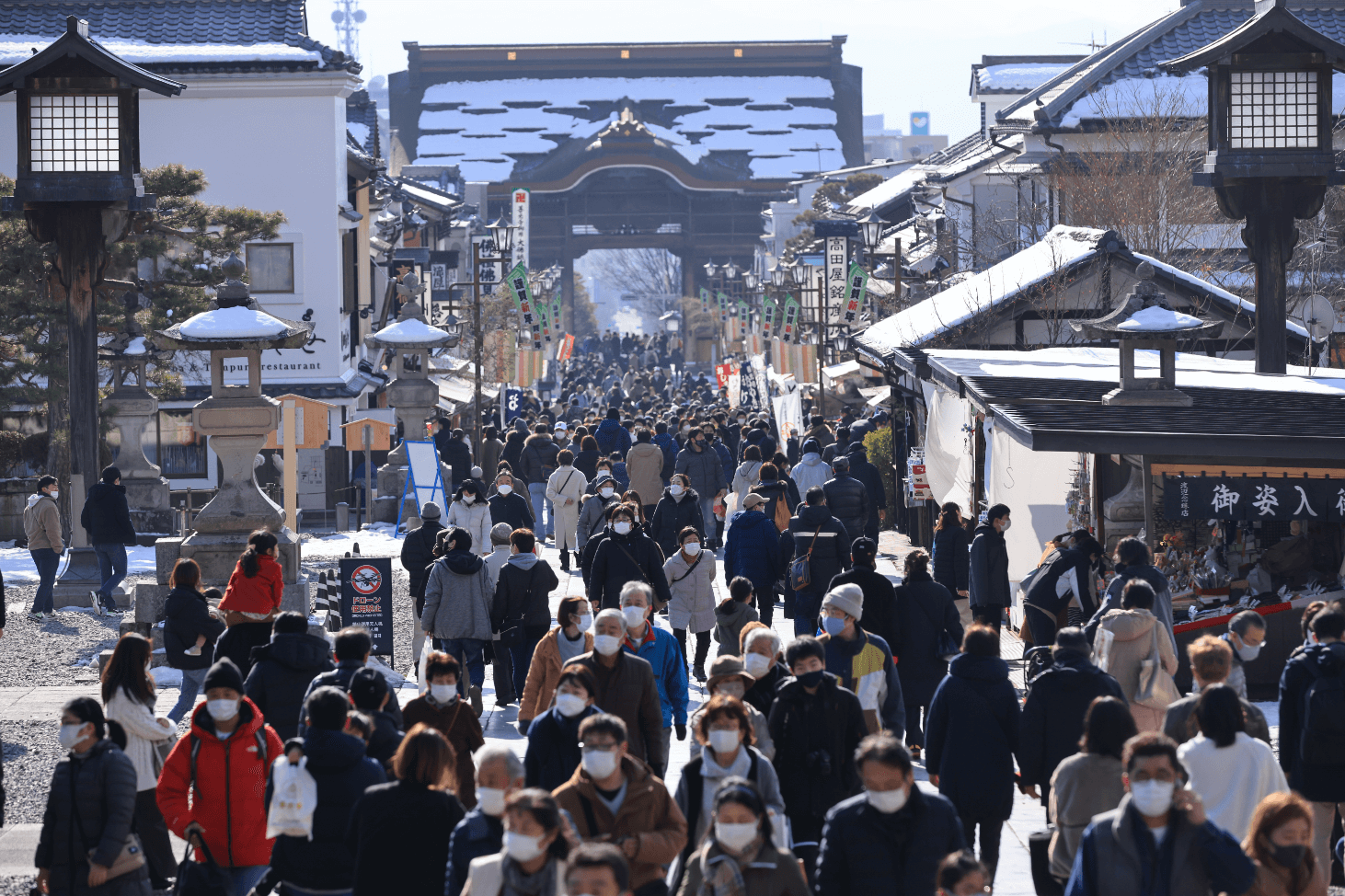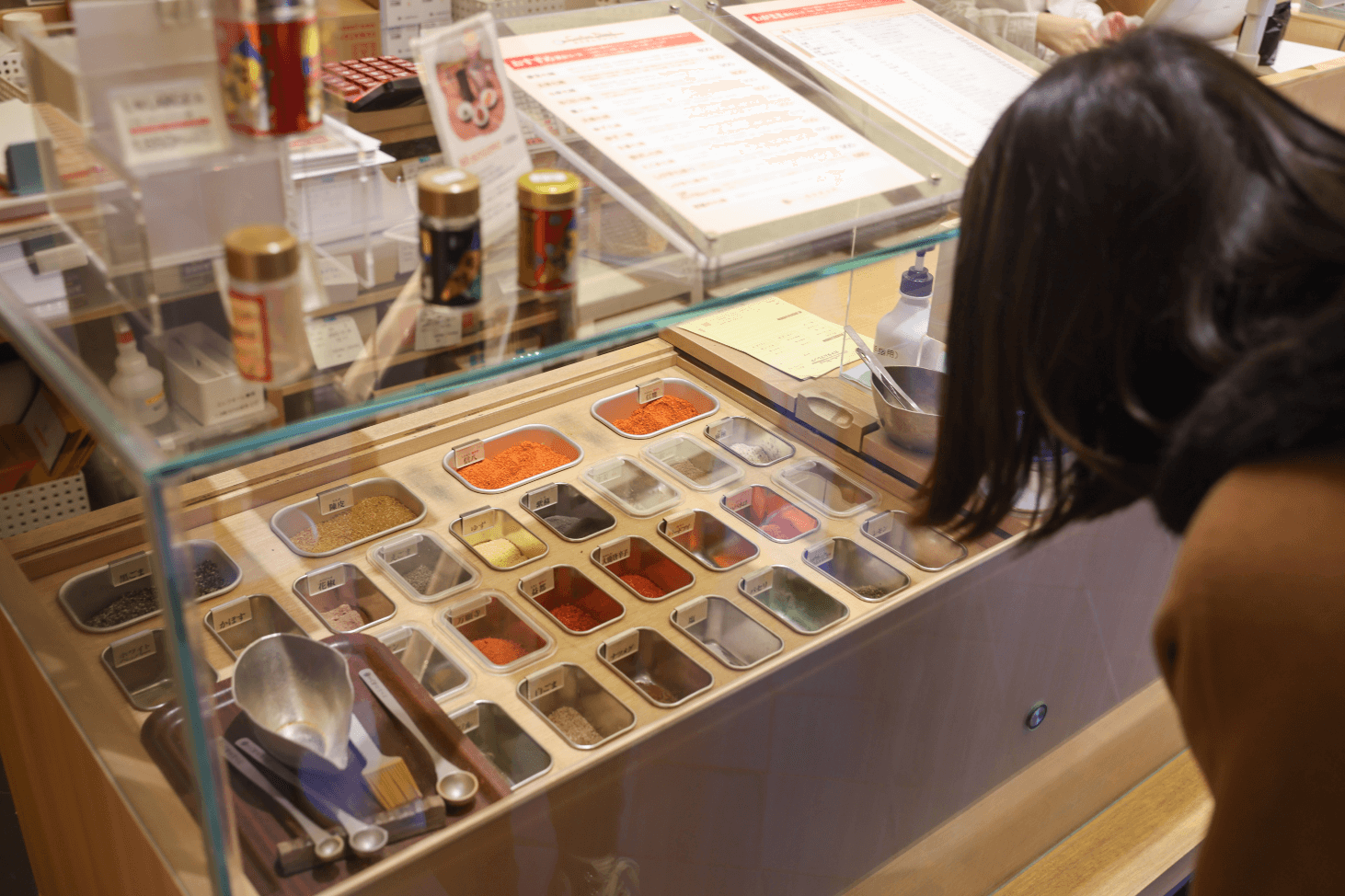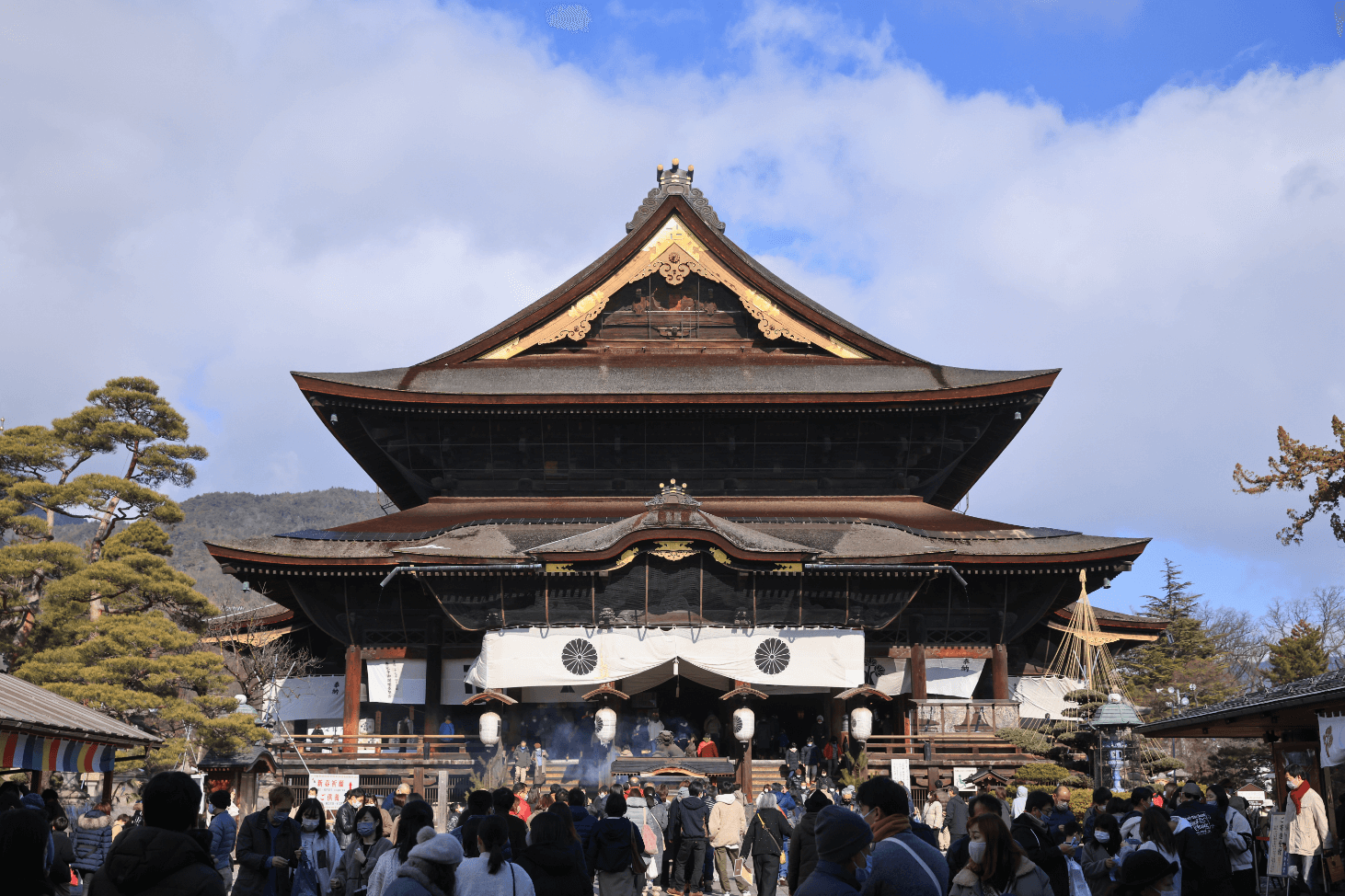 Shinshu Zenkoji Engidou Eidai shukubo "Fuchi no bo"
A sulfur-based natural hot spring that originates at the foot of Mt. Hakusan, one of the three famous mountains in Japan.