Access to Ishikawa Prefecture
JR Osaka Station
Limited Express Thunderbird About140minutes
JR Kaga Onsen Station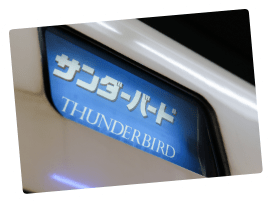 Yamanakaza
A magnificent theater that collects the best of Yamanaka lacquer ware, such as lacquered pillars and lacquered ceilings. You can enjoy traditional Yamanaka performing arts such as Yamanaka-bushi singing and geisha dancing.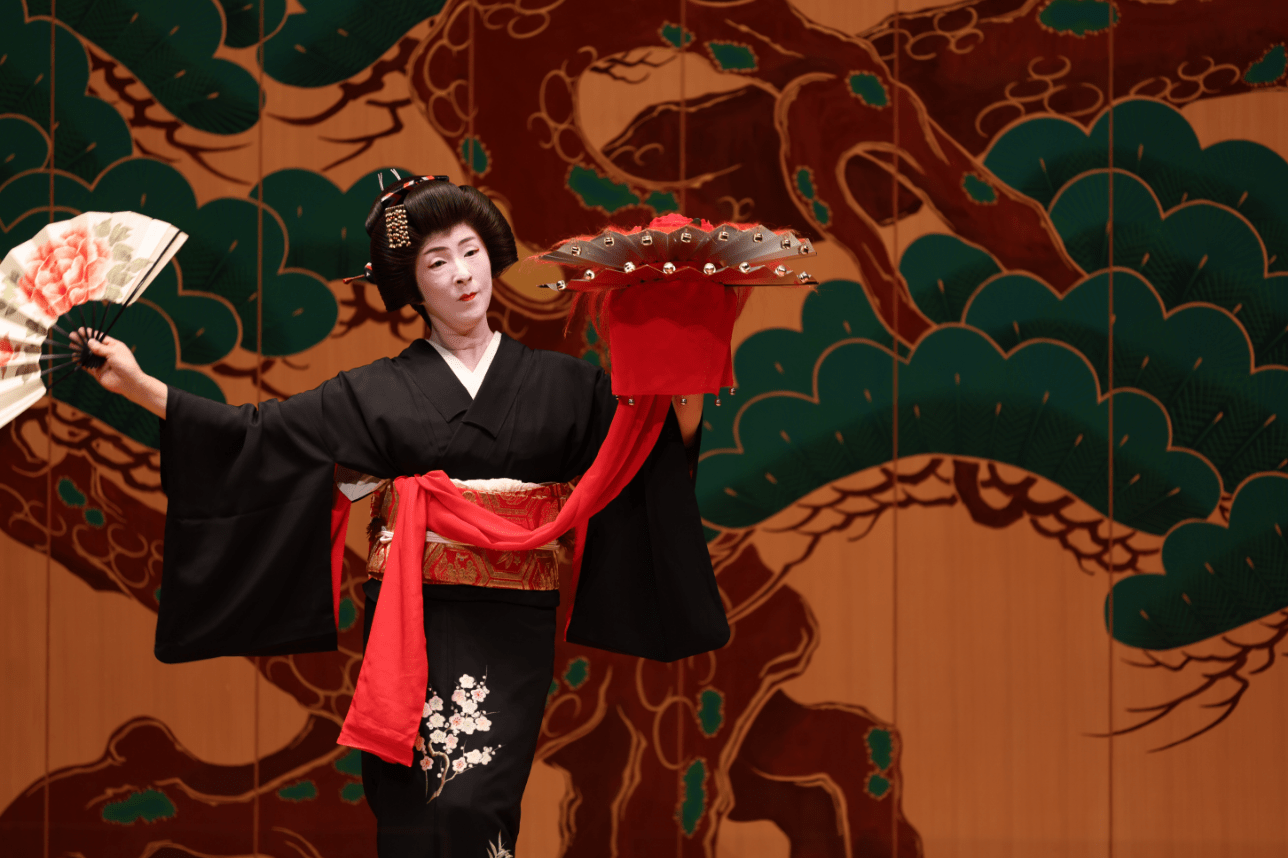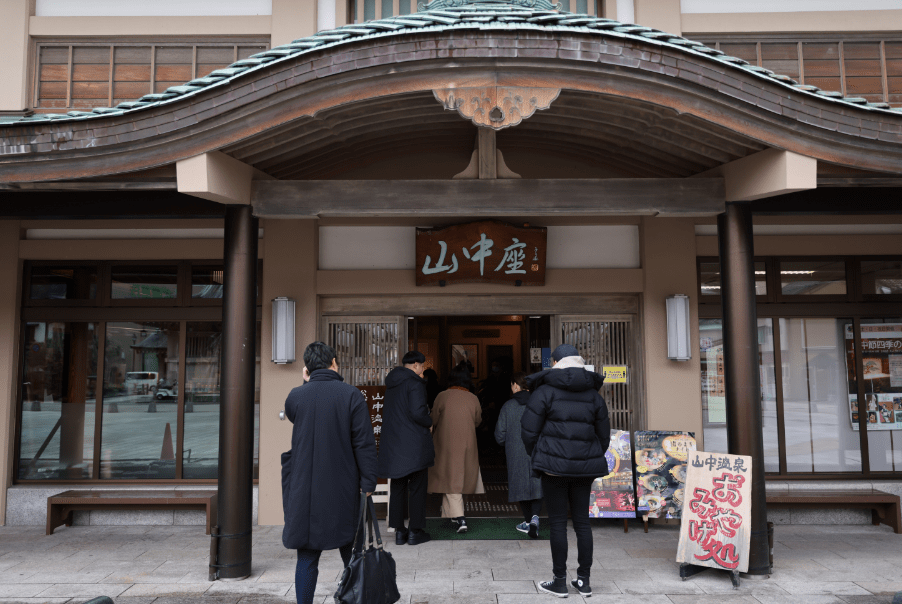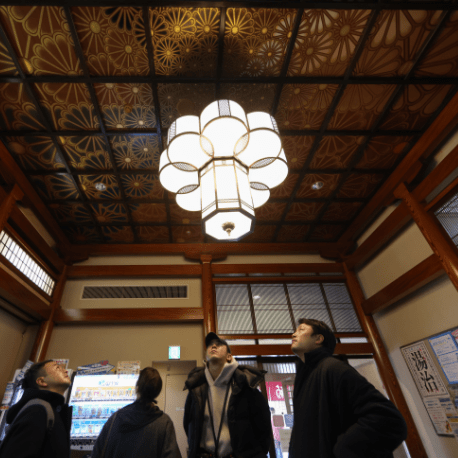 Kakusenkei
Walking the trail as it meanders through the mountains, affords the best view of the beauty of the valley in Hokuriku. The valley stretches about 1.3km from Korogi Bridge to Kurotani Bridge. The nature trail is maintained, and you can enjoy a walk for about 30 minutes while looking at the unusual rock formations and the river that reflects the nature of the four seasons.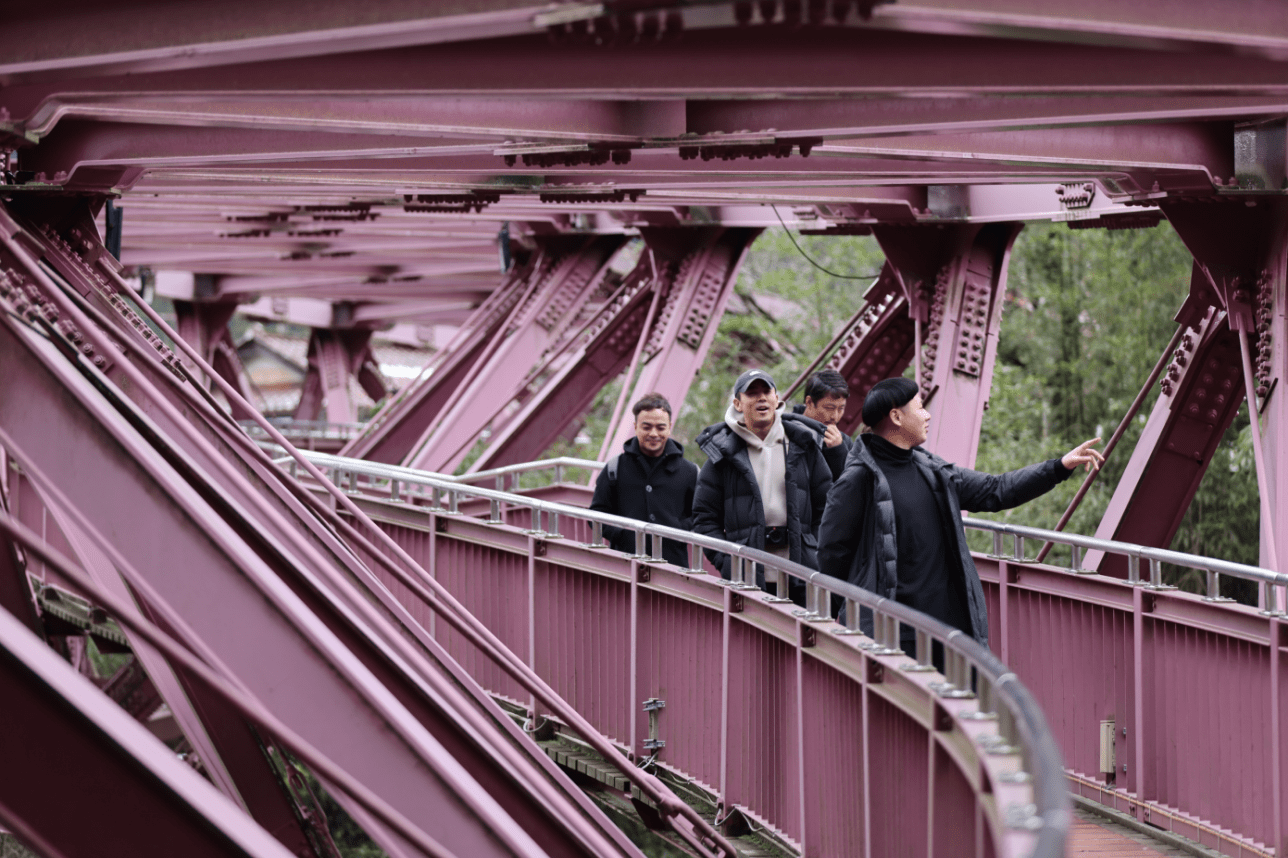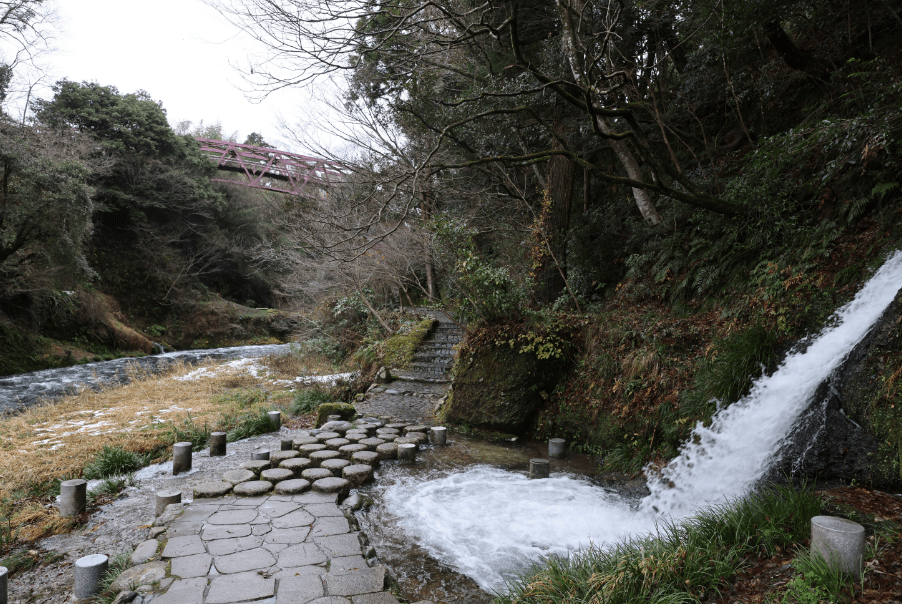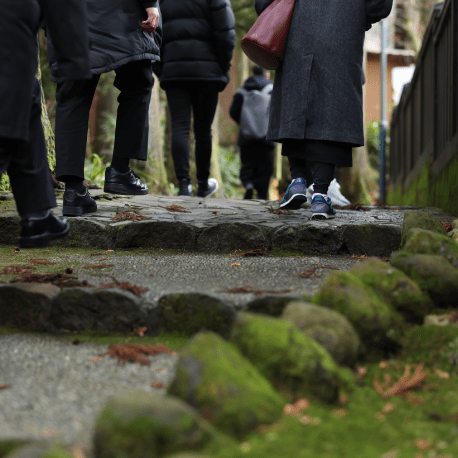 Matsuura Sake Brewery Tsukushiya
A sake brewery that manufactures and sells the gentle taste of "Shishi no Sato". The super soft water "Yakusui" that springs from the precincts of Iouji Temple (a hot spring guardian temple), is used as the water for preparation. Let's taste the slightly sweet lees soft serve.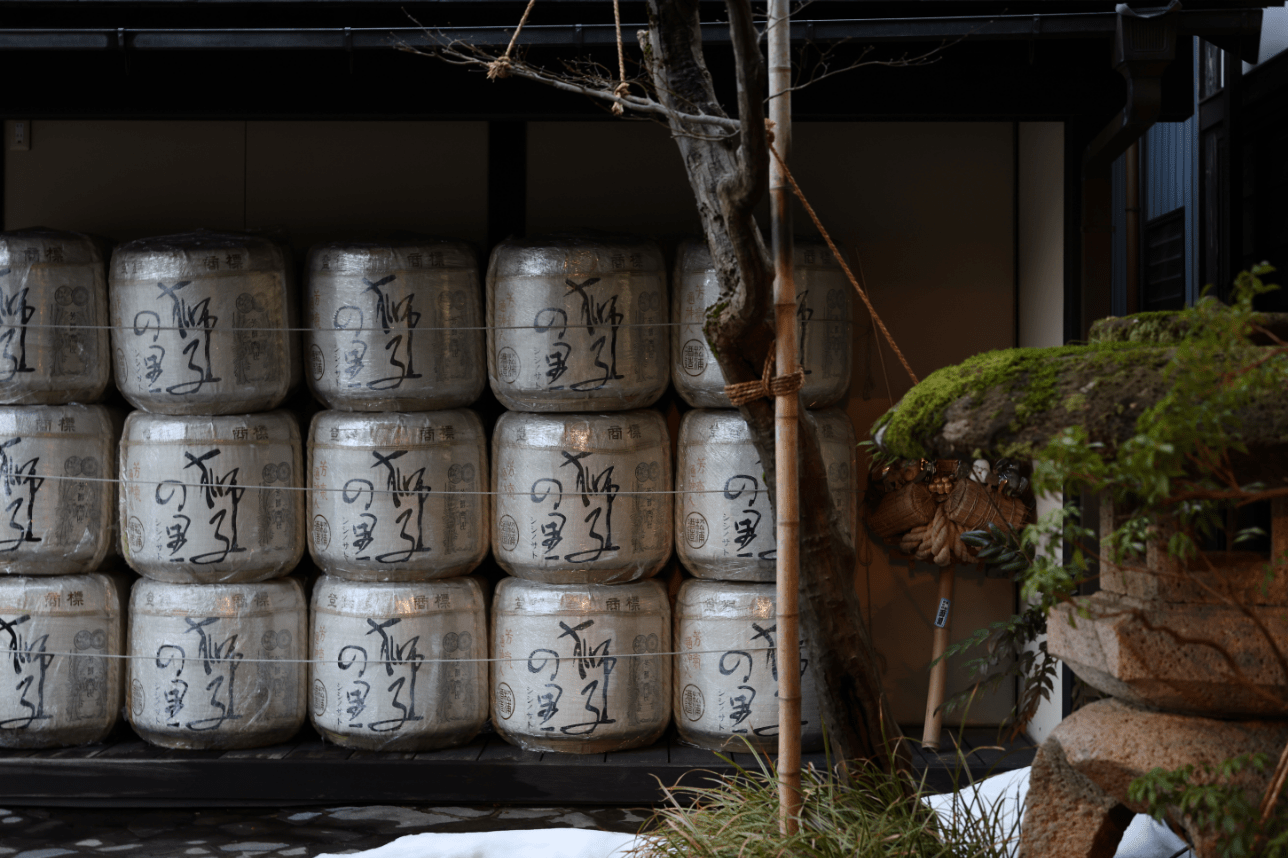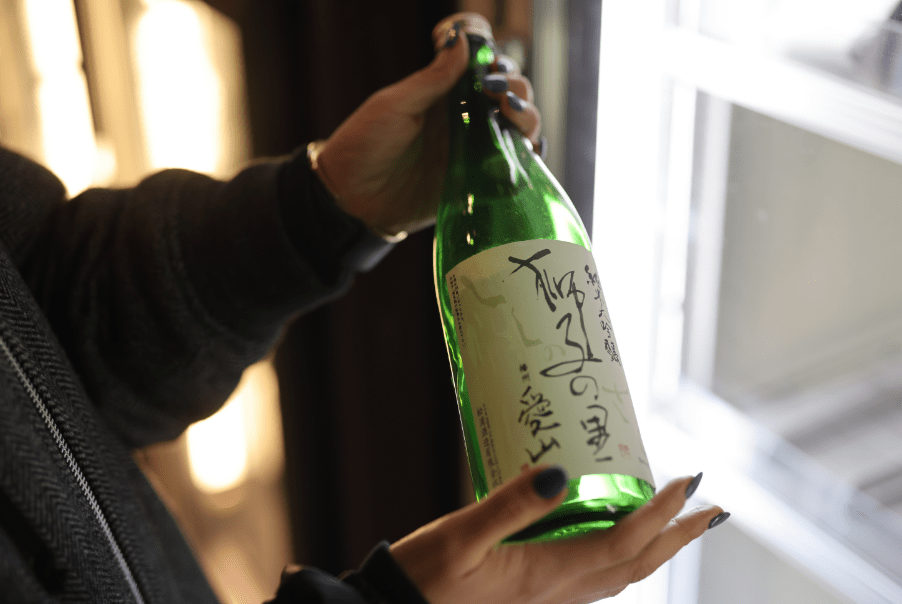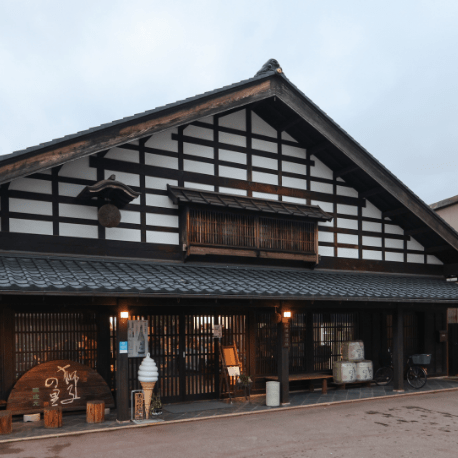 Cafe LoBBY
Unique dishes, featuring local ingredients, will be offered to you. Let's explore the hot spring town while popping into the cafe or restraurant.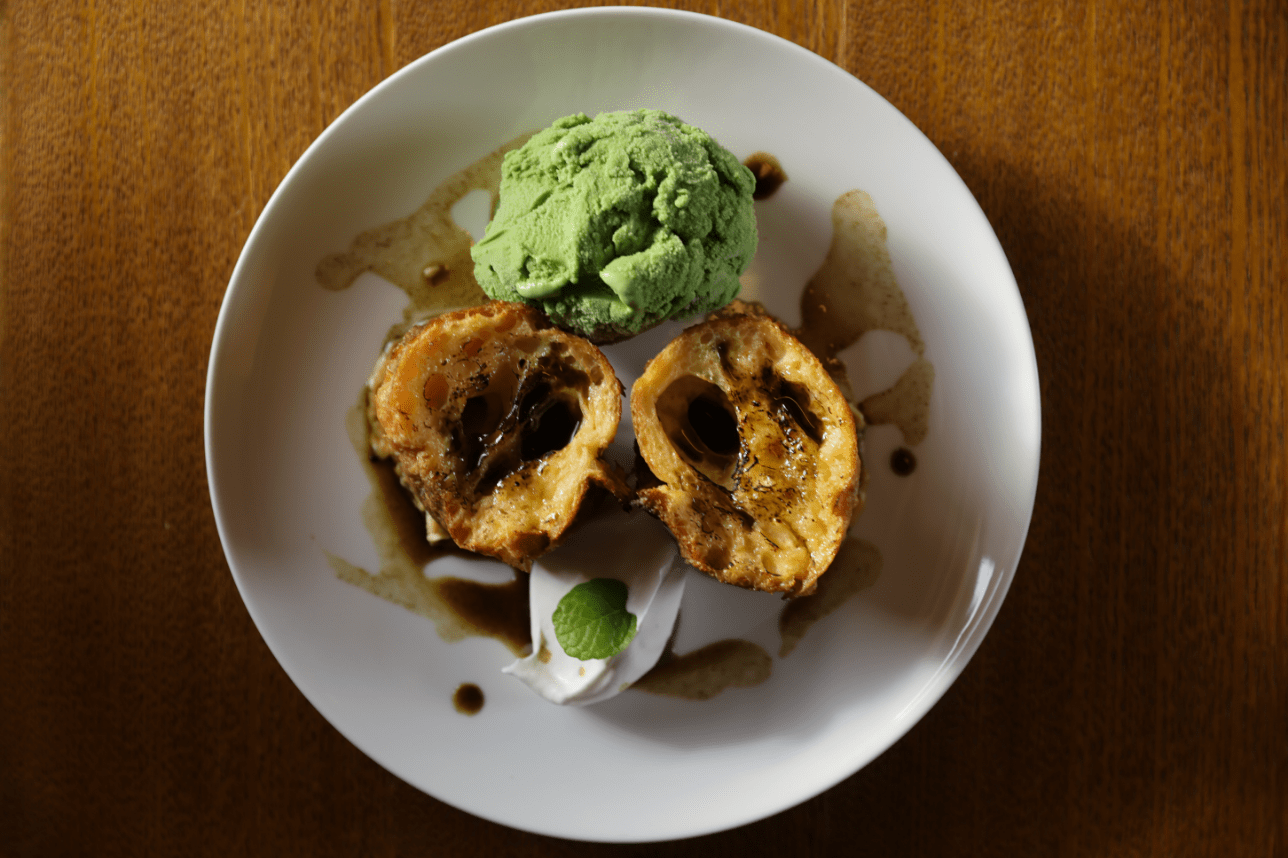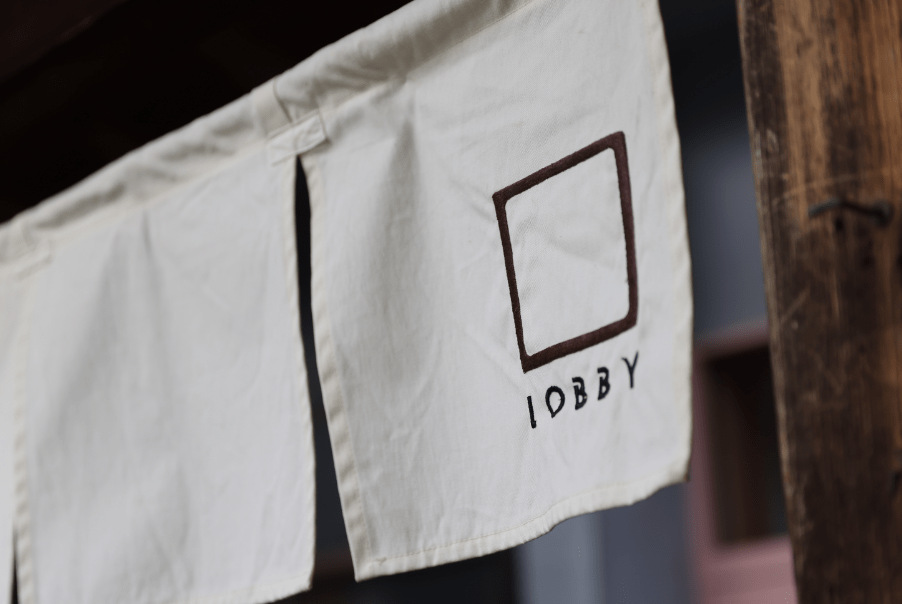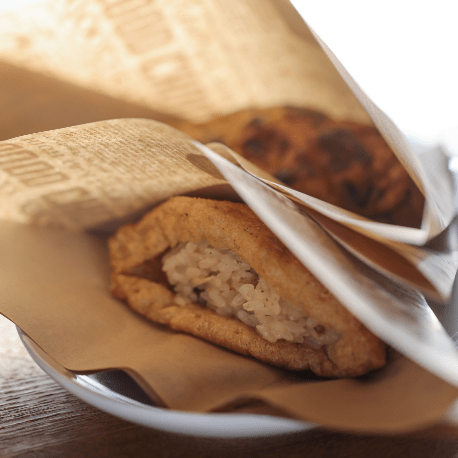 Mokume
A shop run by a local craftsman where you can create your own wooden chopsticks and wooden vessels with the full of the scent of wood. At the shop, choose from chopsticks, bowls and wooden vessels created by the Kijishi master, and use them with fond memories of your trip.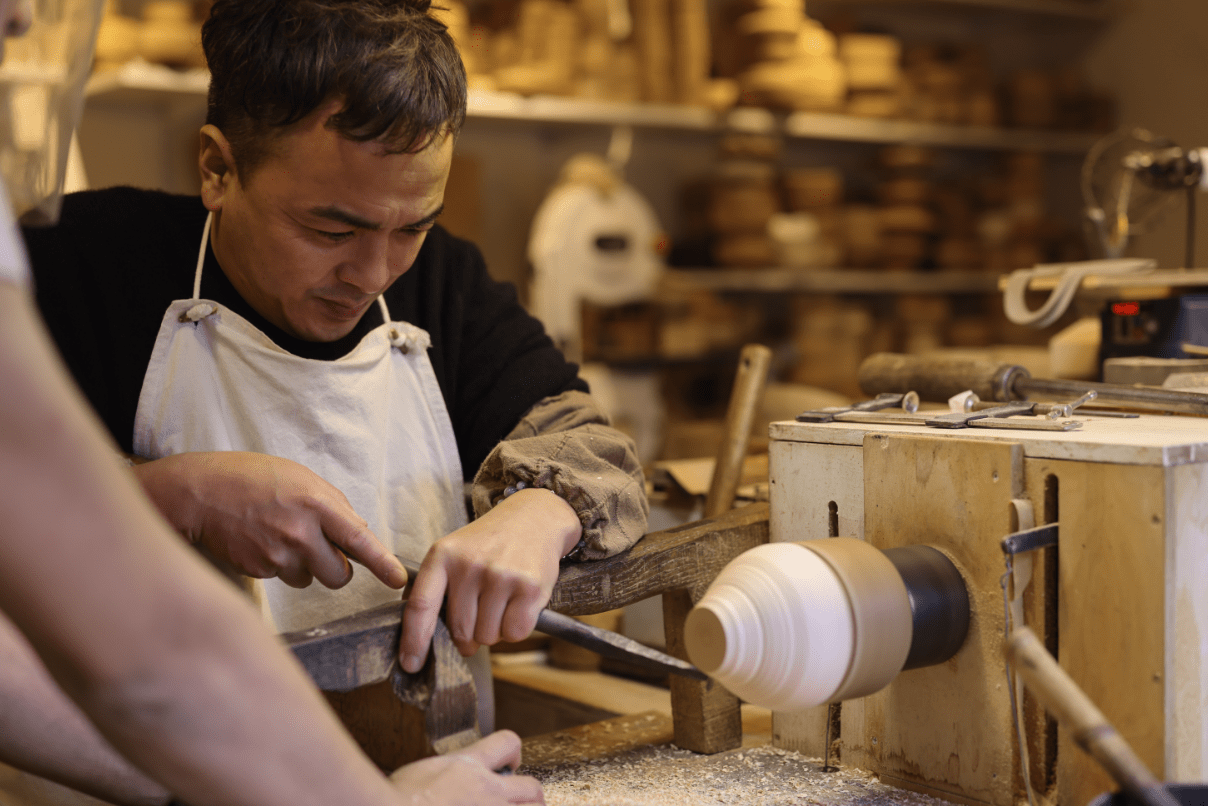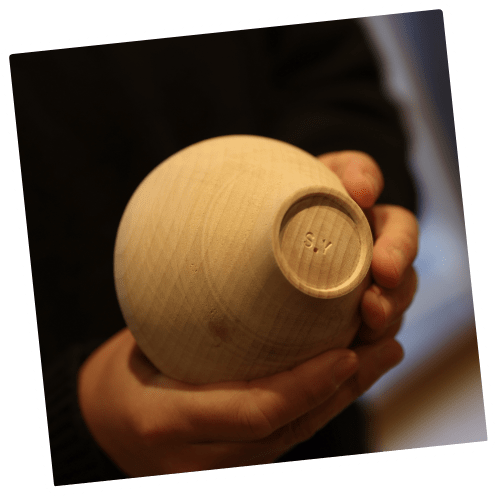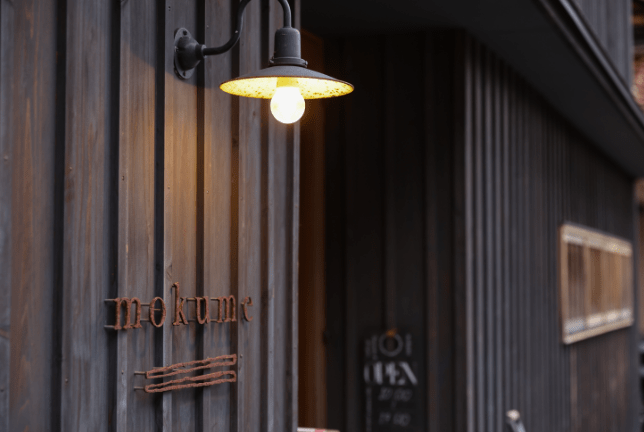 Hanamurasaki
A 120-year-old hot spring inn that uses local ingredients, vessels, and crafts to entertain guests. You can enjoy the best valley in Hokuriku luxuriously from all the guest rooms replete with river views. The inn has the only "a la carte kaiseki dinner" in Japan. Choose your favourite individual foods from about 50 dishes offered.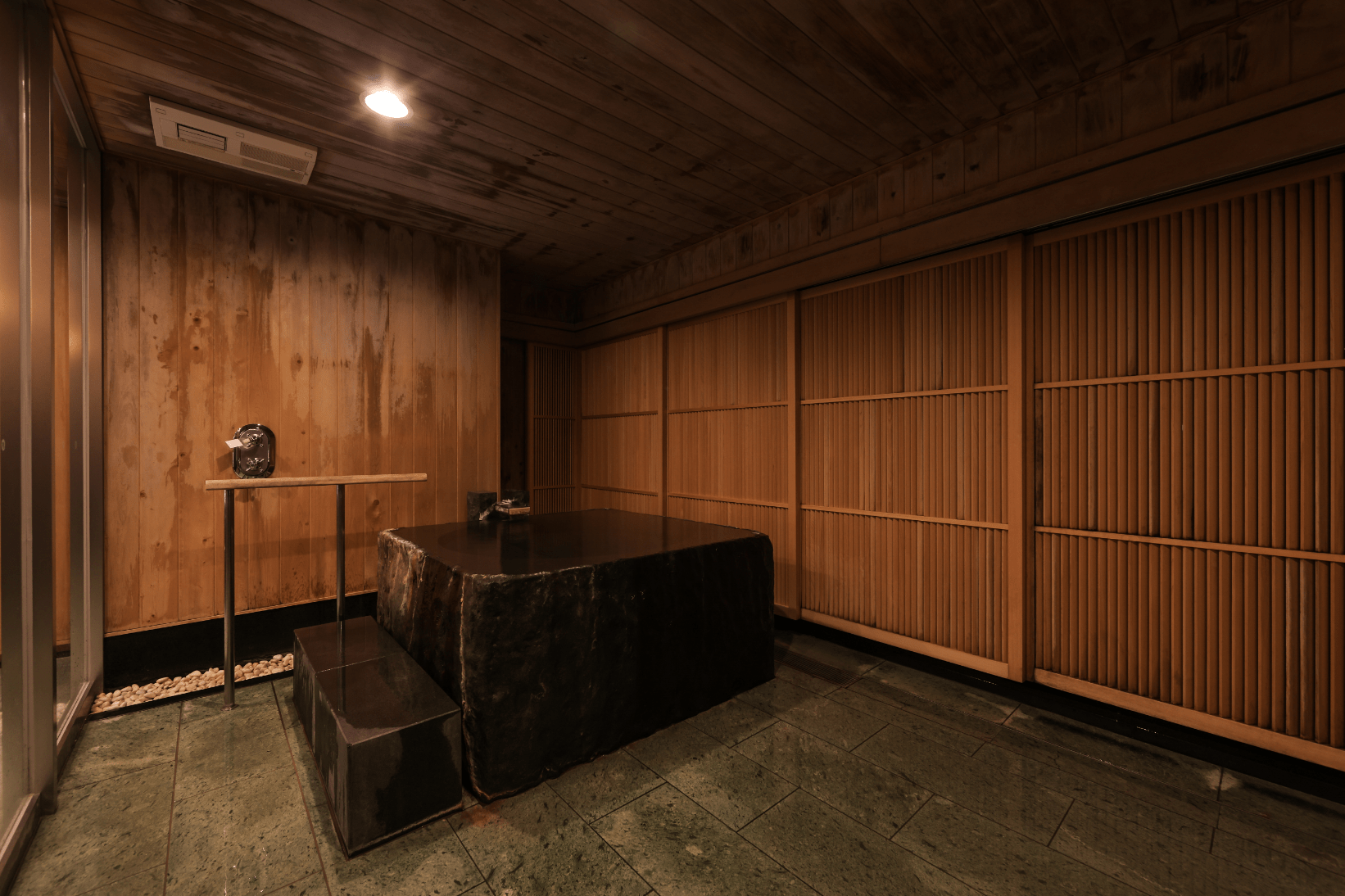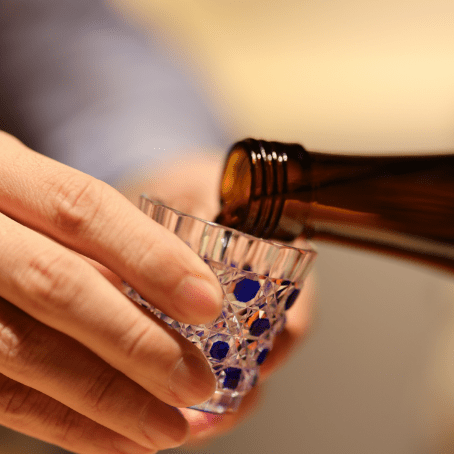 WASHU BAR ENGAWA
After you soak in soft water, let's visit the Japanese Washu BAR Engawa where you can taste the most delicious sake of the day recommended by the owner, who has acquired the status of "Sake Master". Sake cups are also selected and provided according to the quality of sake. Savour local sake in the best hideaway.