Natadera Temple
Natadera, is said to be "a magnificent forest of natural wisdom". As a temple that is used for the worship of sacred Mt. Haku, it continues to carve a long history. The scenery that spreads out in the precincts abounds in natural wonders, such as the "Kigan Yusenkyo" and the "Sanzonseki" that represents the Amitabha triad. It is rated 1-star by "Michelin Green Guide Japan".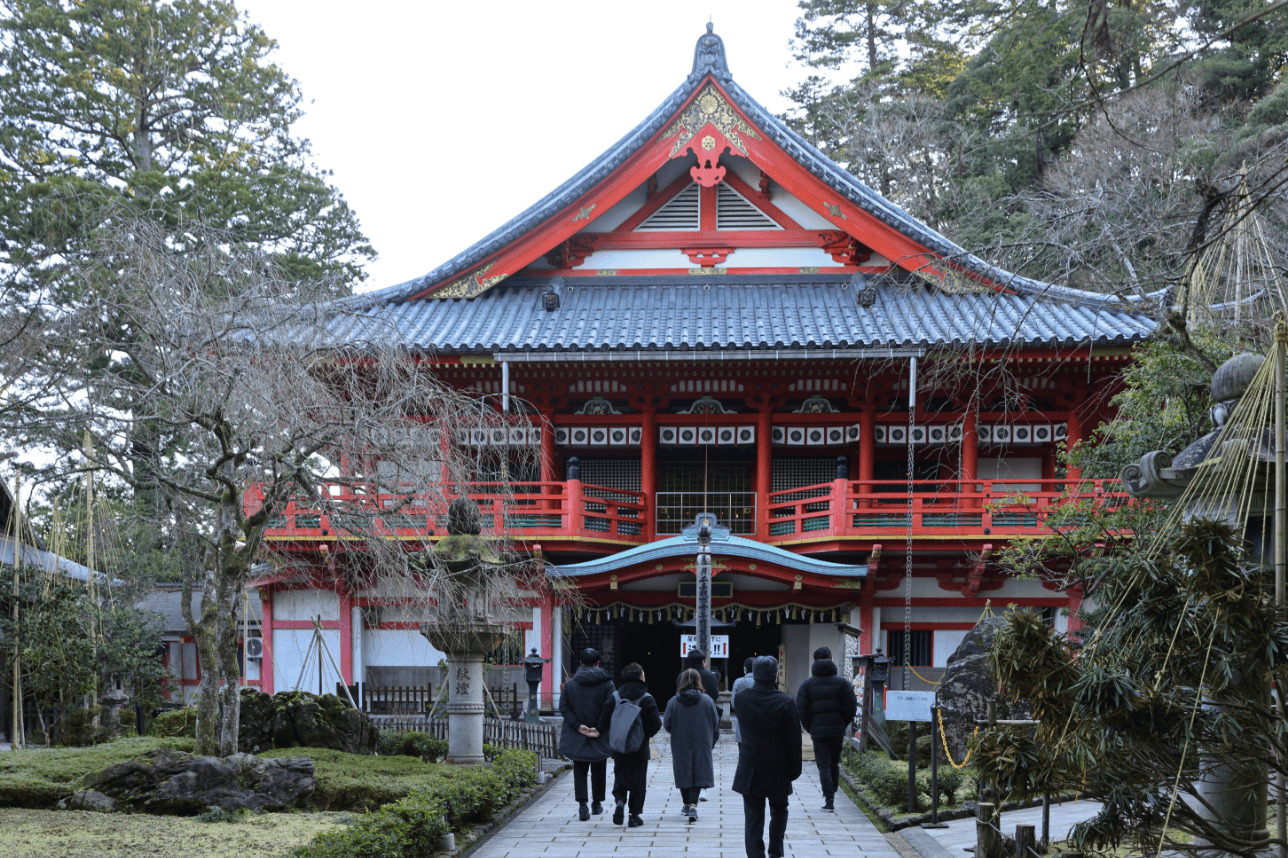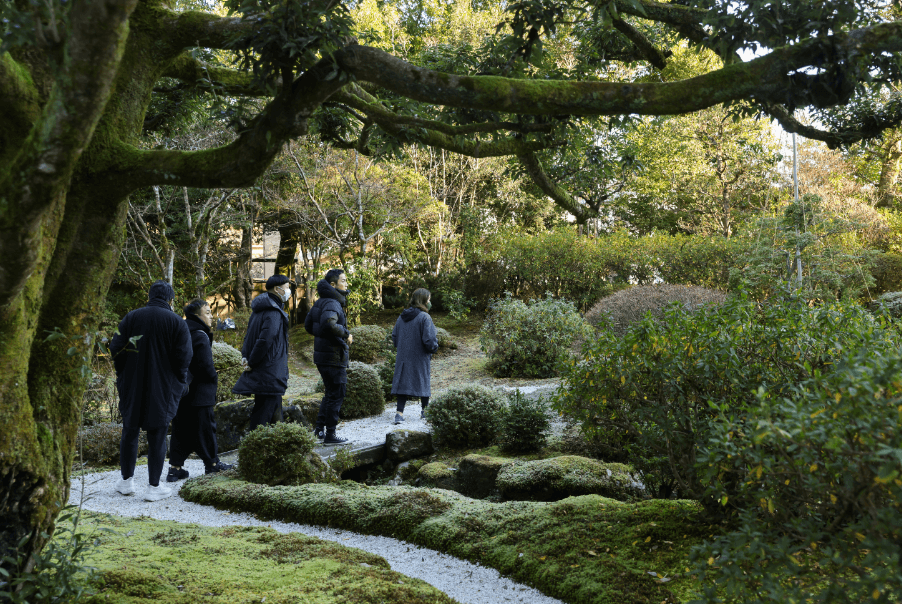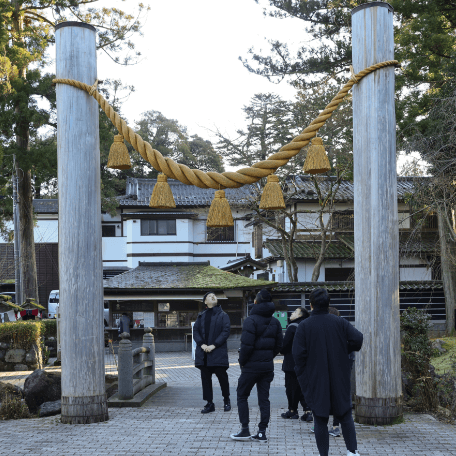 Restaurant Kassen Shintoku
At the bottom net boat owner's shop "Shintoku" in front of Hashidate Fishing Port, you can buy locally produced seafood on the 1st floor and have the selected crabs and fresh fish cooked in the desired way. You can enjoy Kaga's seafood, at the tatami room on the 2nd floor, while looking at the Sea of Japan.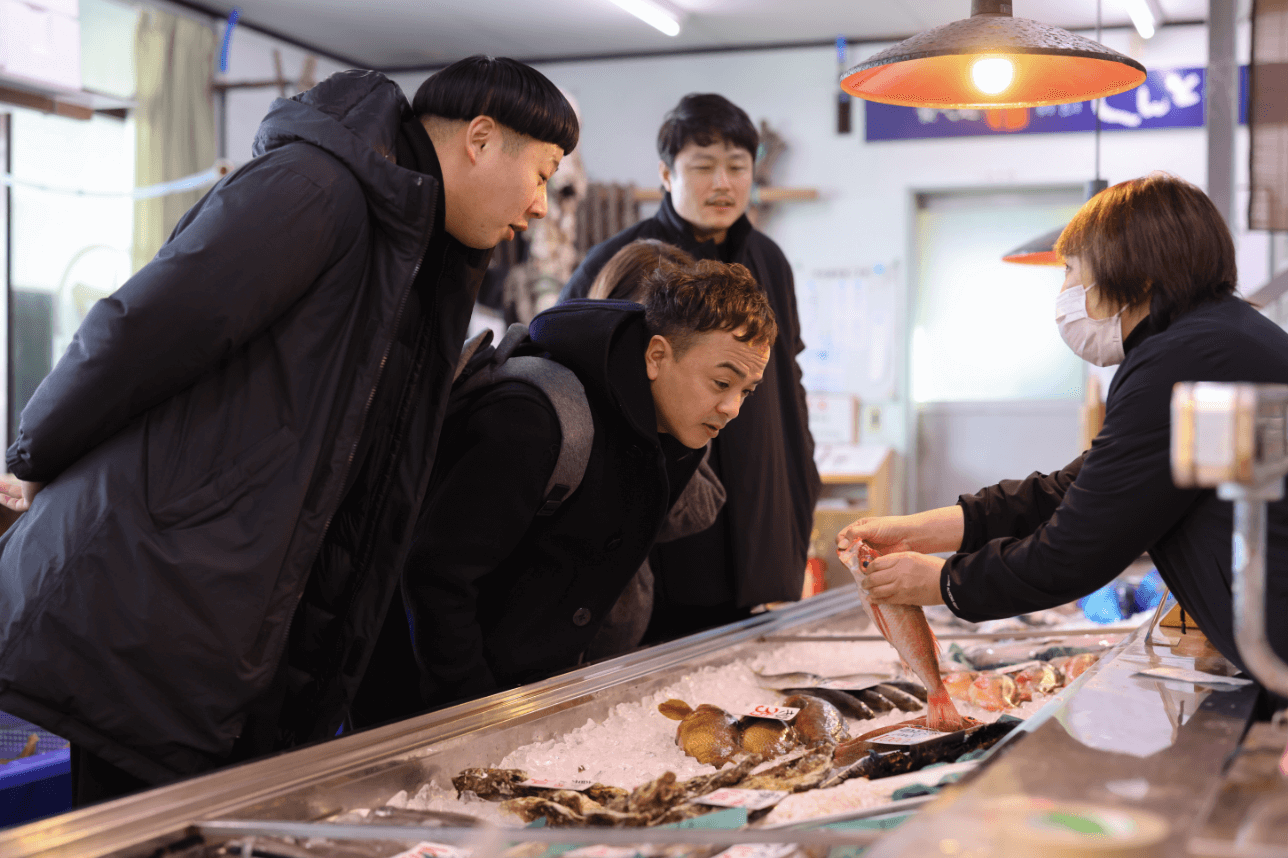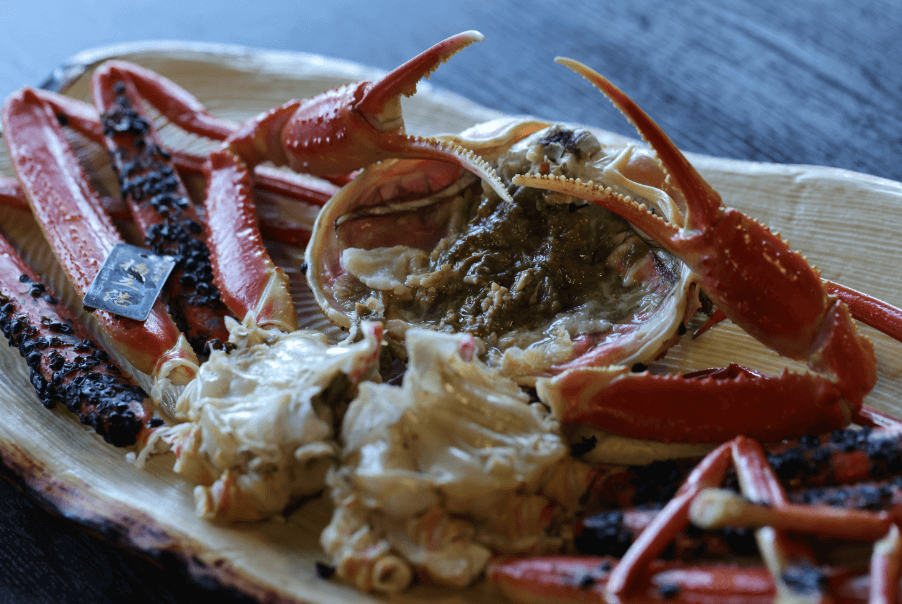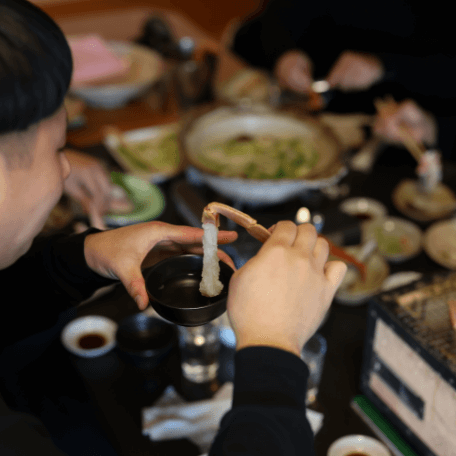 Kitamaebune Ship Museum
Various materials related to the "Kitamaebune" that were active from the latter half of the Edo period to the middle of the Meiji period are exhibited here. The museum is a mansion built by the owner of Hashidate's Kitamae ship in 1876. In the main hall, which is elaborately furnished with high-class architectural material, items such as votive tablets, ship models and chests of drawers are on display.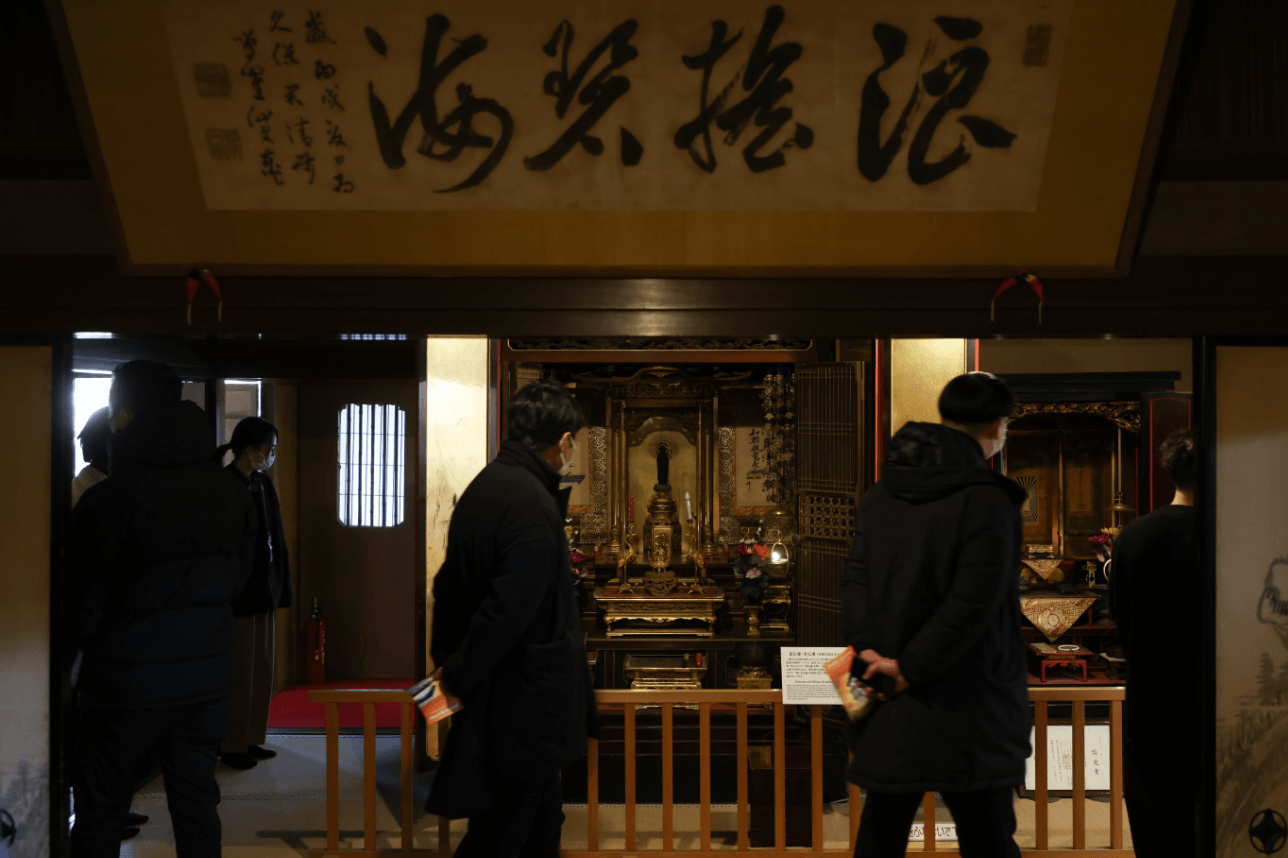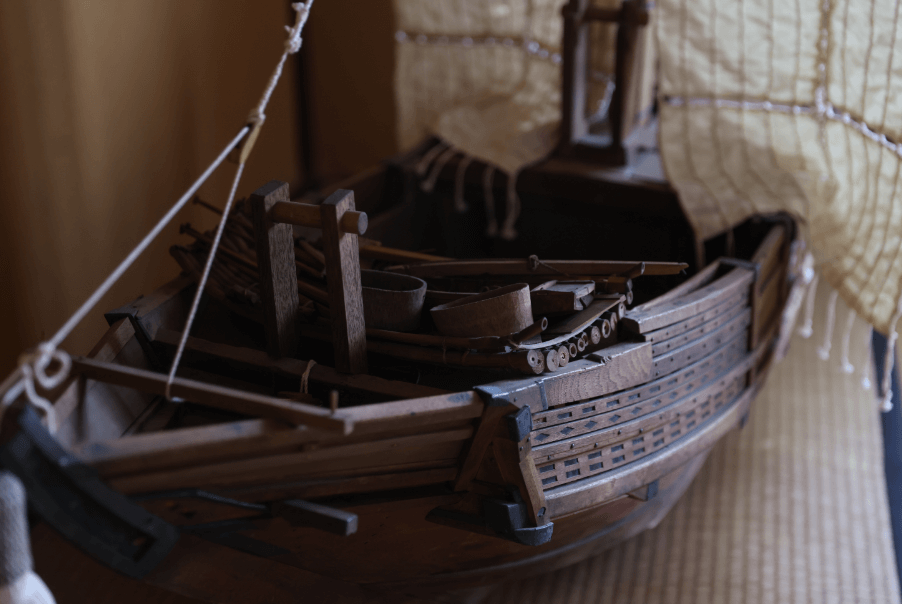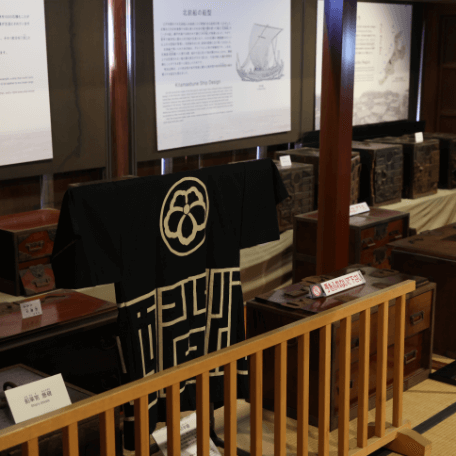 Maruhachi Seichajo Factory
"Kaga Twig Tea" with its fragrant aroma and sweetness, was a tea presented to Emperor Showa. At "Misho", which has a factory and a store, you can purchase tea leaves, appreciate art at the gallery, and observe the roasting of tea leaves at the factory. You can also enjoy a roasted tea course by making a reservation in advance at the clay walled tea room and the lab "Sougakuken".