Access to Kyoto Prefecture
Kansai international Airport
Kyoto
Sennyuji Temple
The imperial bodhisattva whose principal image is the third Buddha of Shaka Nyorai, Amida Nyorai, and Maitreya Nyorai.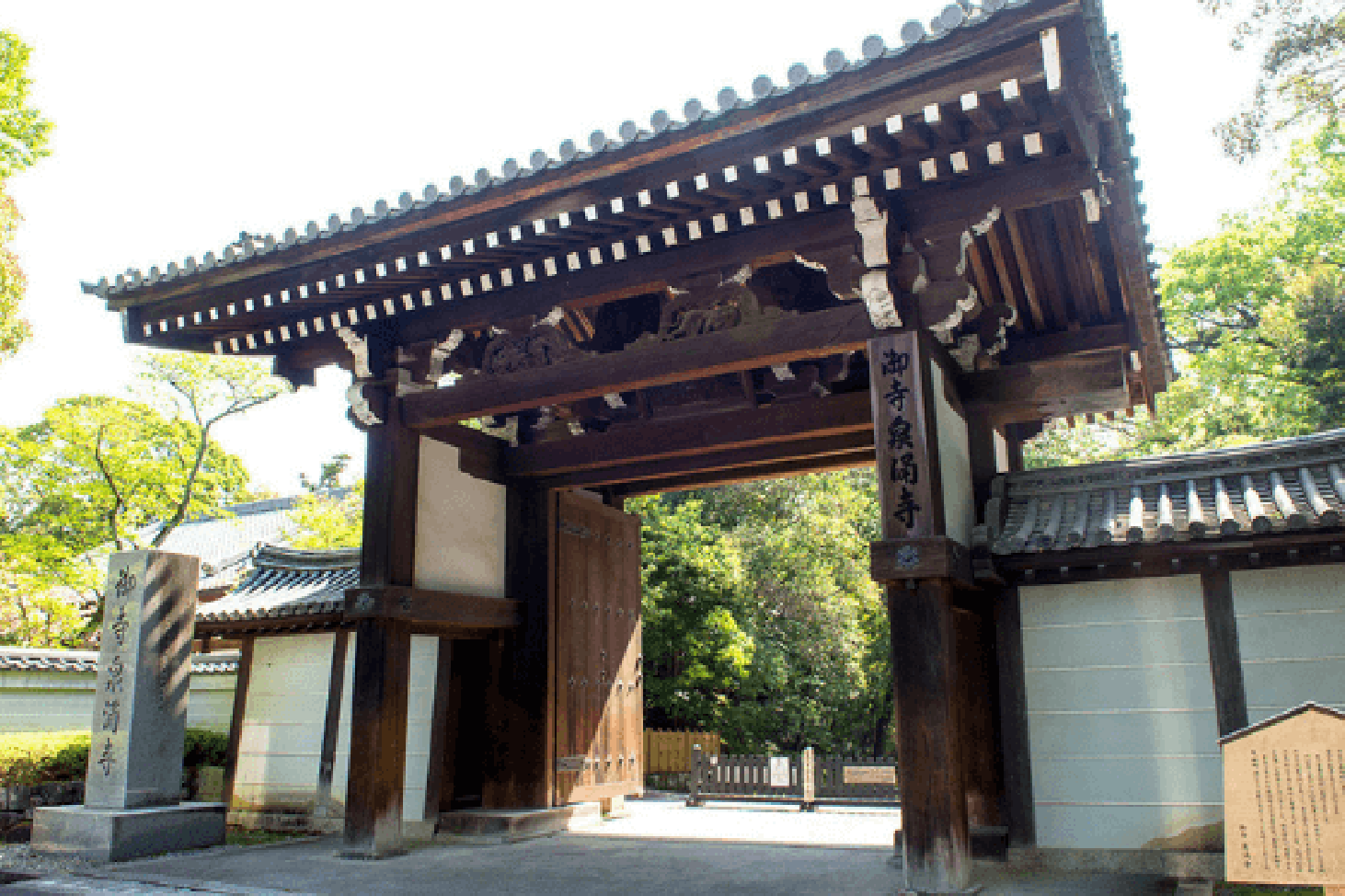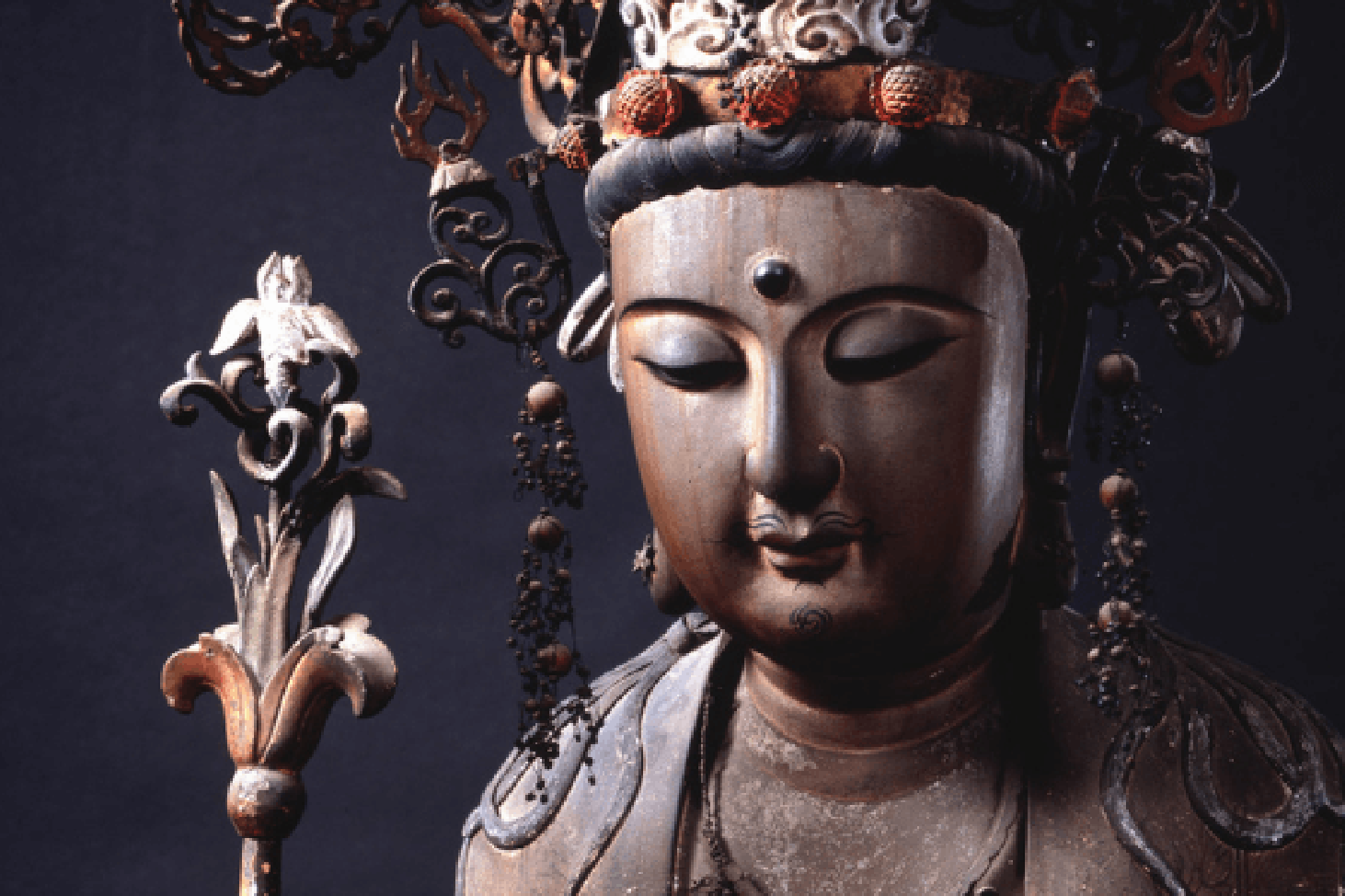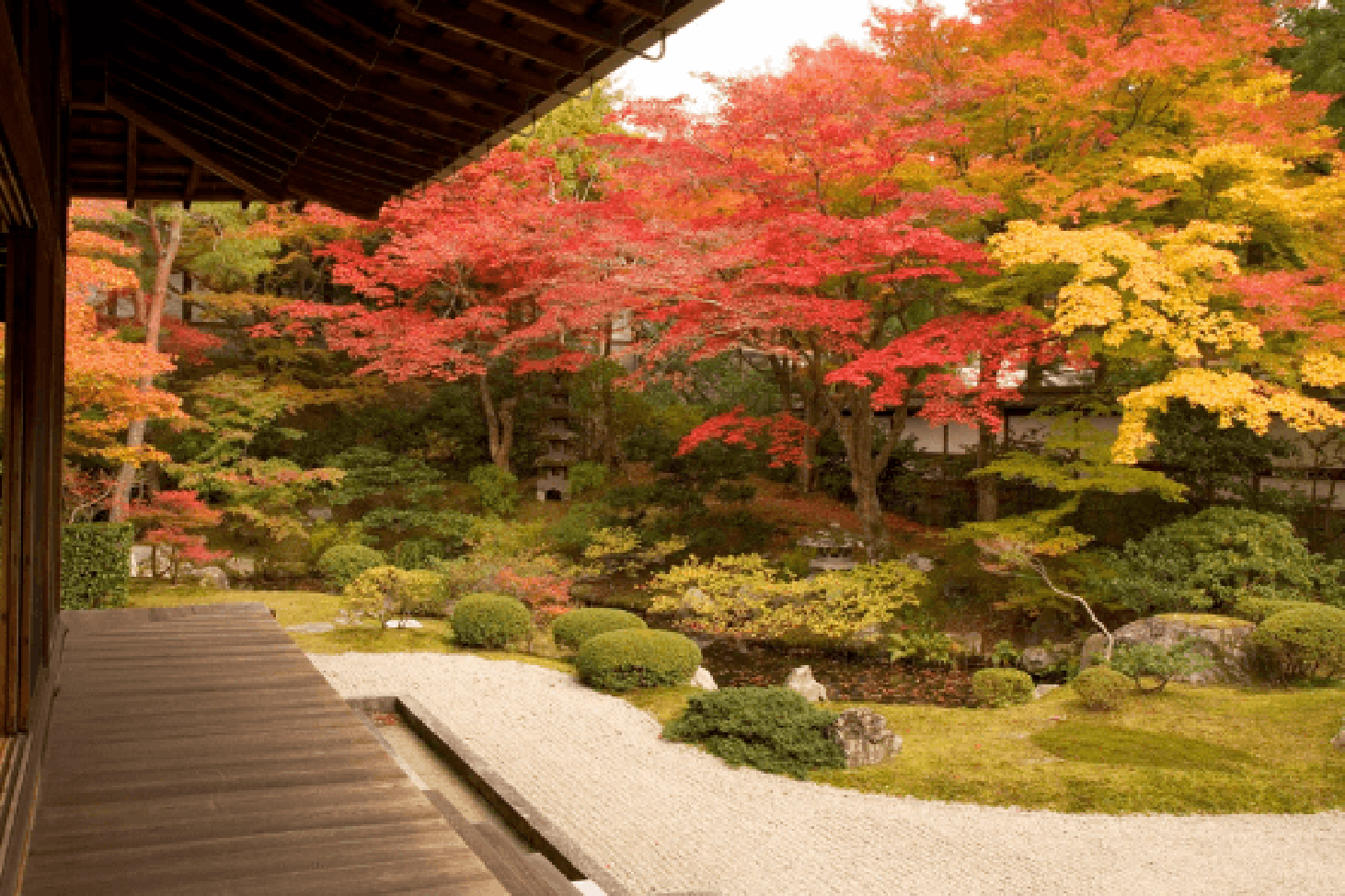 At Sennyuji Temple
Spots・Activitys to enjoy♪
Buddhist lunch

While looking out at the beautiful garden, you will enjoy vegetarian cuisine that the Imperial family also has enjoyed. The dishes are lined up with vivid eyes, and you can enjoy the deliciousness of the ingredients in each dish. You can feel that it is made with all your heart, and I feel that eating it will purify your mind and body.

Spot information

Dou's special tour, the crying dragon experience at the non-public shrine, and the memorial service for longevity

Accompanied by monks, we visit the Shari-den, Reimei-den, Yokihi Kannondo, Gazasho, and Reimeiden which are normally closed to the public. Leisurely enjoy this peaceful and privileged experience.

Spot information

Sanzengo style Kodo (observe the art by aroma) Experience or Tsukiwa Misho style Flower Arrangement Experience

Experience the elegant culture of the Kodo (observe the art by scent) experience of the Sanzengo-style and the flower arrangement experience of the Tsukiwa Misho style.

Spot information
The Ritz-Carlton Kyoto
A large bonsai tree with a strong presence on the main floor welcomes us. Everyone will be fascinated by the hall, which is decorated with traditional Japanese beauty.