Urabe Yoshoen
At "Urabe Yoshoen", a bonsai and general gardening shop, you can experience making bonsai and purchase foliage plants. Why don't you find your favorite plant and add color to your home?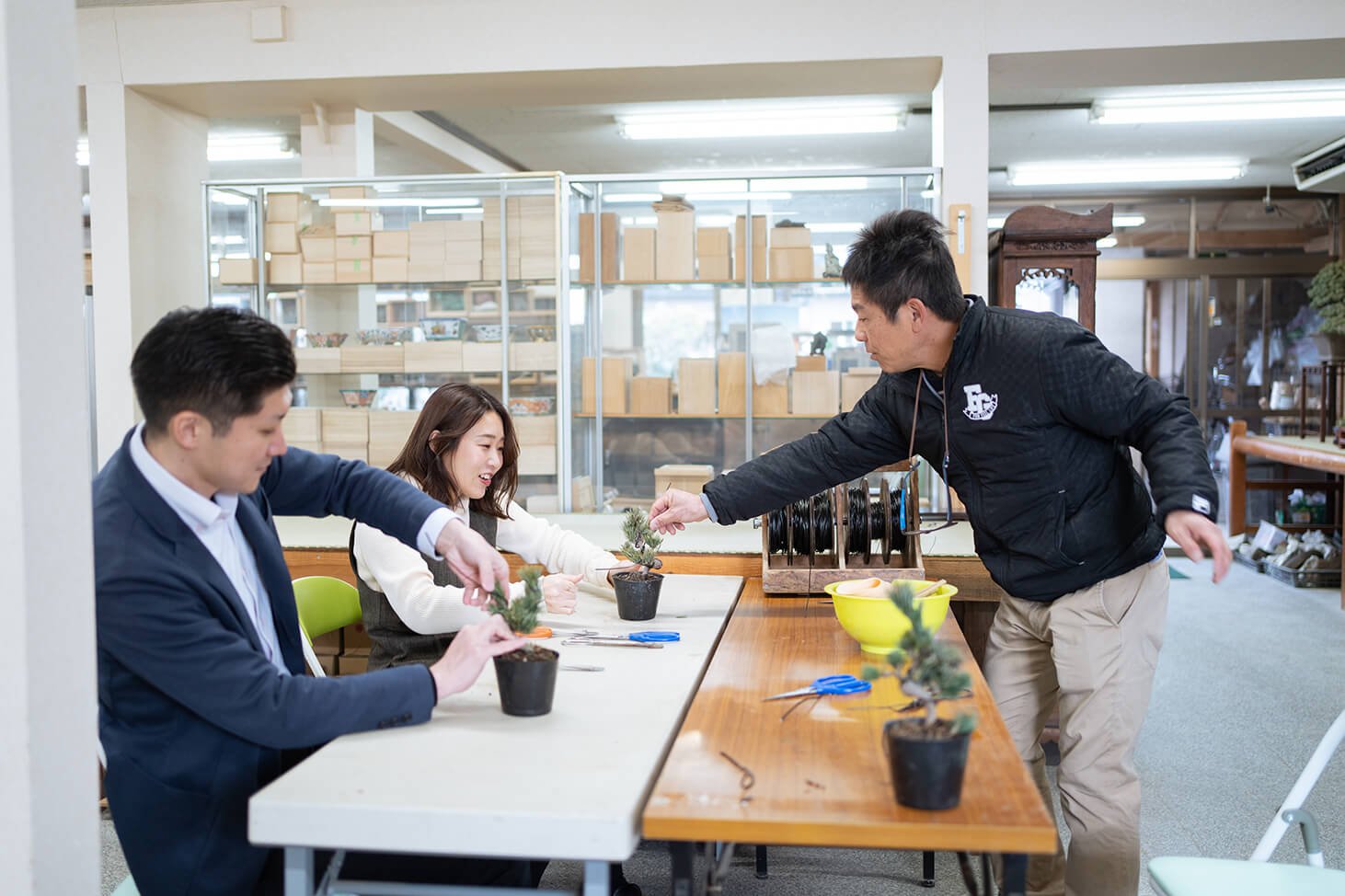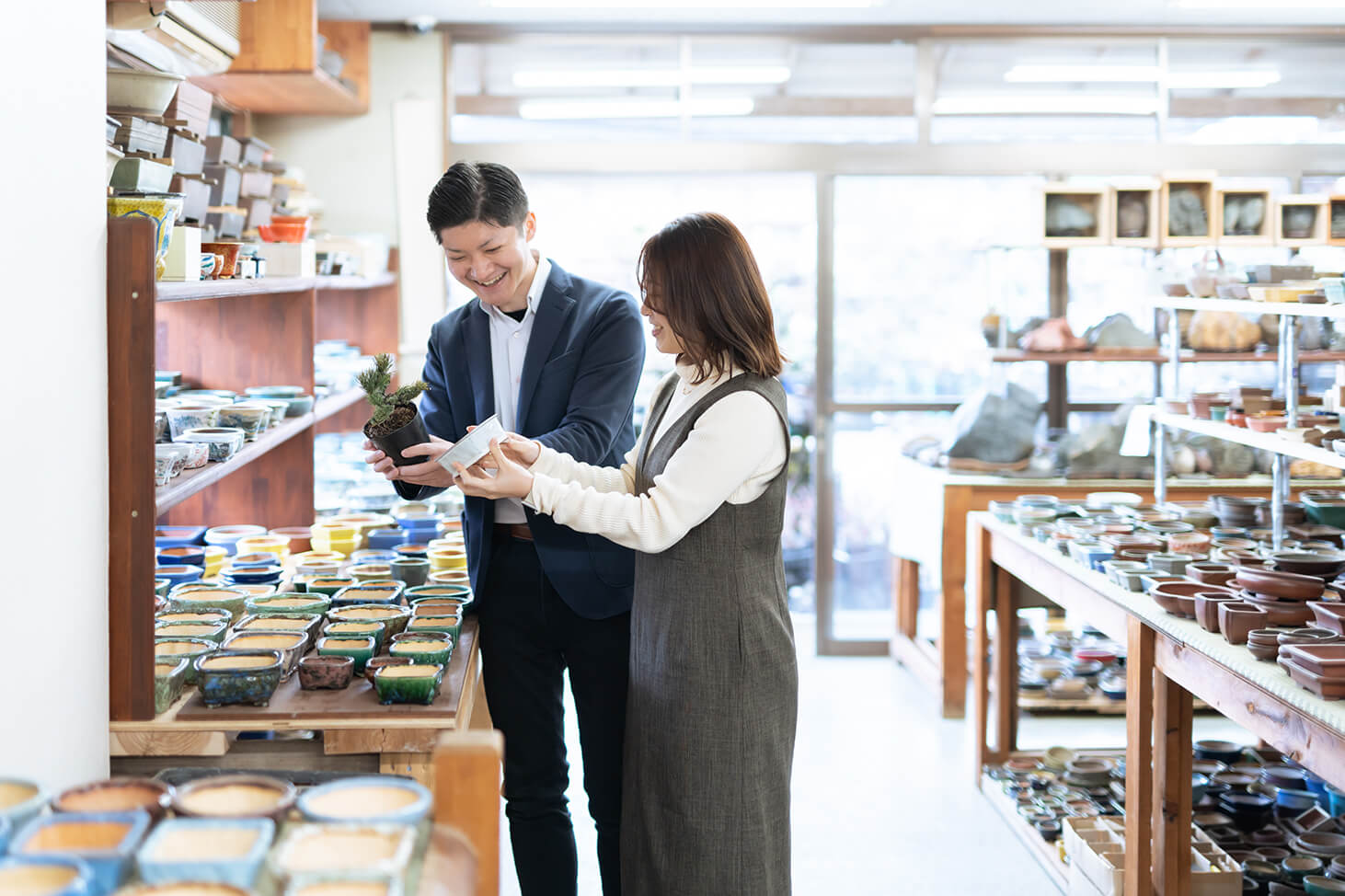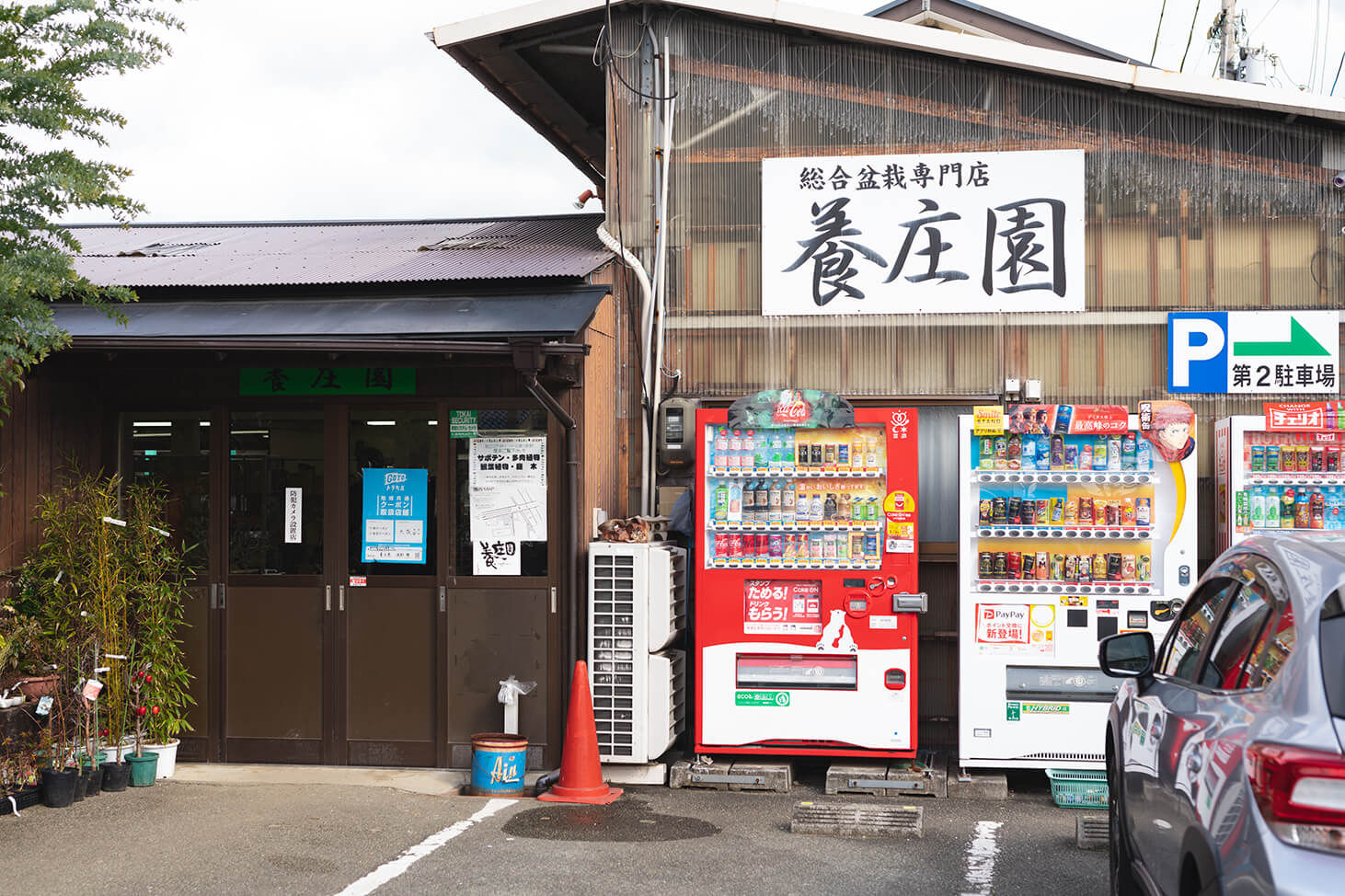 Mansion Restaurant Yasoku Sanso
French cuisine with delicate and original arrangements of seasonal ingredients carefully selected by chefs who have experience in three-star restaurants in Paris, France, famous stores in Ginza, and hotels in Japan.