Introduction to Shugendo by wearing Yamabushi costume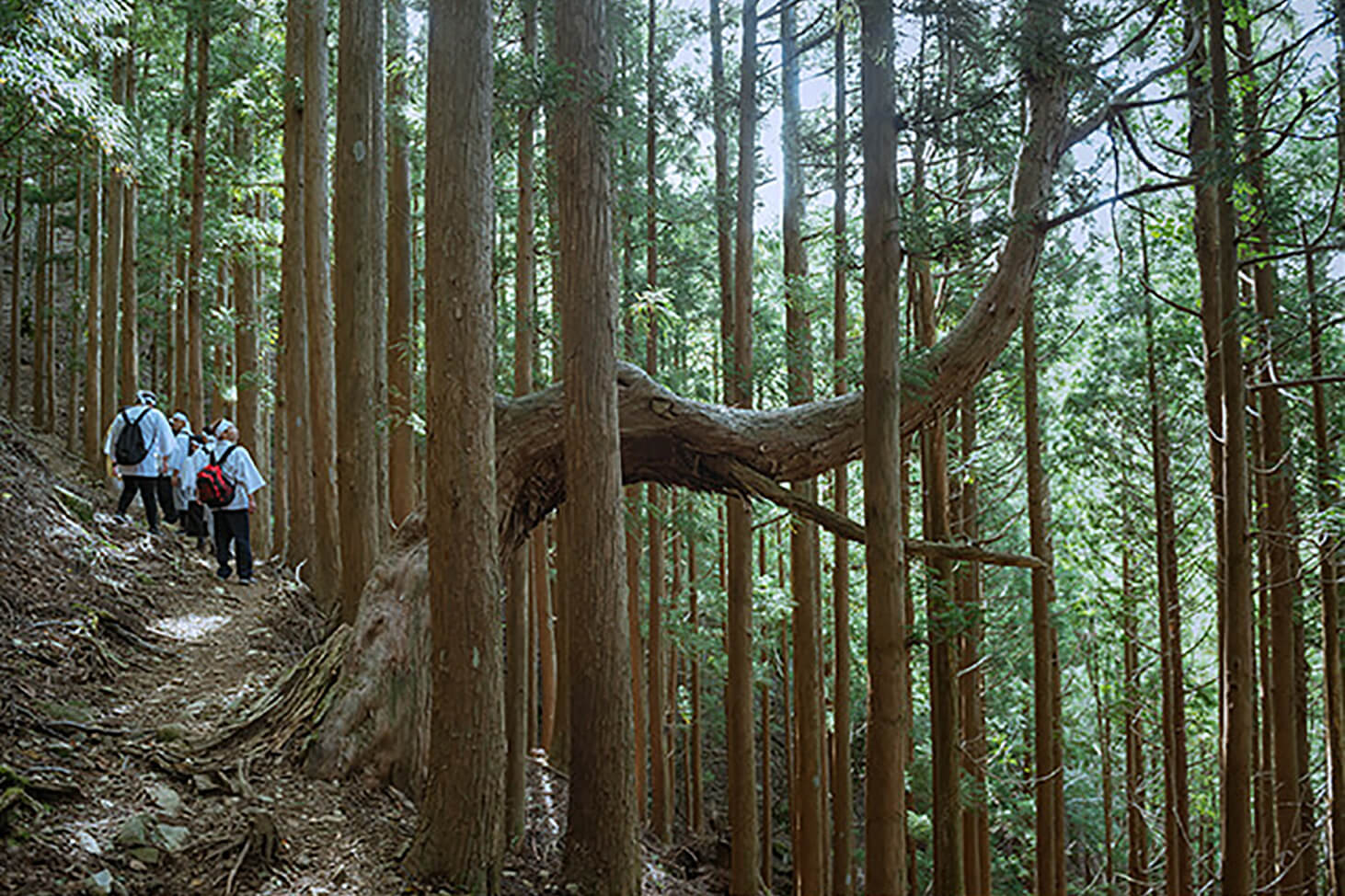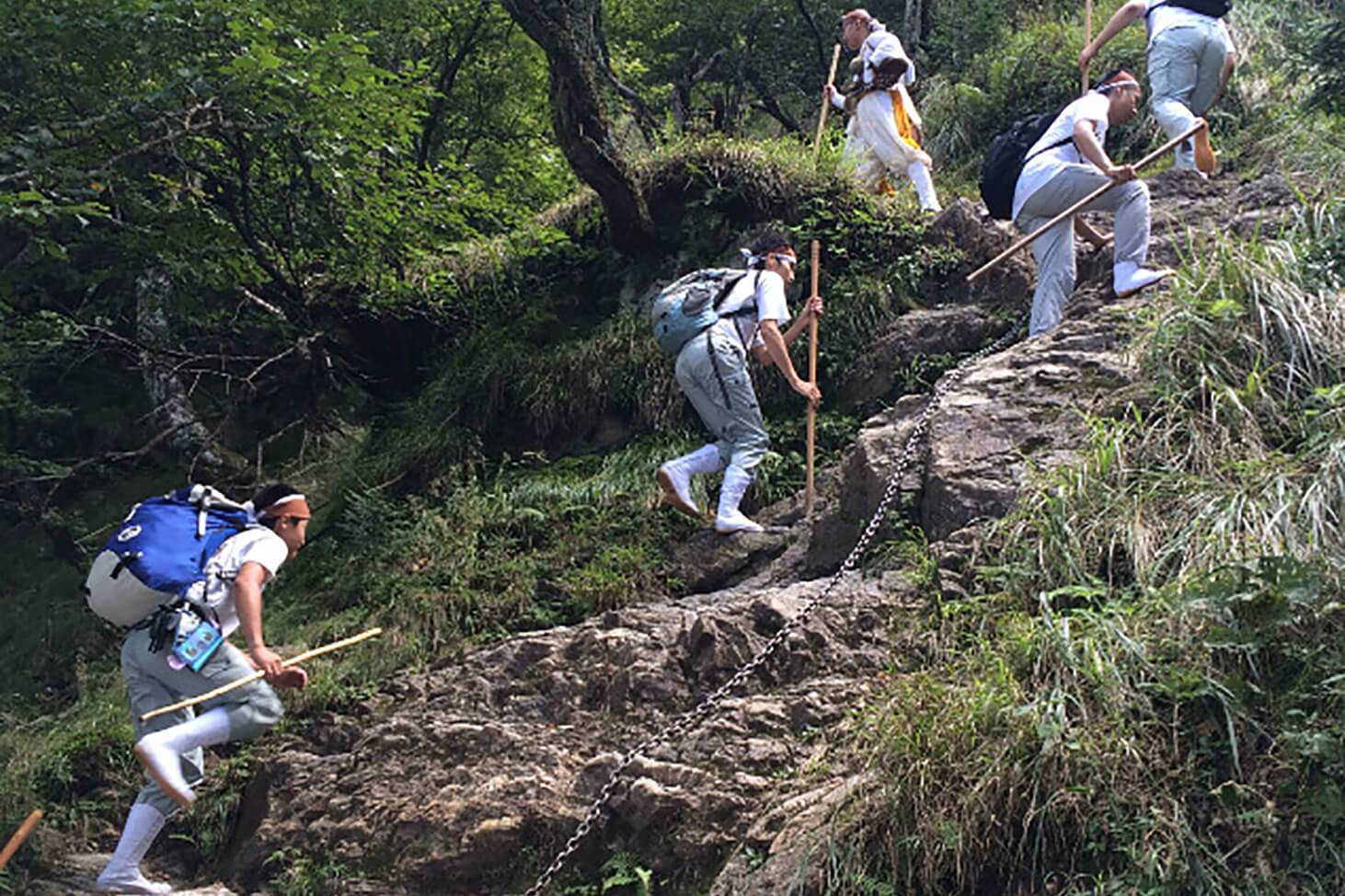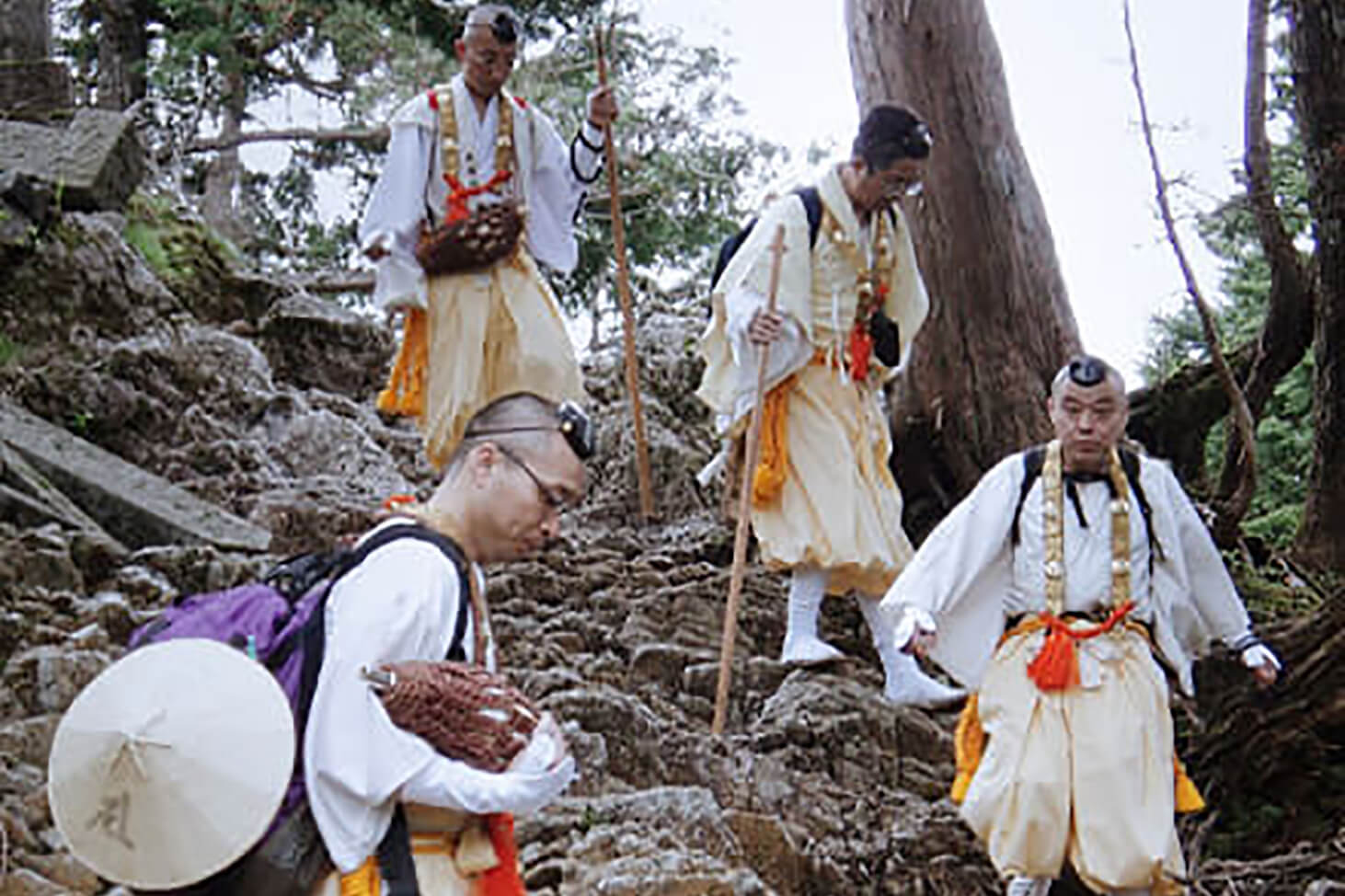 Restaurant Naraya Yamasou
Savour dishes made with local ingredients while overlooking the wooded garden. Have a seasonal lunch in an old folk house amidst the comforting breezes that blow through.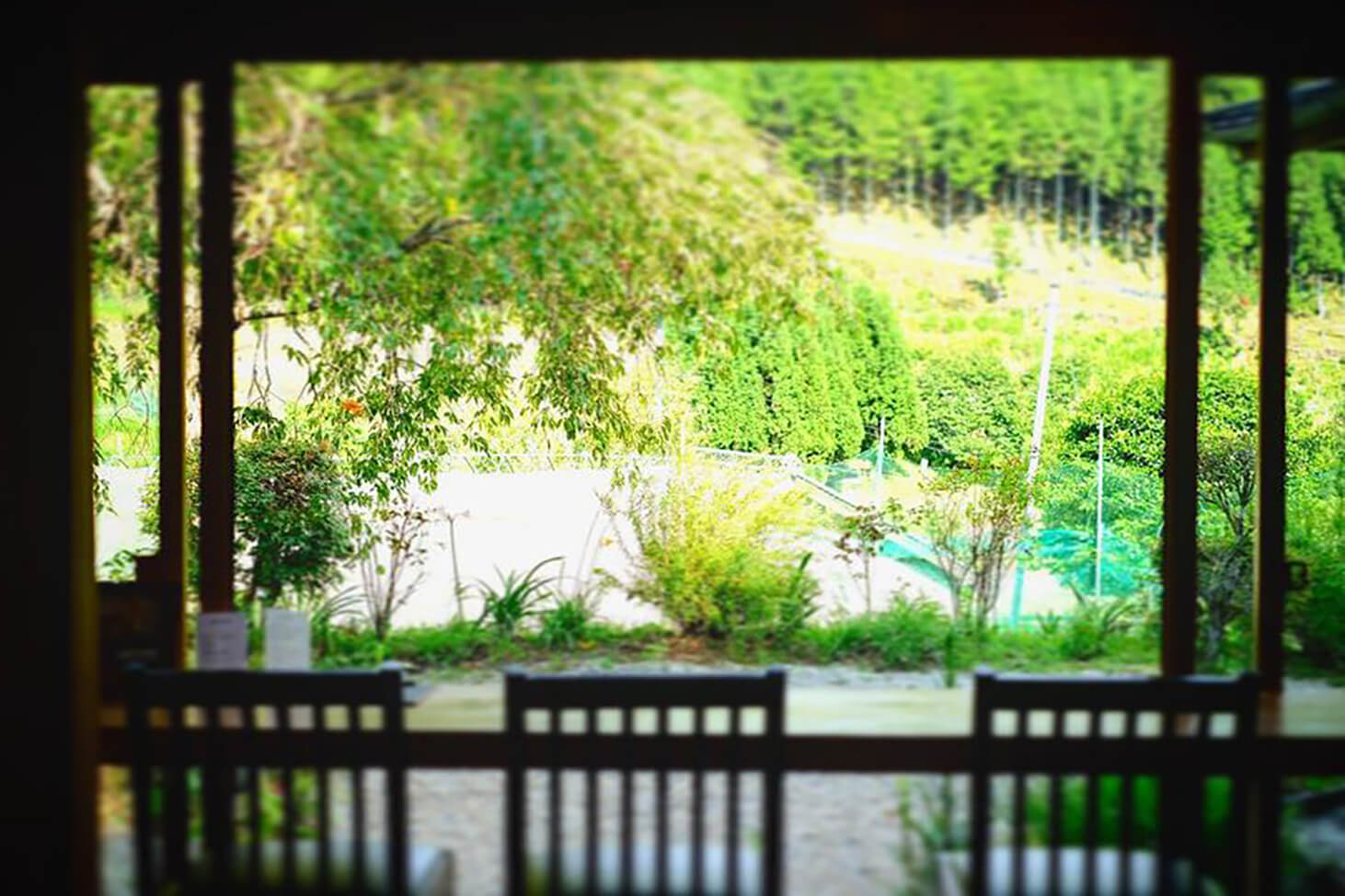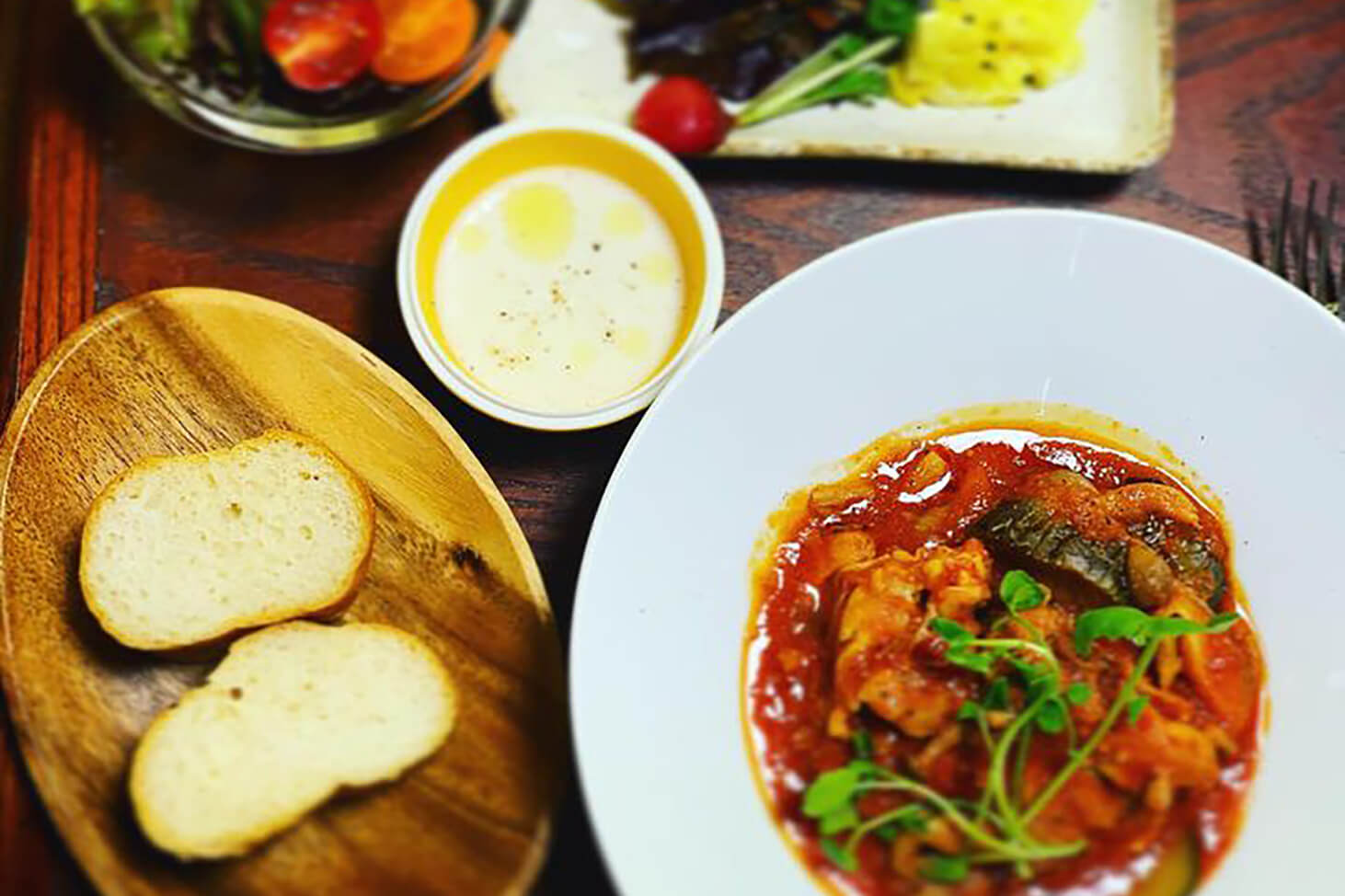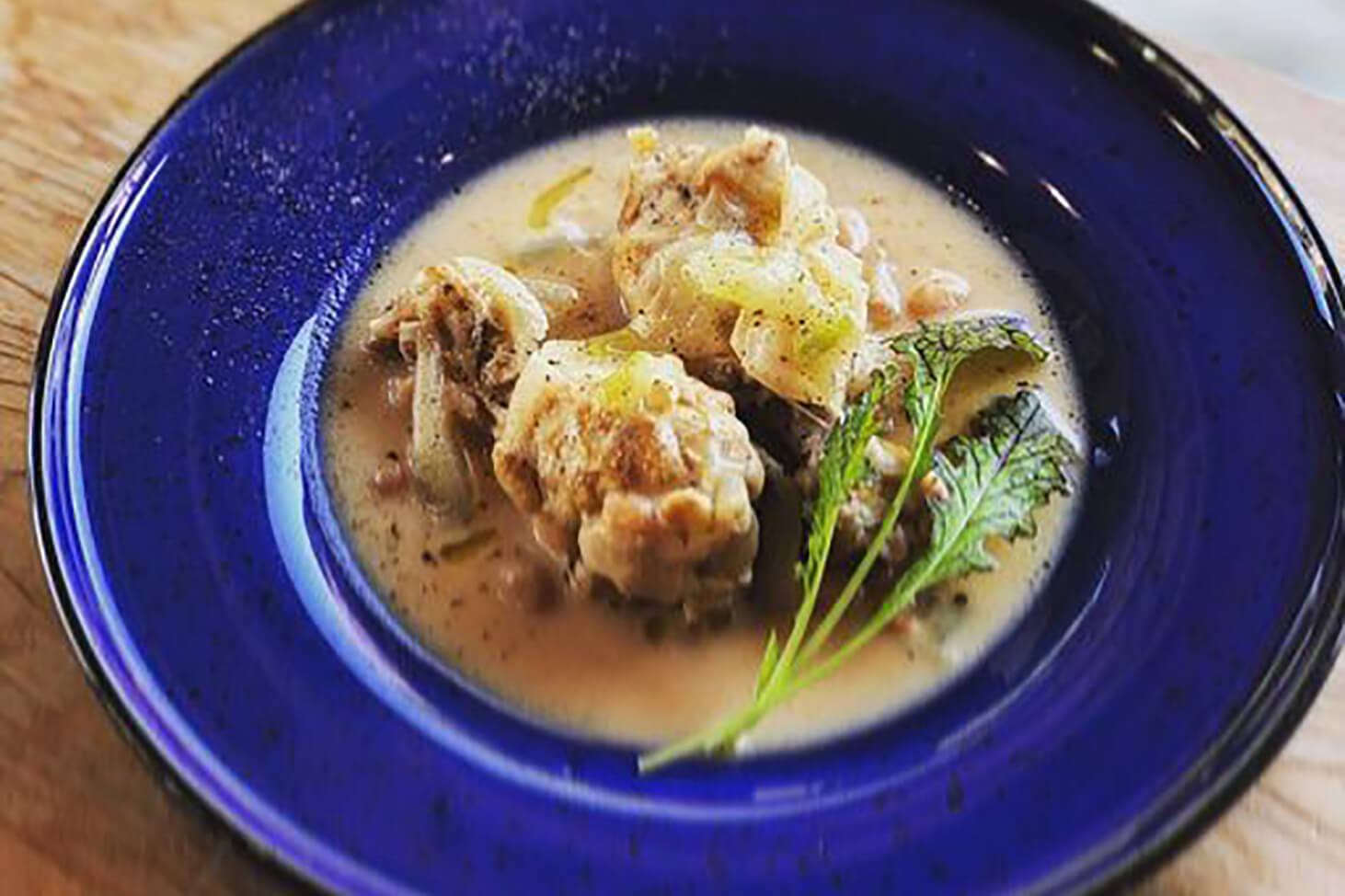 Kuzukai experience at Nakai Shunpudo
By not mixing with many kinds of ingredients, you will get the highest quality and brings out the original flavor of kudzu.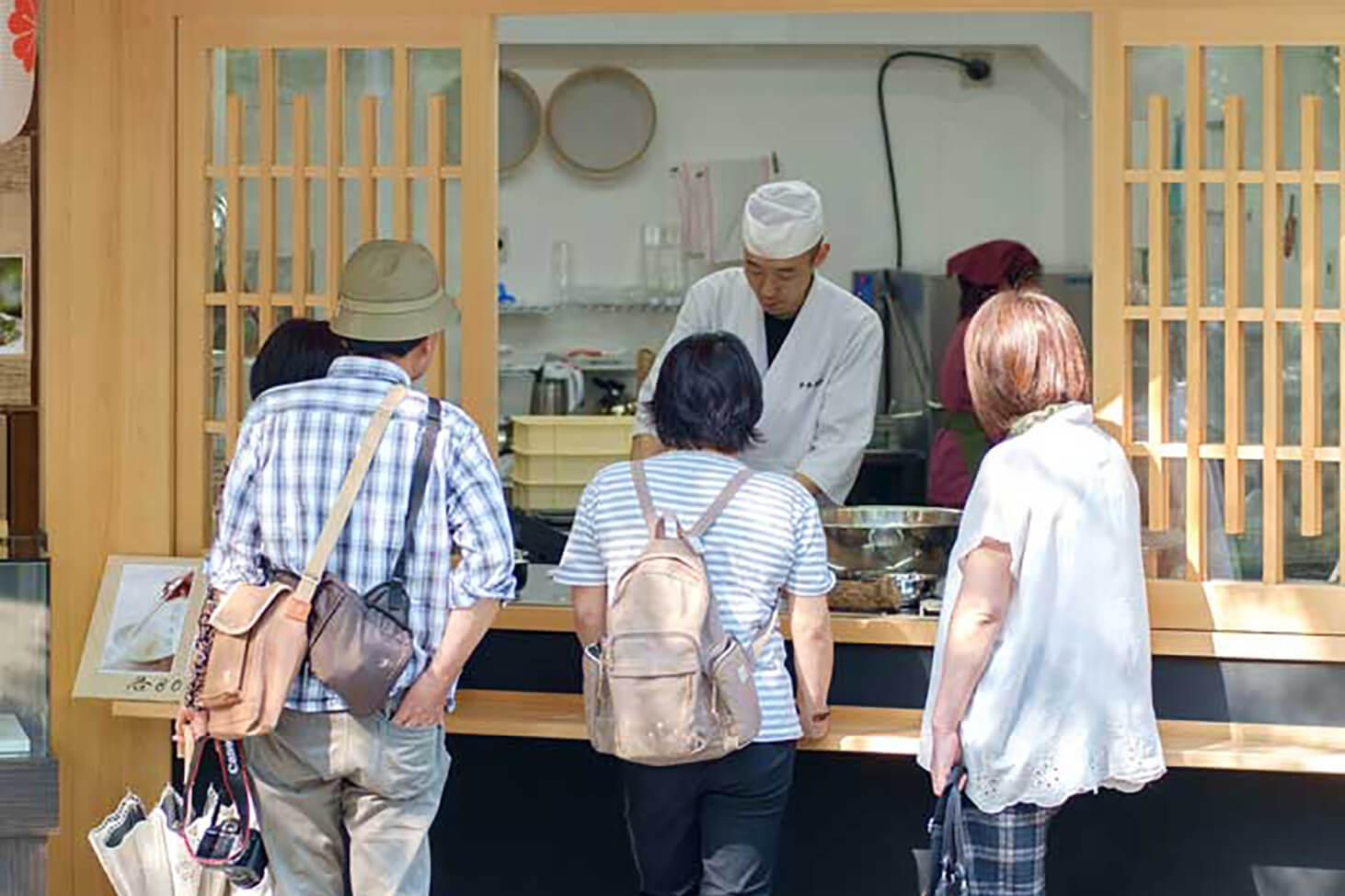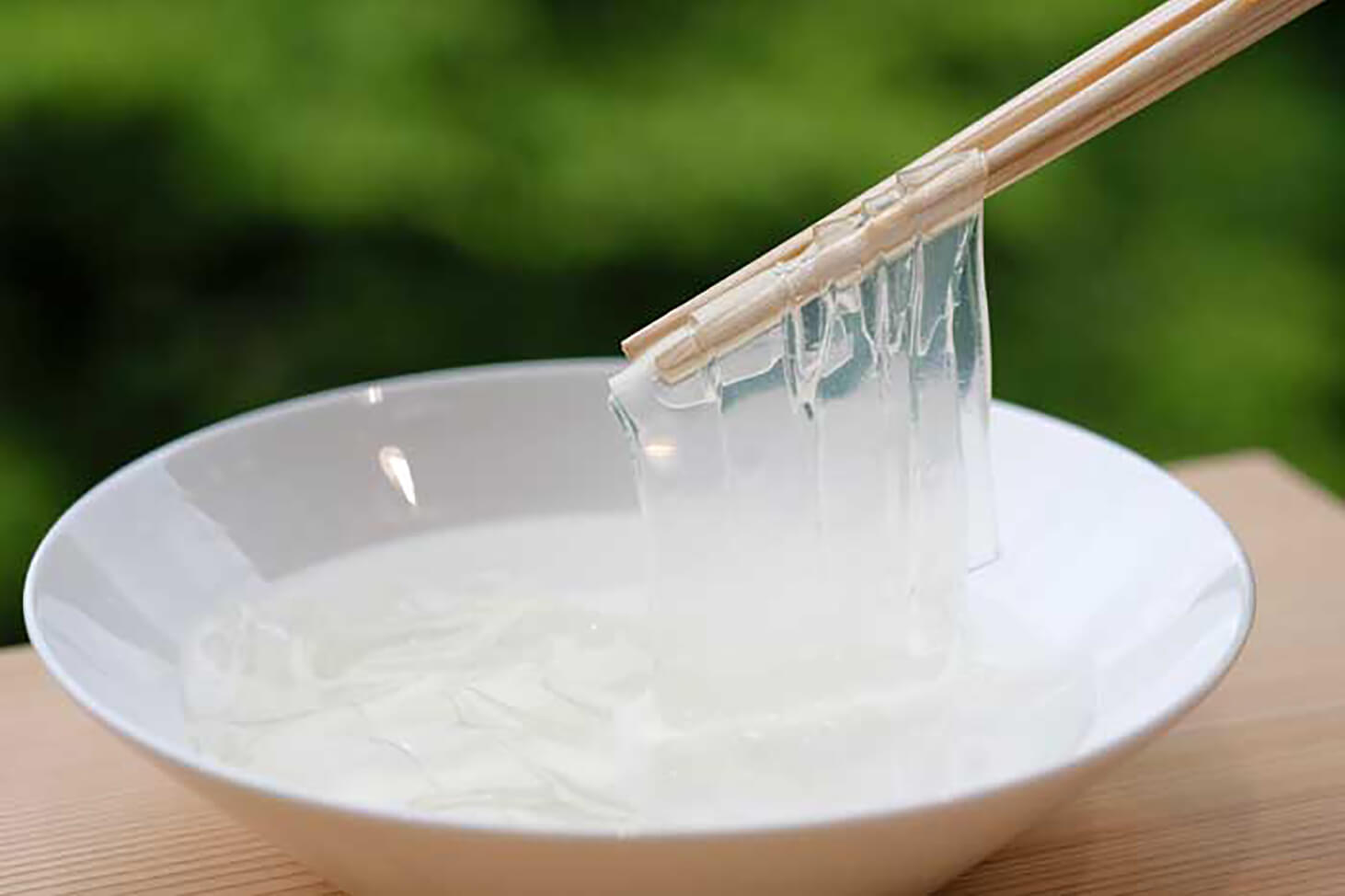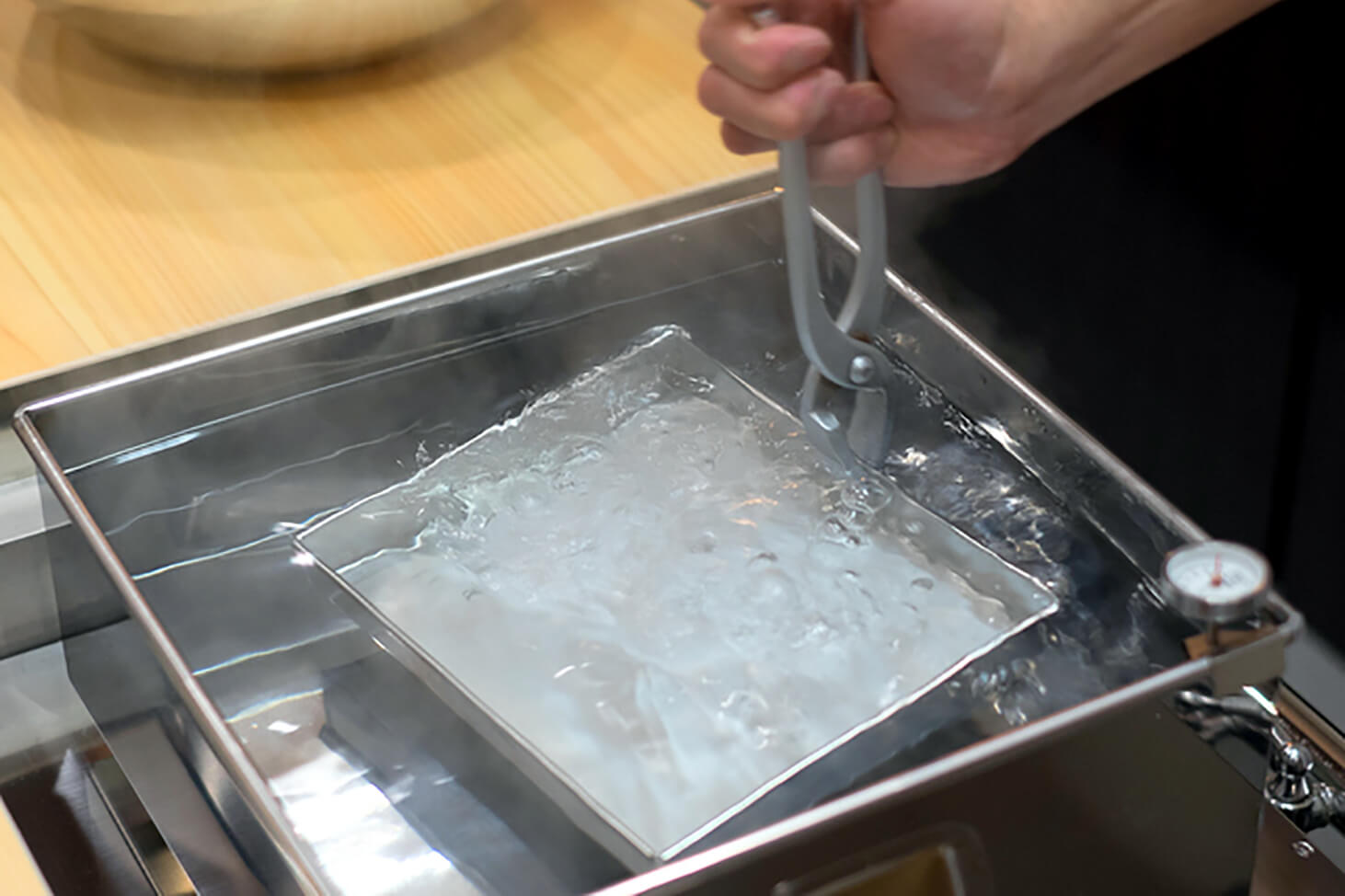 Work experience and Yuza work at Kinpusenji Temple
Kinpusenji Shugendo is the central temple of Shugendo where Yamabushi, the nation's scholars, gather as the head temple of the main sect.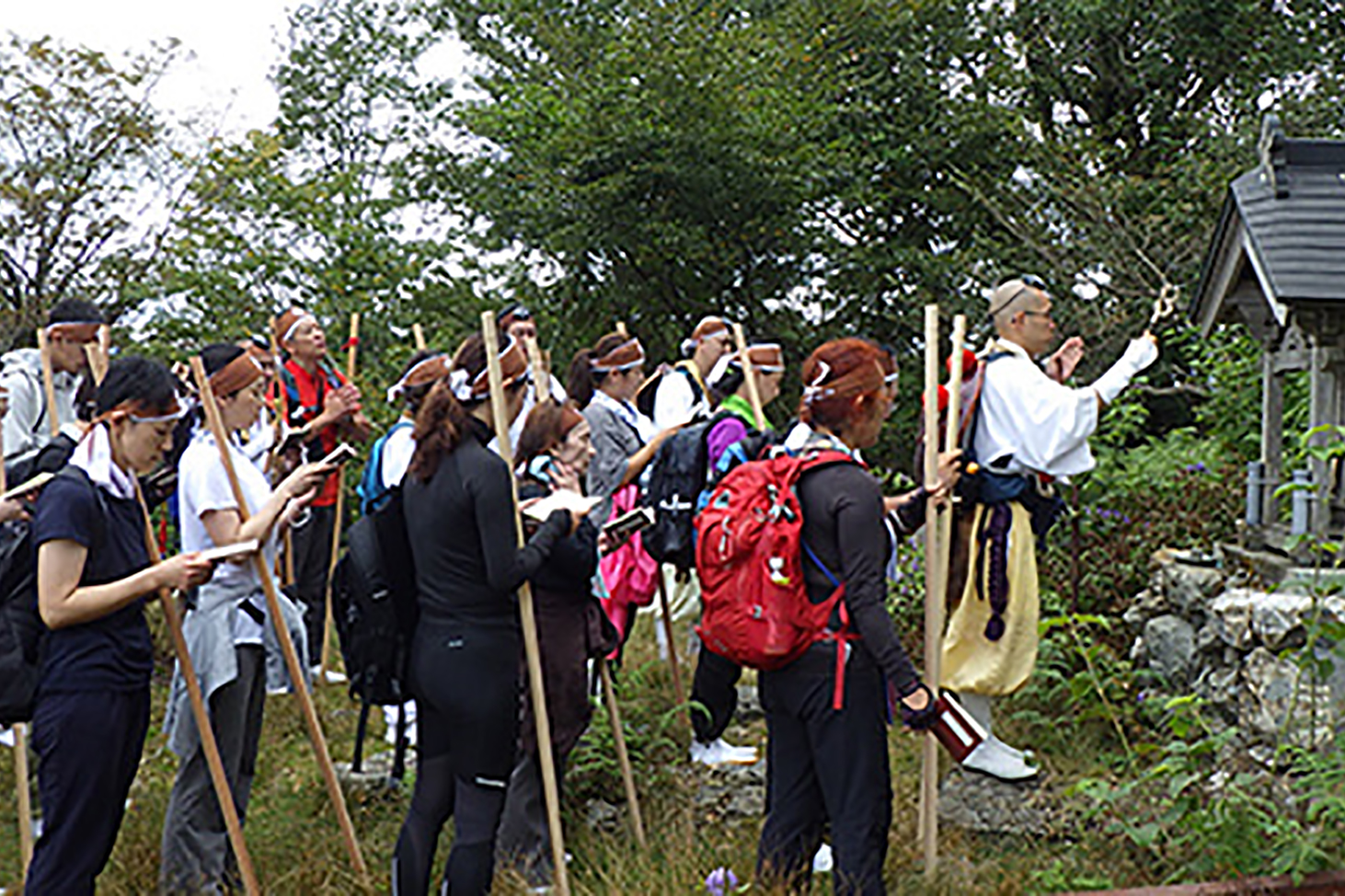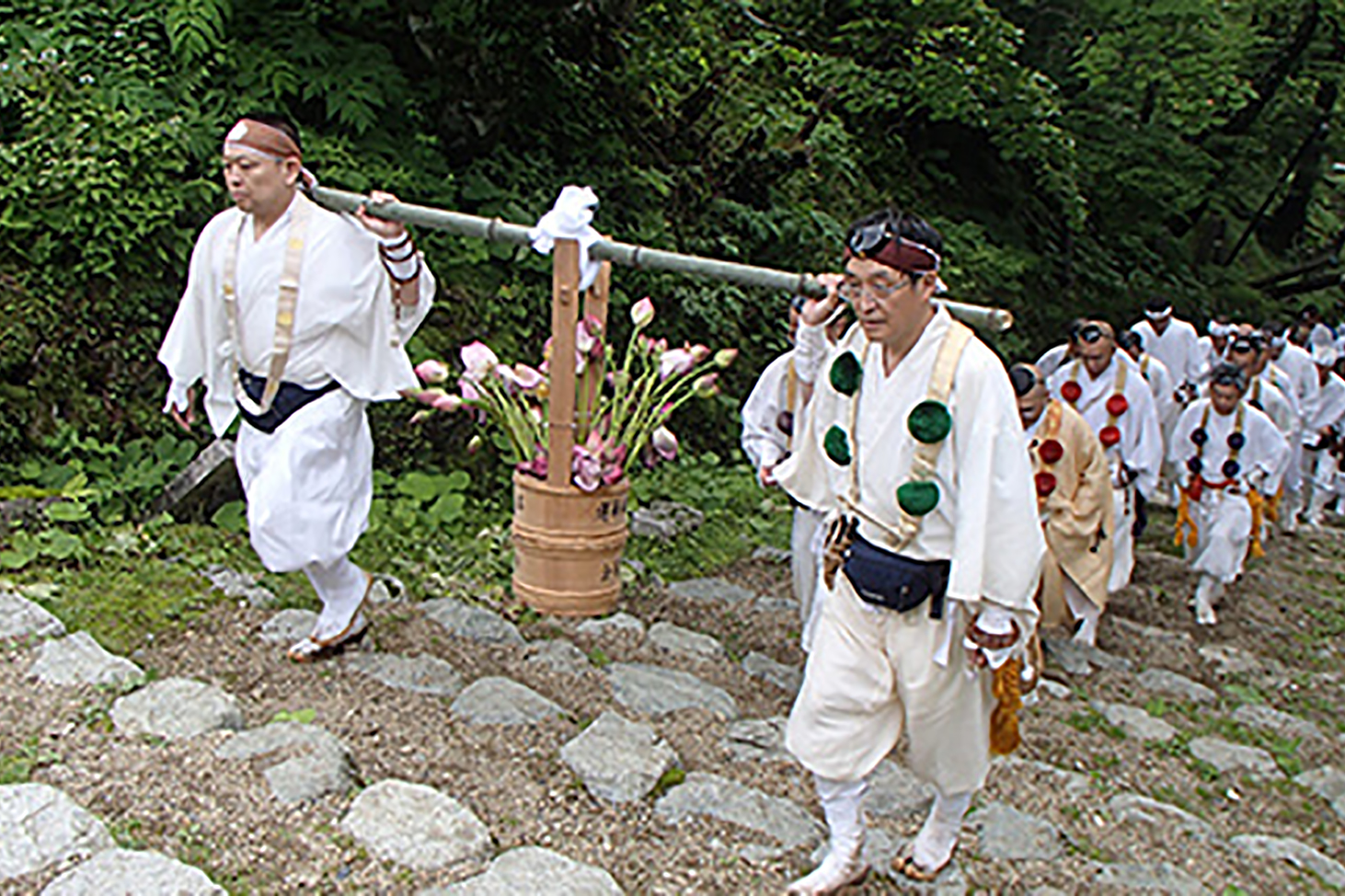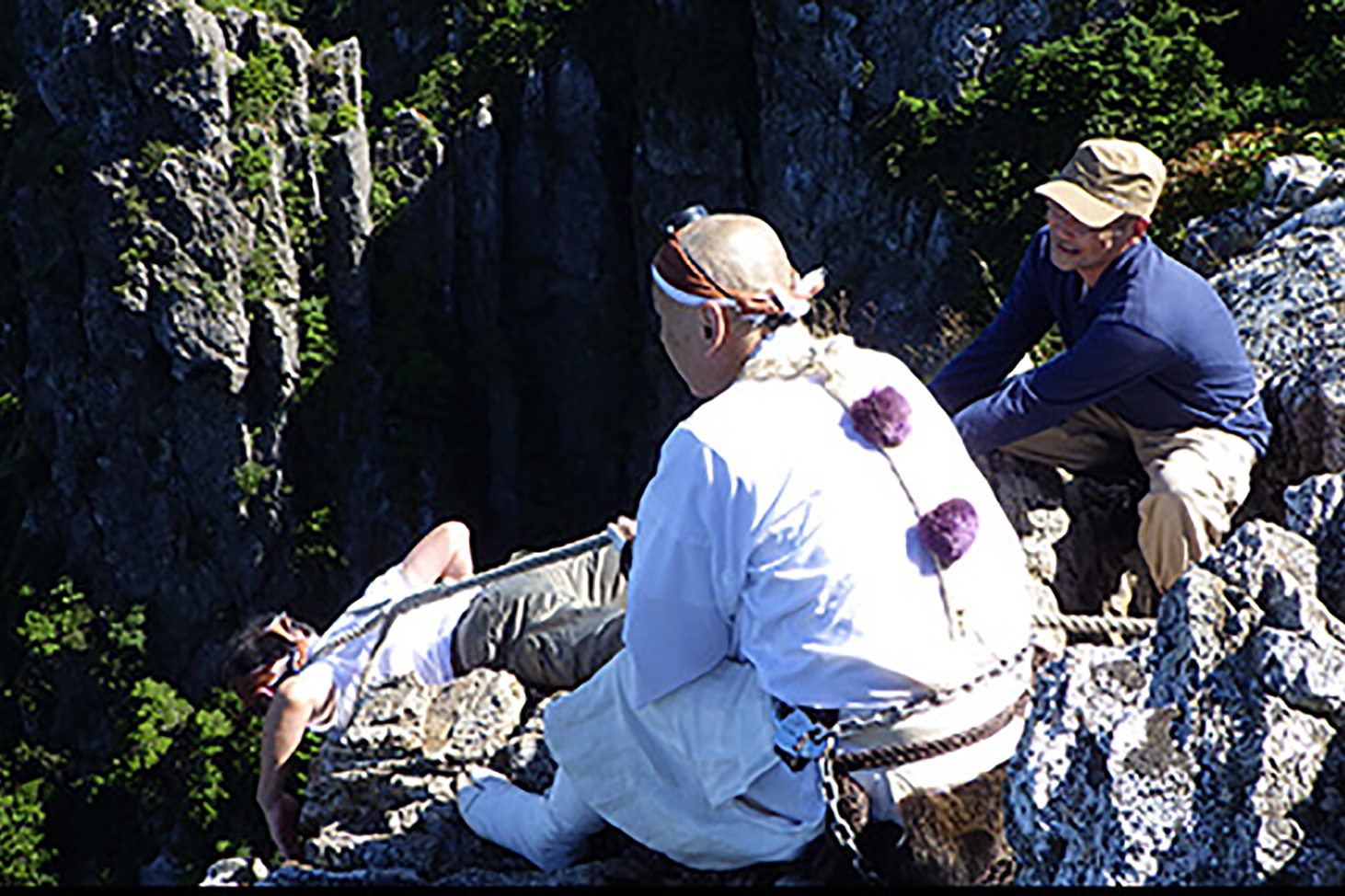 Ekoin Immediate Goma (Goma line with a very short distance to the flame)
The chanting and burning flames echoing in the silent hall will give you a mysterious atmosphere.