Kongobuji Temple
There are 117 temples in Kongobuji Sohonzan besides "Kondo" where many important events of Mt. Koya are held, so it seems interesting to decide the route in advance and then visit each place.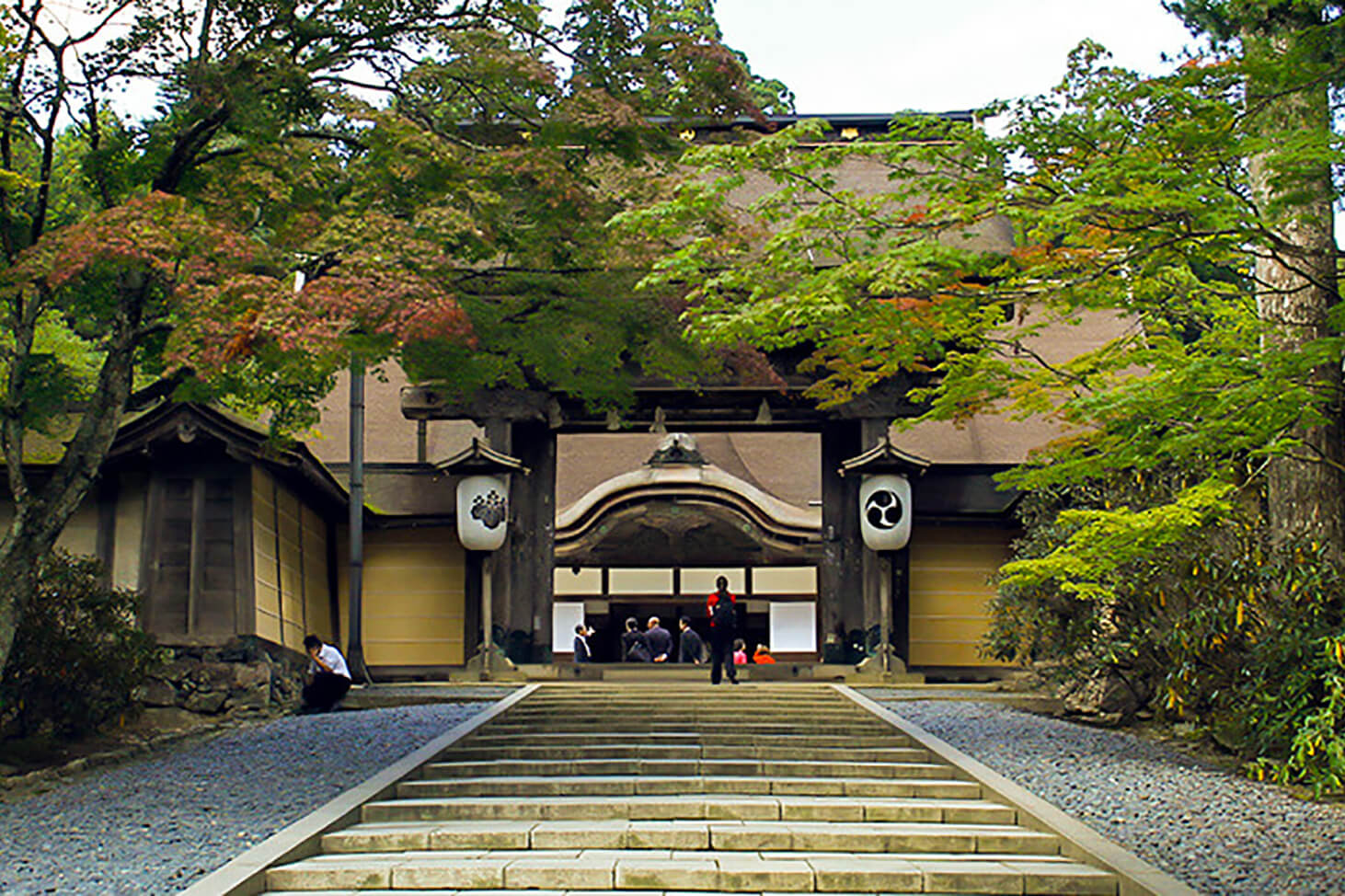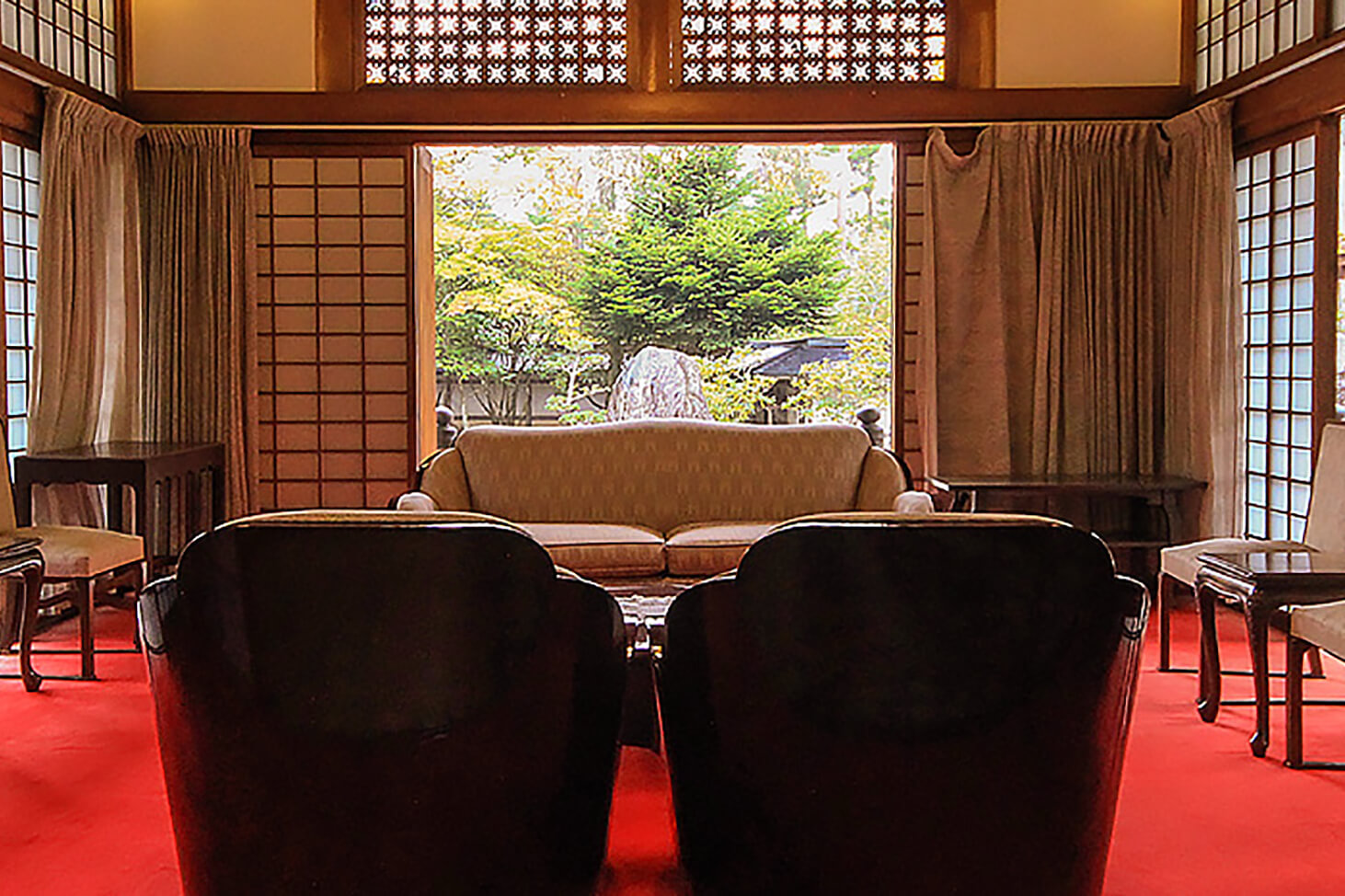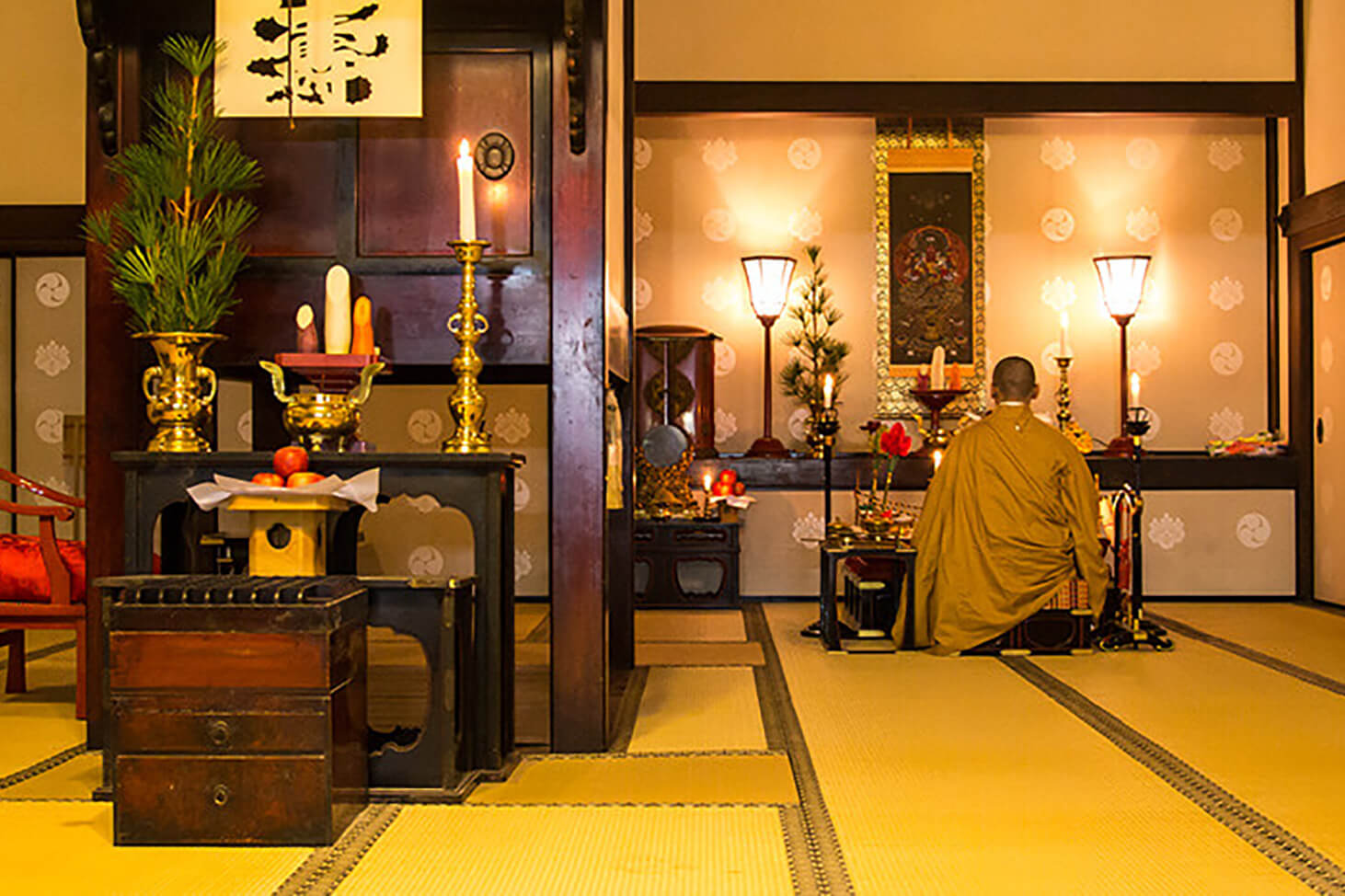 Okunoin approach
Feel the tranquility of Mt. Koya and walk around the inner temple where many historical celebrities and royal families have slept.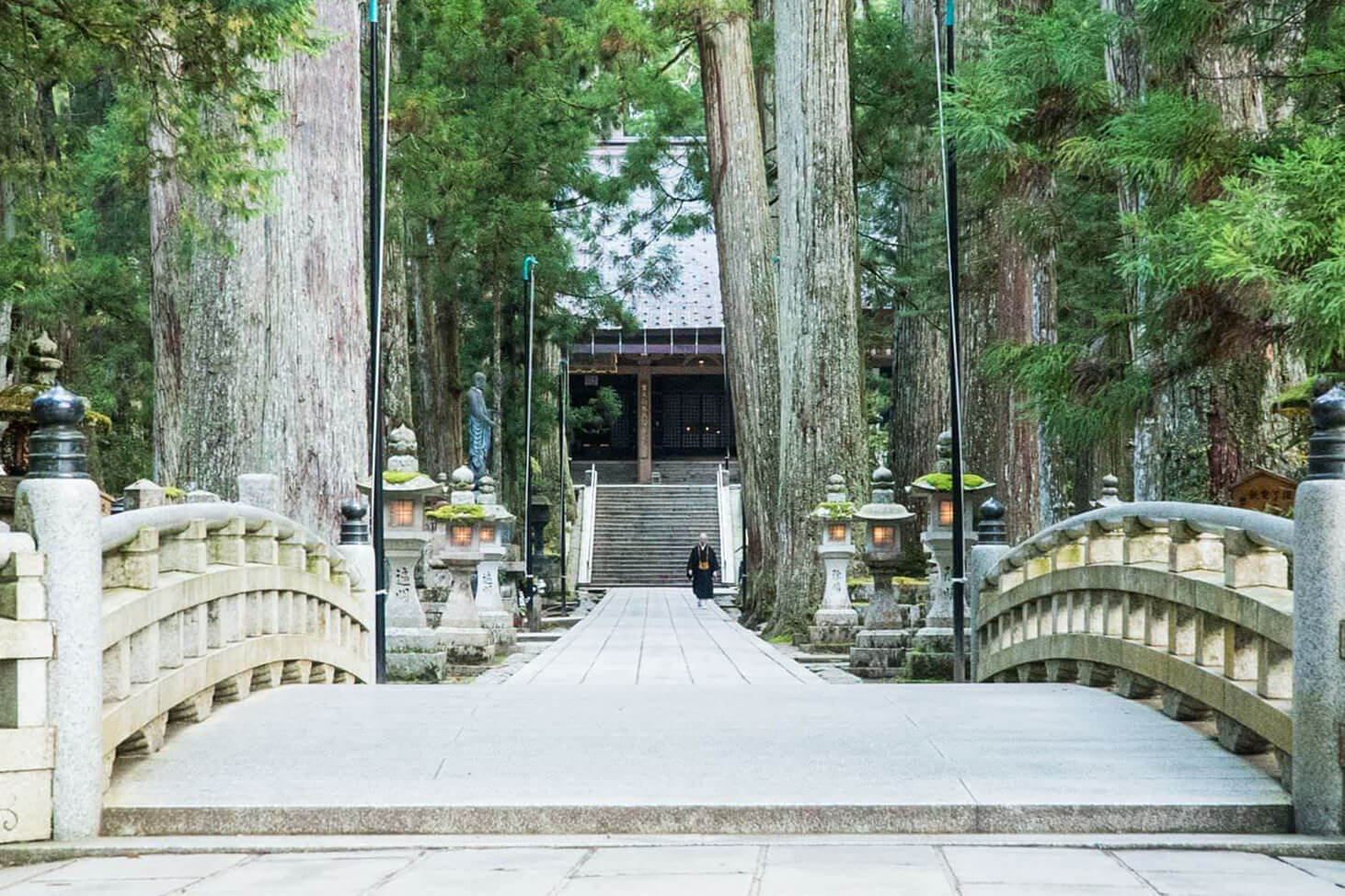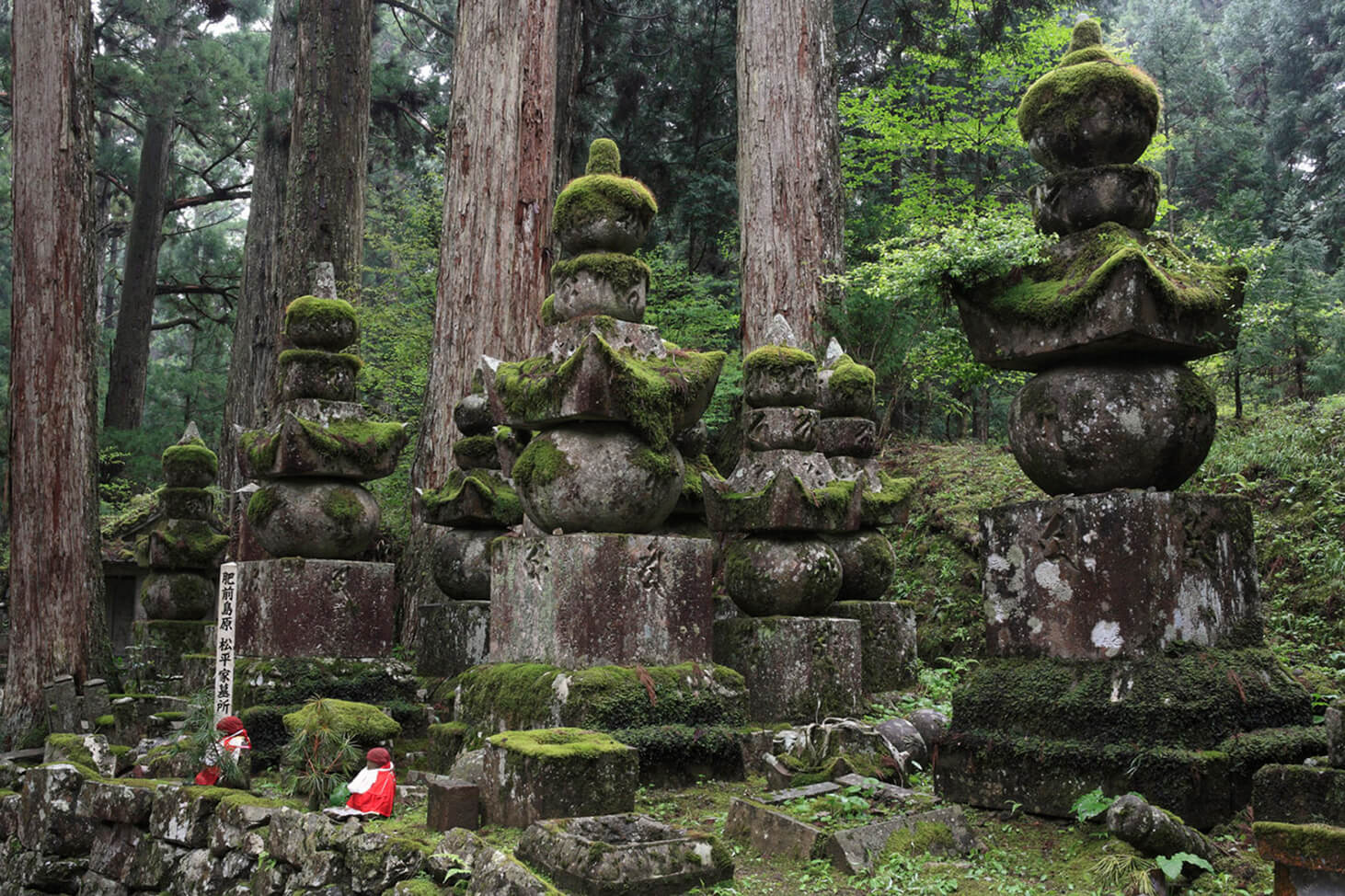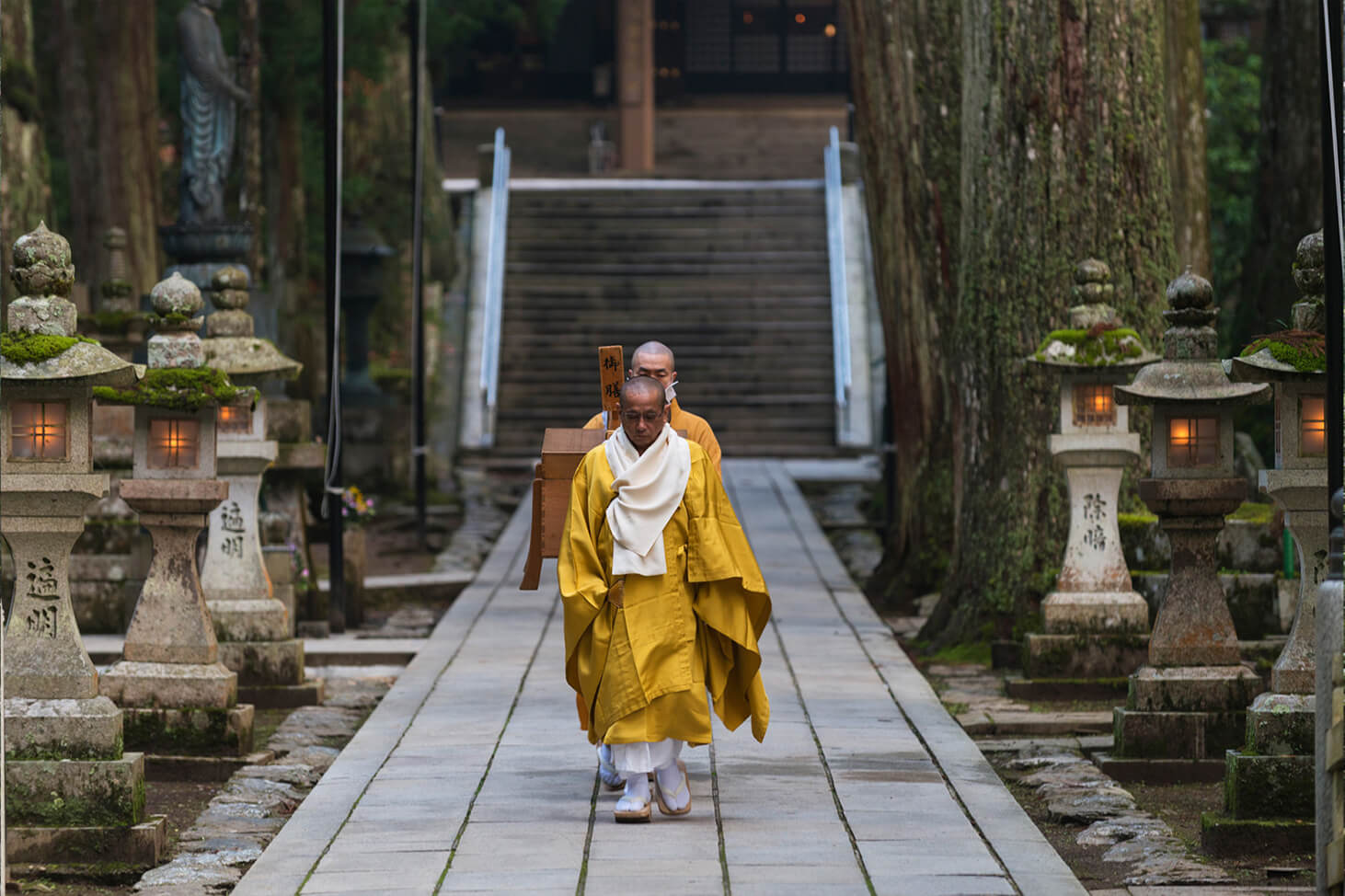 Koyasan cuisine, Hanabishi
Have special dishes that are healthy and improve longevity and are served in the same vessels used for sacred temple events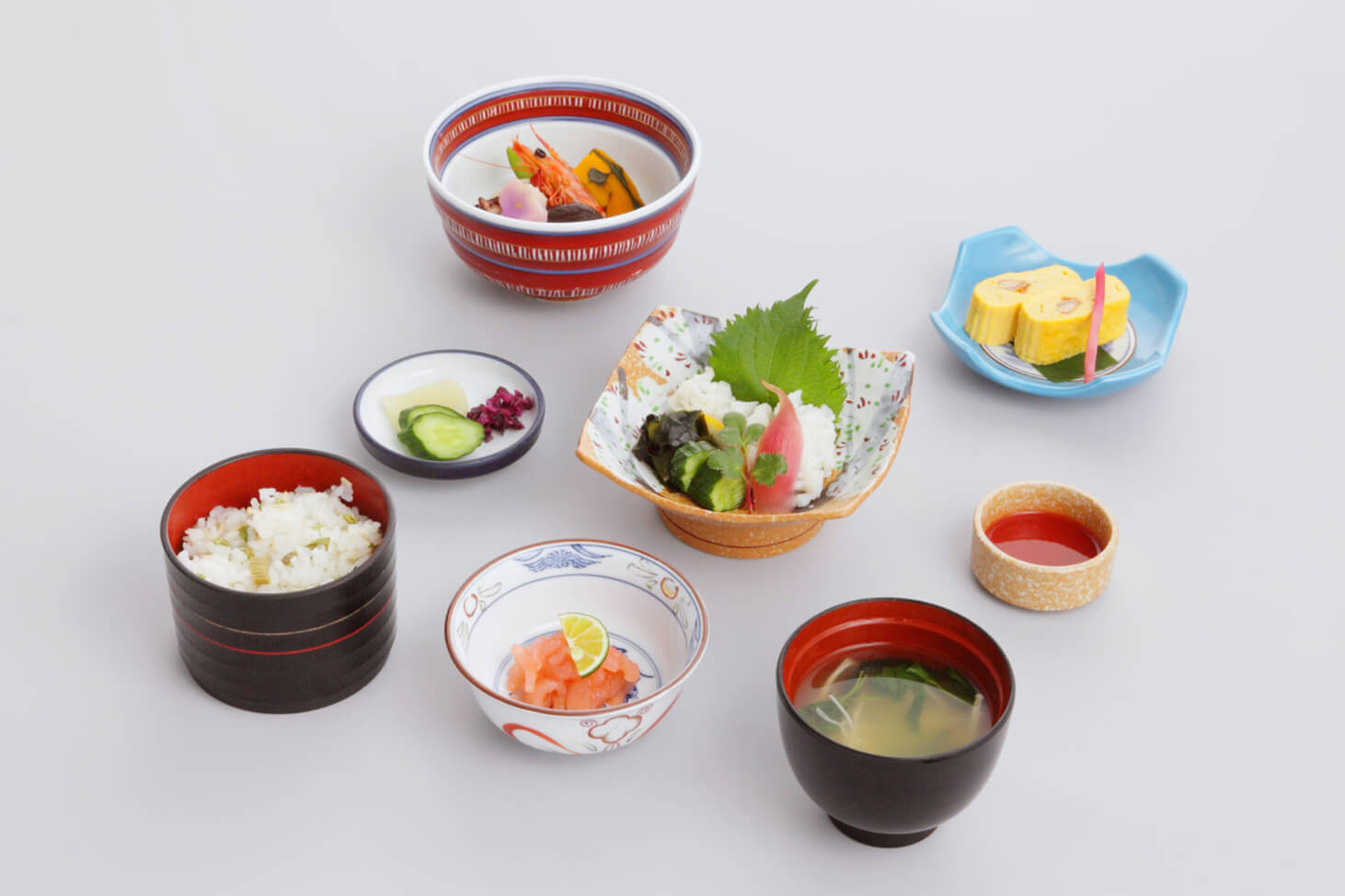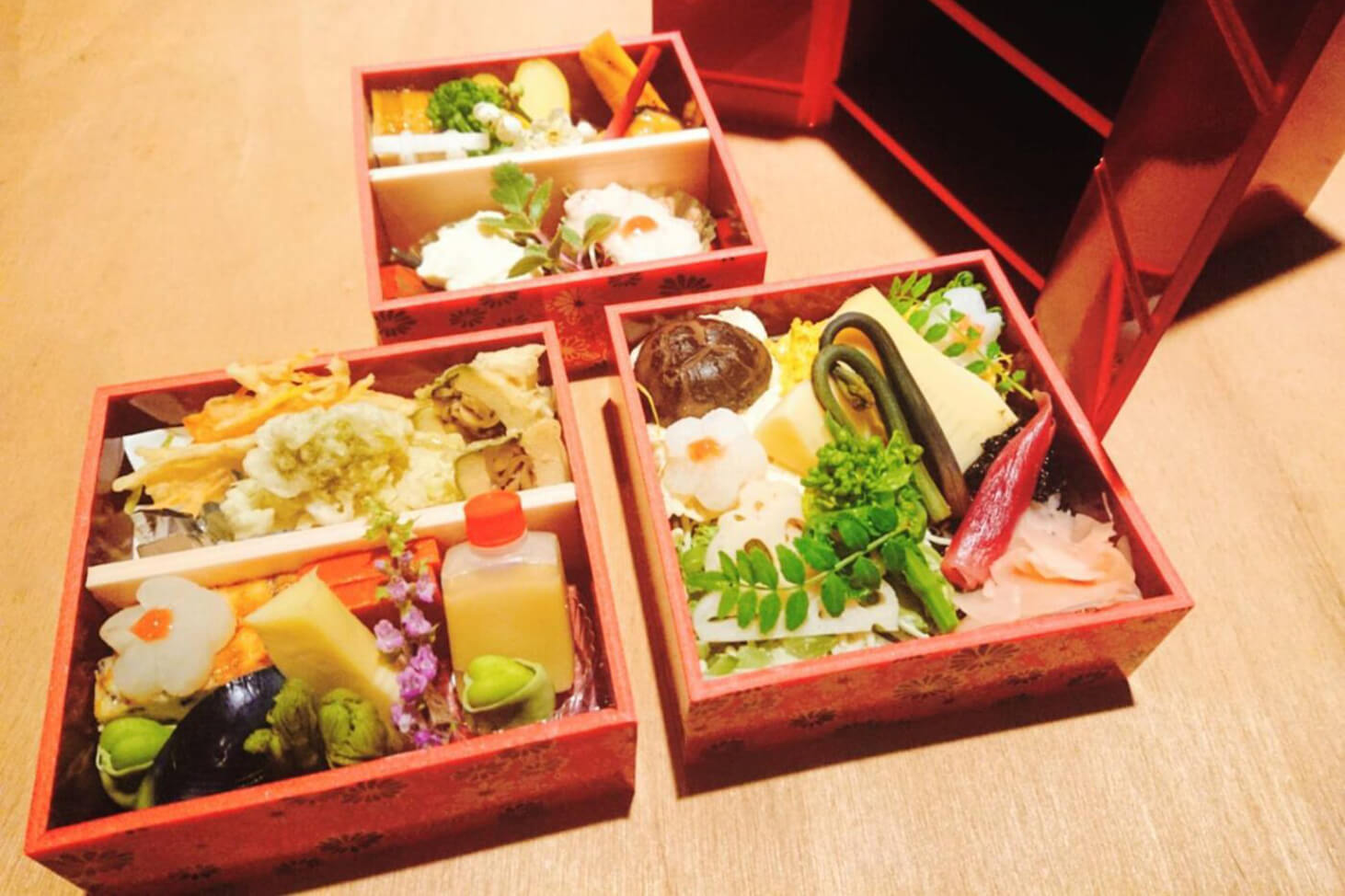 Kada Port
The area around Tomokajima, which spreads out in front of Kada Port, is a point where various fish can be caught. Under the guidance of a fisherman, let's catch a big fish with a single line.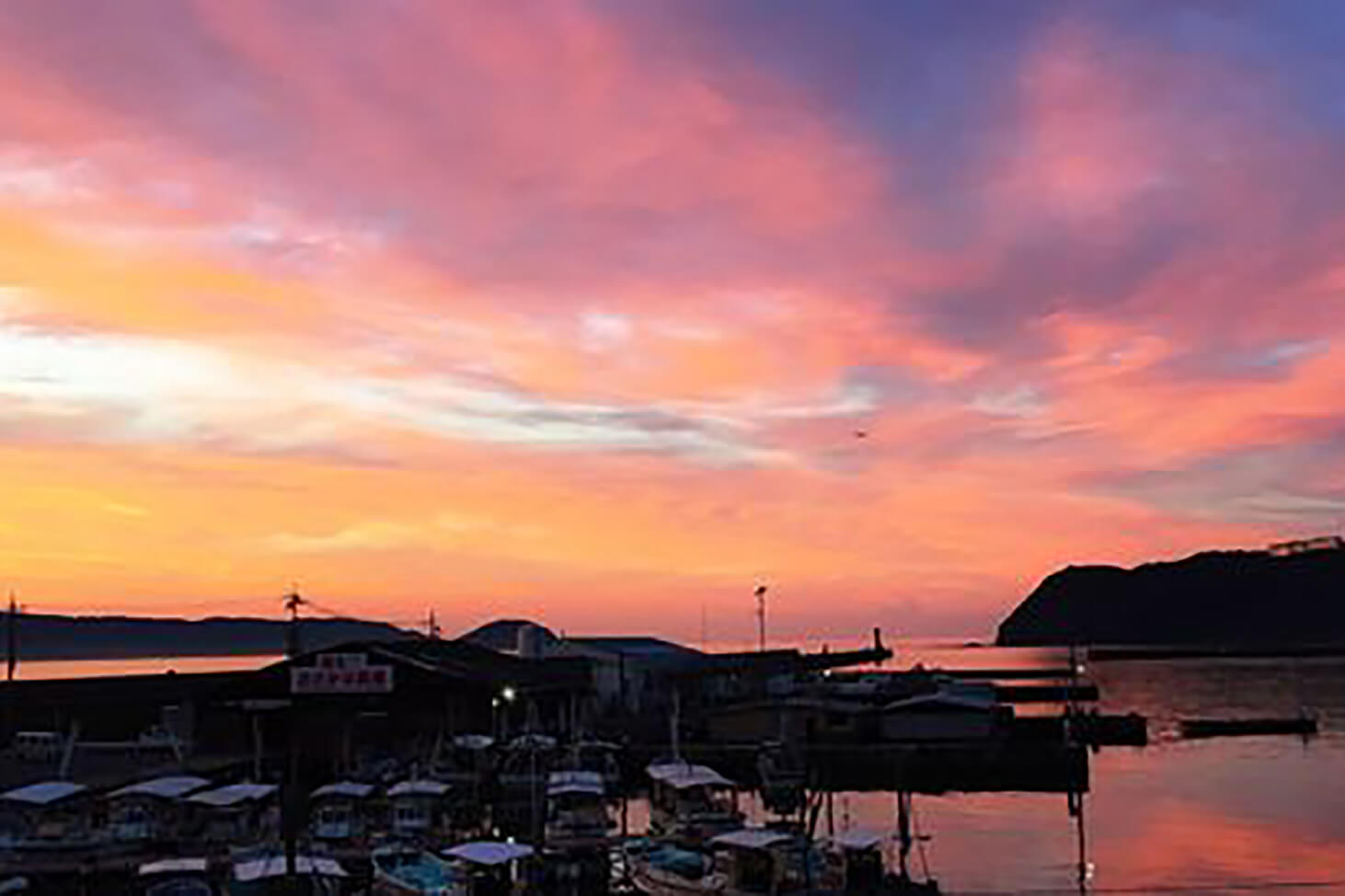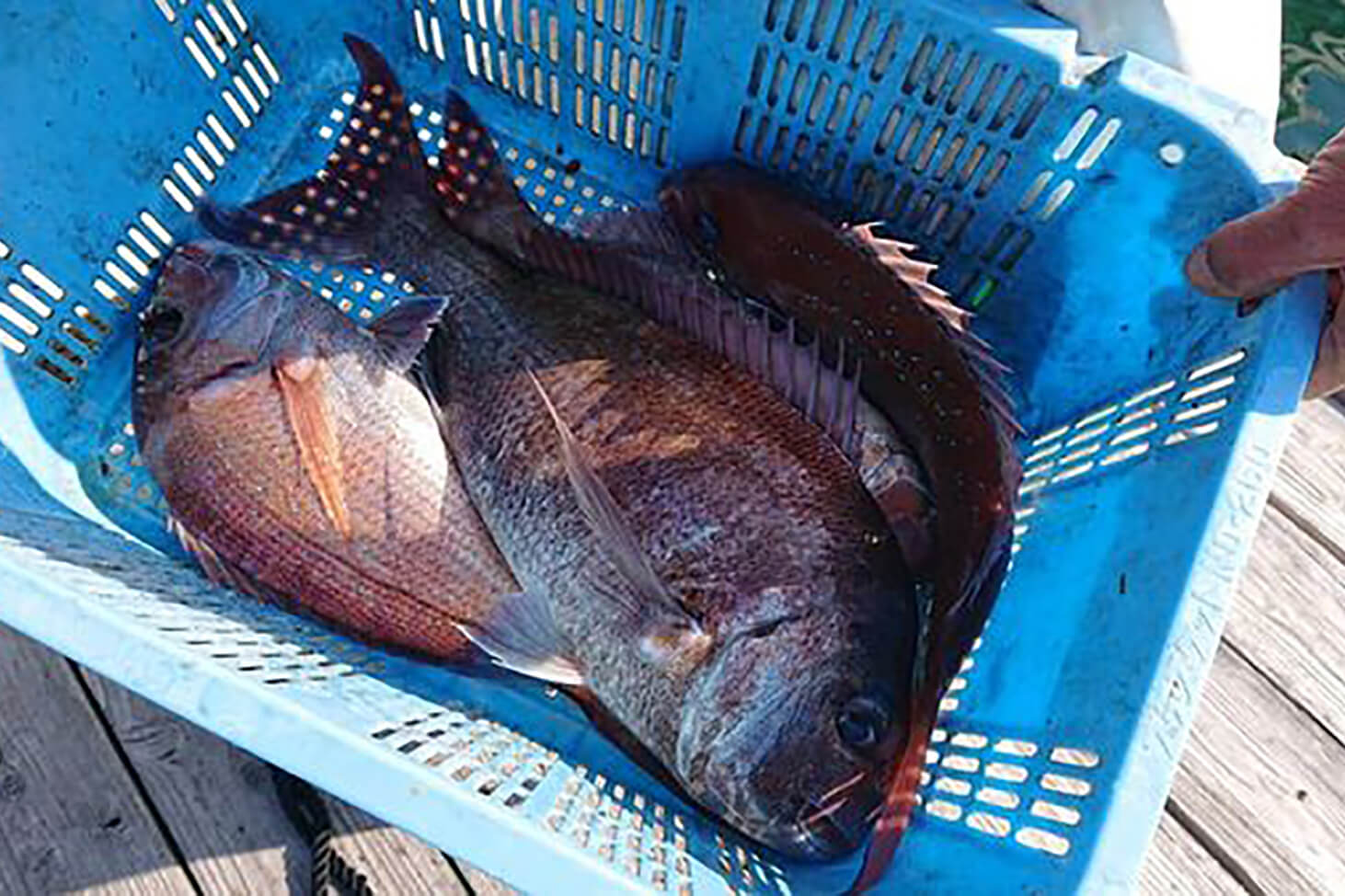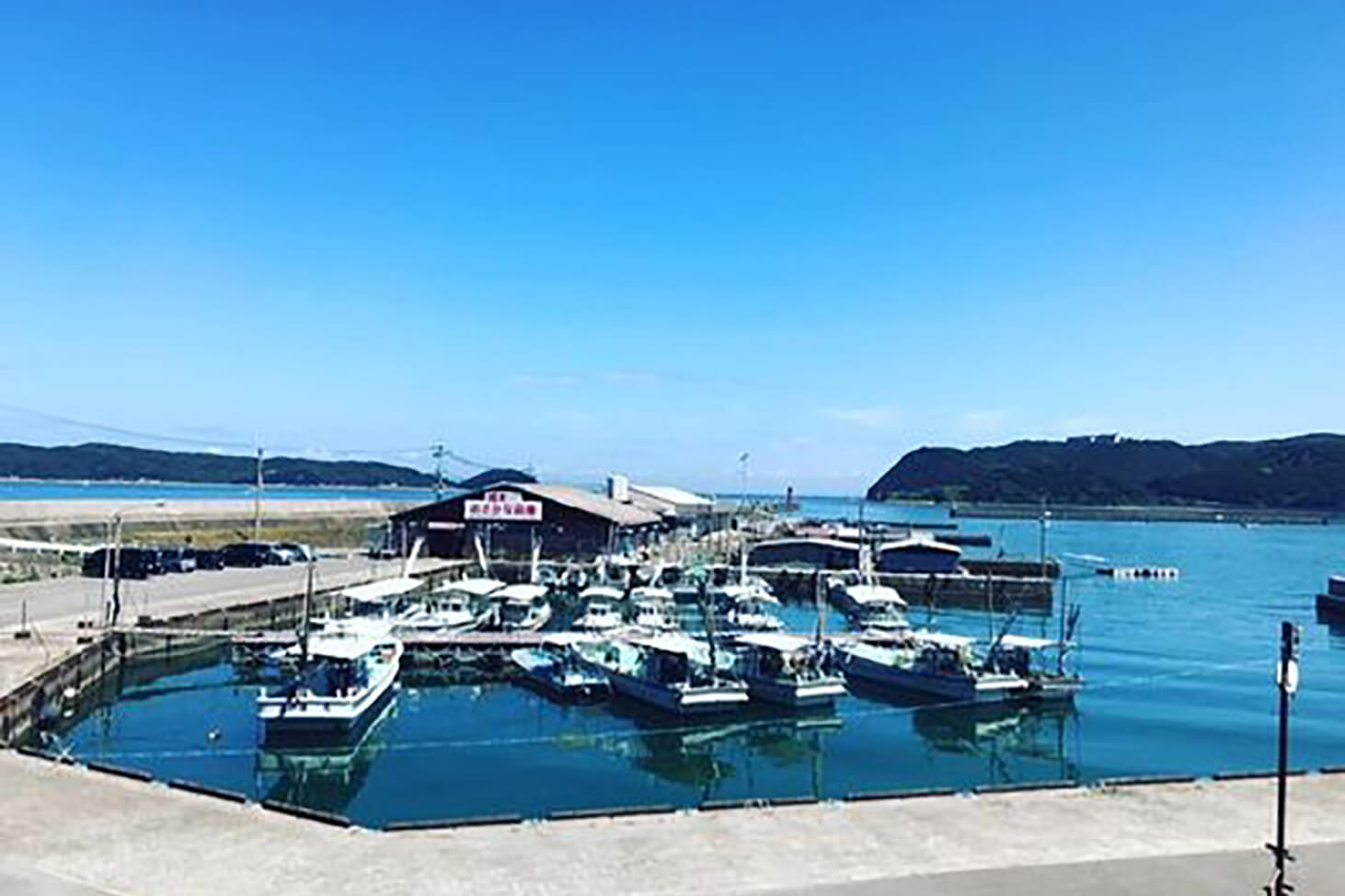 Kata Awashima Onsen Osakaya Hiina no Yu
Forget the hustle and bustle of the city and spend a blissful time at an inn where you can feel the atmosphere of the countryside.